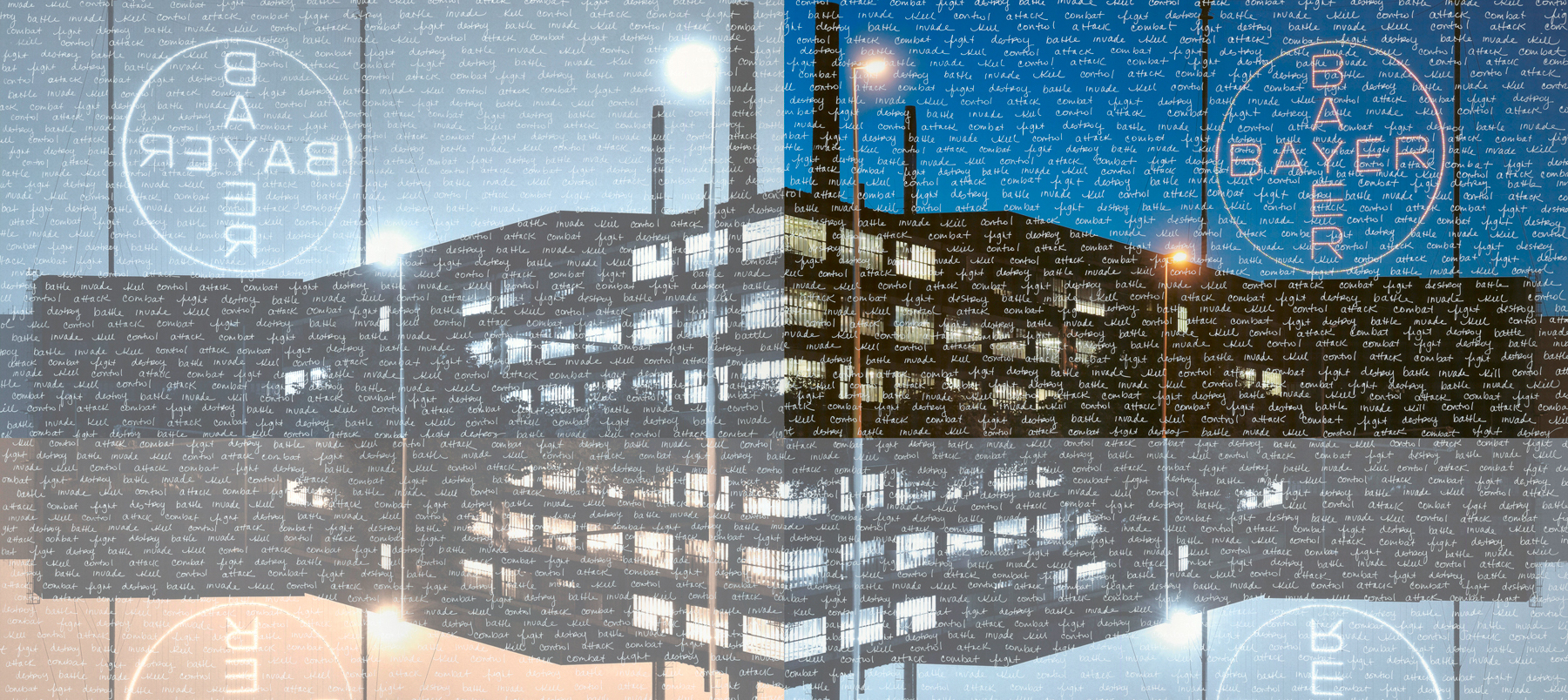 SIT A SPELL | It's easy being Green(washed)
Thursday, November 10, 2022
12:00 PM
Halsey Institute galleries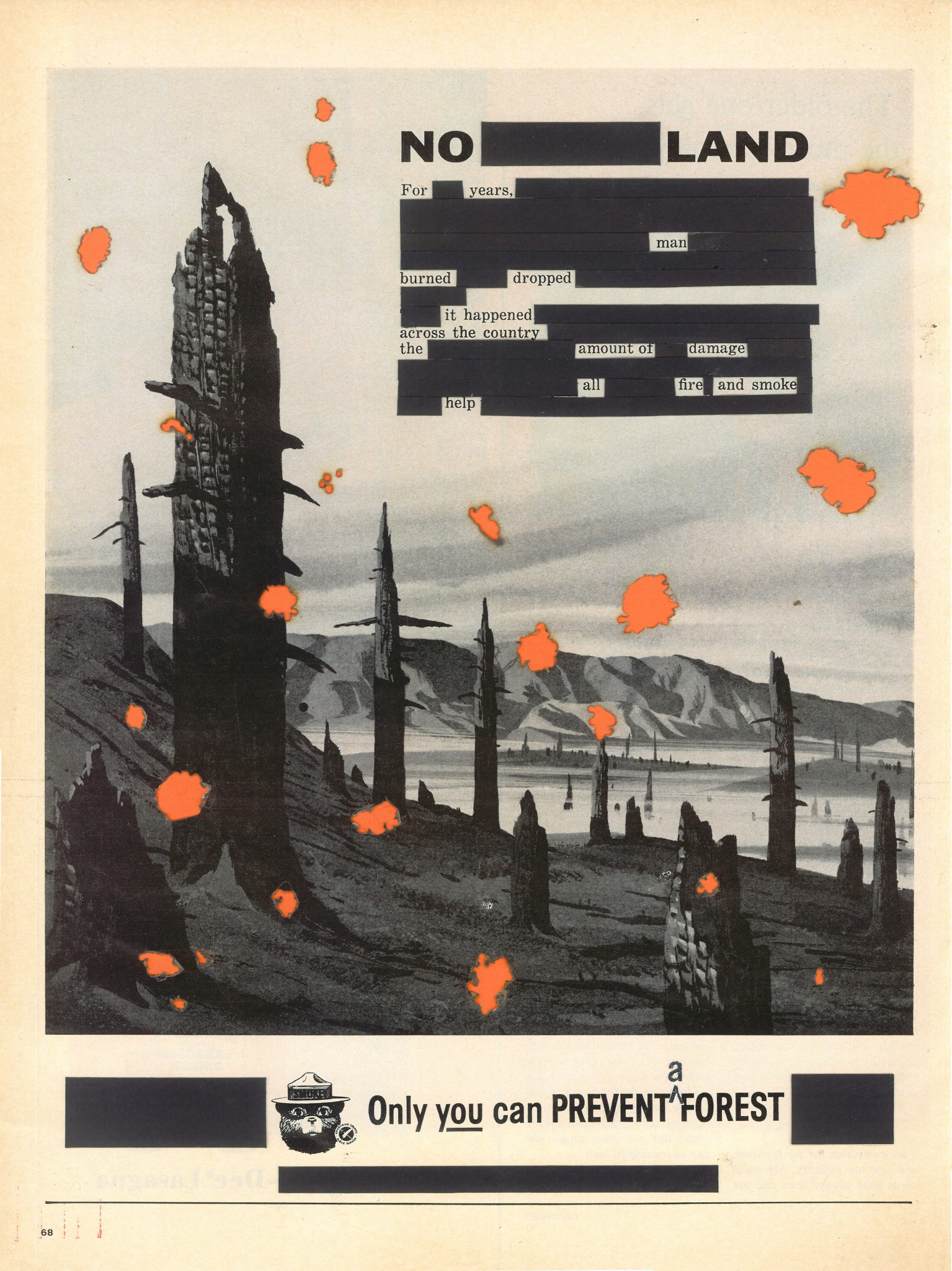 The Sit a Spell conversation series aims to encourage thoughtful conversation on a variety of topics and issues presented in our current exhibitions in an intimate setting within the galleries. This next iteration of Sit a Spell, It's easy being Green(washed): A conversation on the role of Big Ag and You, is presented in partnership with the College of Charleston's Center for Sustainable Development's (CSD) Social Justice Coffee Hour series. Our conversations with Professor Omar Muhammad from the Environmental Studies Graduate Program and the College of Charleston's Grounds Manager, Verneil Philips, will be guided by our featured facilitator and CSD student Sophie Ecklund.
Join us in the exhibition space for free-form conversations and free coffee on Thursday, November 10 at 12:00 PM!
---
The Center for Sustainable Development is a hub for sustainability and sustainable development at the College of Charleston.
The CSD is a part of Facilities Management, and maintains strong accessibility by and connectivity to all members of our campus community. The existence of the Center signals a new chapter in the College's esteemed history while placing this institution centrally into the emerging international efforts for sustainable development. The CSD directs the College's Sustainability Action Plan with ambitious zero waste and carbon neutral goals.
SIT A SPELL | It's easy being Green(washed)
Thursday, November 10, 2022
12:00 PM
Halsey Institute galleries