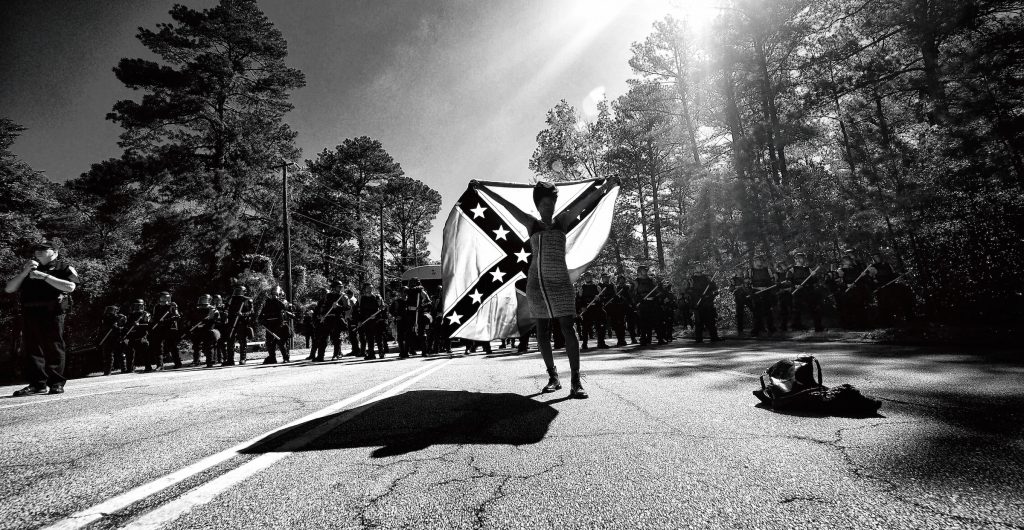 LECTURE | #UNAPOLOGETIC by Sheila Pree Bright, Keynote Speaker for the Public Memory in the New South Symposium
Friday, January 11, 2019
7:00 PM
College of Charleston Sottile Theatre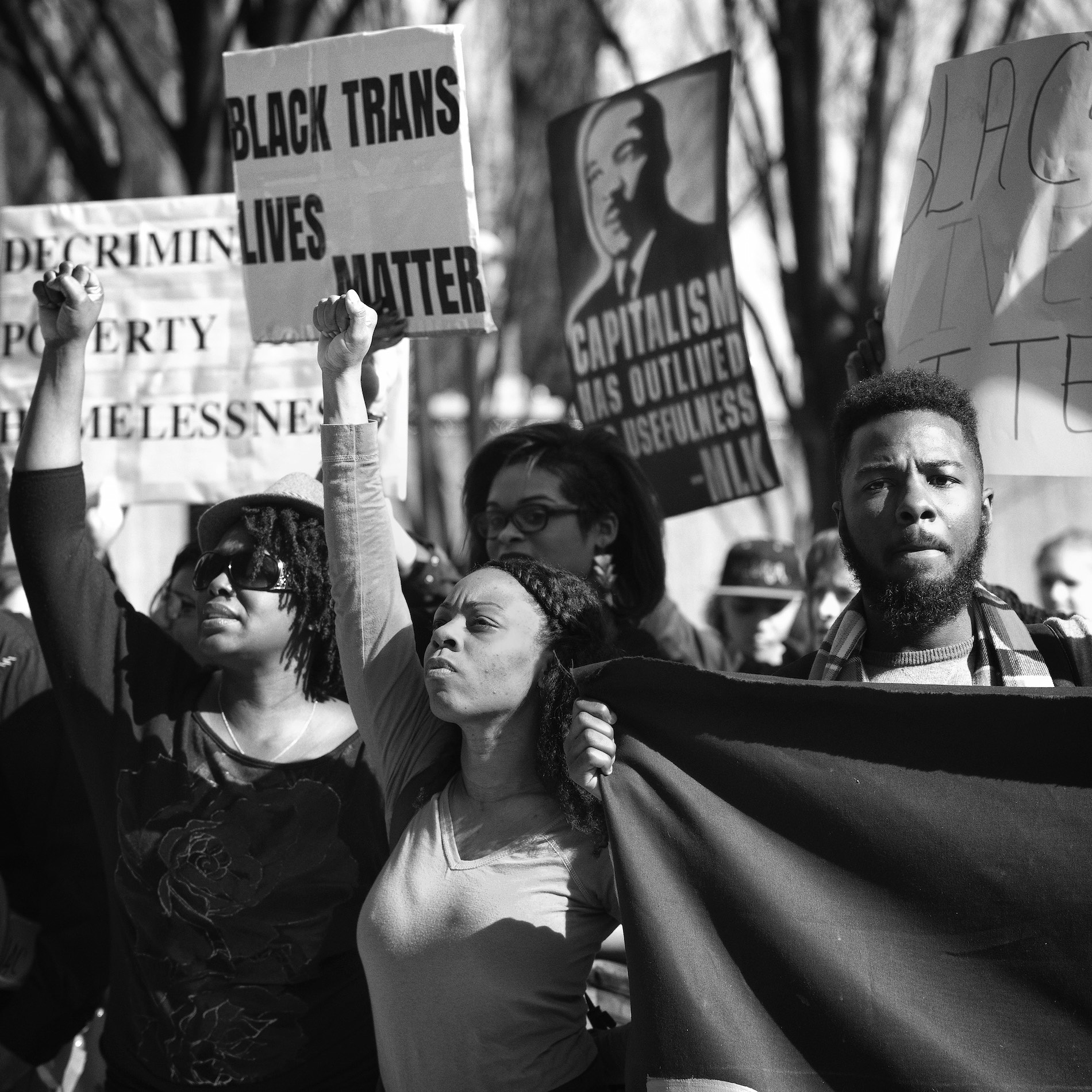 Sheila Pree Bright is a photographer based in Atlanta. She has been recognized with multiple awards, including the Santa Fe Fellowship, and her photographs are in the collections of the Smithsonian National Museum of African American History and Culture and the Library of Congress, both in Washington, D.C., and the National Center for Civil and Human Rights and the High Museum of Art, in Atlanta, among many others.
Bright's sustained focus on the African American experience in the South has entailed projects that range from the most apparently banal, suburban living, to the most charged, the Black Lives Matter protests in the region and beyond over recent years. Bright's work also showcases a profound historical sensitivity, as seen for example in her 1960Who series, in which she wheat-pasted on buildings across Atlanta her portraits of locally significant but nationally unsung heroes of the civil rights movement in the mid- twentieth century, afterwards making photographs of those public art installations.
Bright's photographs found in Southbound are drawn from her #1960Now series, which examines race, gender, and generational divides to raise awareness of millennial perspectives on civil and human rights. With a focus on capturing the efforts of emerging young leaders affiliated with the Black Lives Matter movement, Bright has made photographs on the front lines of demonstrations in Ferguson, Baltimore, and Atlanta, among many other places.
Bright is a keynote speaker for the Public Memory in the New South Symposium, which takes place the following day, Saturday, January 12 from 10:00 AM – 4:00 PM.
This keynote address and the entire Public Memory in the New South symposium is free and the public is encouraged to attend.
Bright's lecture is co-presented by the Avery Research Center for African American History and Culture, with support from the College of Charleston's Sustainability Literacy Institute.


LECTURE | #UNAPOLOGETIC by Sheila Pree Bright, Keynote Speaker for the Public Memory in the New South Symposium
Friday, January 11, 2019
7:00 PM
College of Charleston Sottile Theatre