RACHEL BOILLOT | MEET THE MAKER
Thursday, April 27, 2017
5:30-7:30PM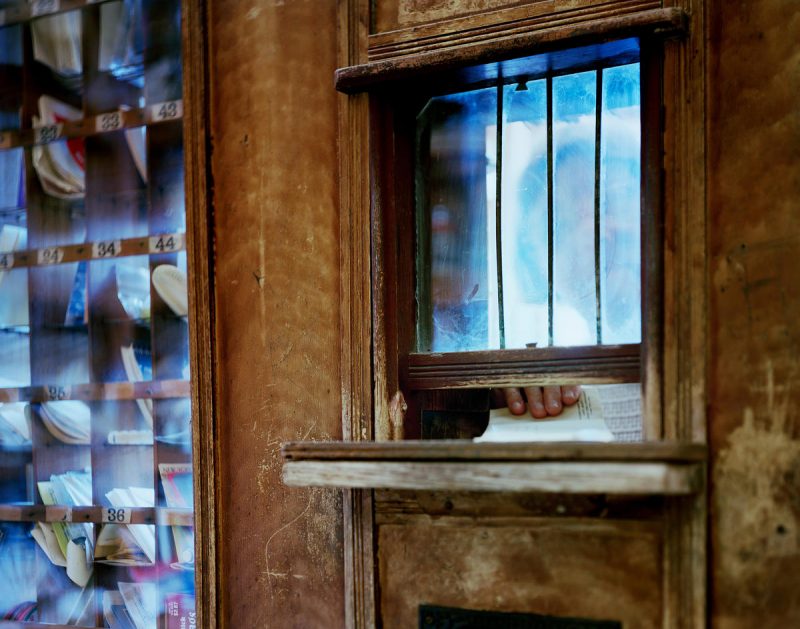 Thursday, April 27, 5:30-7:30pm
Artist presentation begins at 6pm
This lecture is part of our Meet the Maker series for Postmodernist members and above. To join our membership program, please visit here or call 843-953-5652.
Rachel Boillot is a photographer, documentary artist, and educator based in Cumberland Gap, Tennessee. Boillot has recently served as a Visiting Lecturer in Photography at Duke University and as a Multimedia Documentarian for the Friends of the Cumberland Trail. Her work has been funded by the Annenberg Foundation (Los Angeles, CA), the Riverview Foundation (Chattanooga, TN), the Tennessee Arts Commission (Nashville, TN), and the National Endowment for the Arts (Washington, D.C.). Boillot teaches in the Art Department at Lincoln Memorial University, serves as Assistant Producer at Sandrock Recordings, directs the Cumberland Gap Folklife Project, and maintains her independent photography practice in East Tennessee.
Boillot is one of the fifty-five photographers who will be featured in the upcoming fall 2018 exhibition, Southbound: Photographs of and about the New South. Her photographs in Southbound will feature images from three different bodies of work: Post Script, which documents disappearing rural post offices and the communities they serve, Silent Ballad, which explores musical heritage in East Tennessee, and Despues del Dia, which looks at the dwelling places of migrant Hispanic farmworkers in North Carolina.
RACHEL BOILLOT | MEET THE MAKER
Thursday, April 27, 2017
5:30-7:30PM