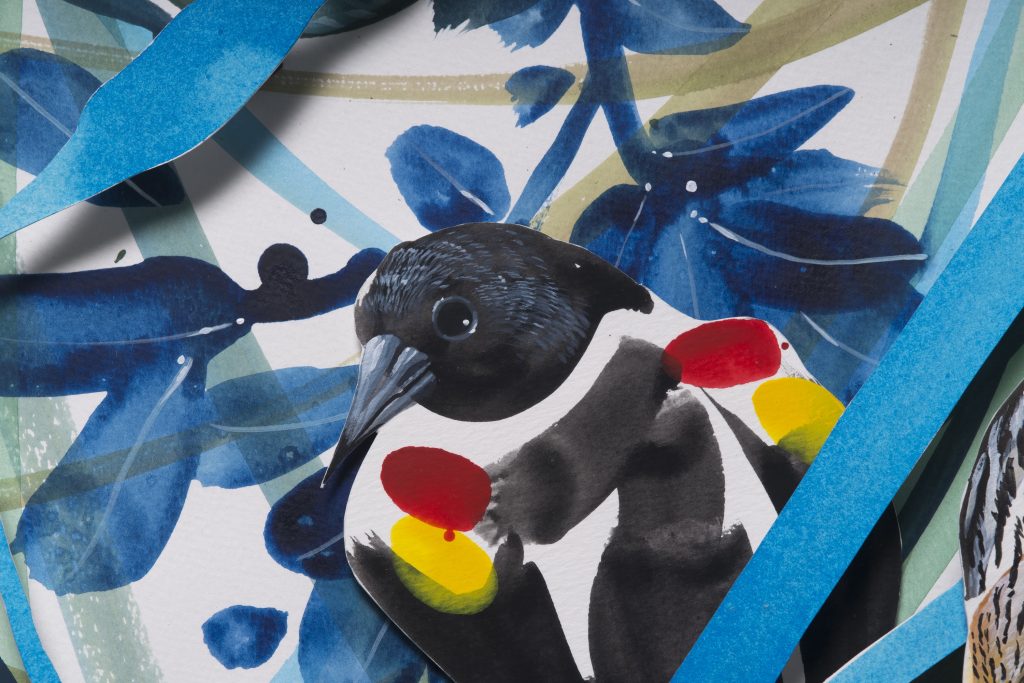 OPENING RECEPTION | The Image Hunter: On the Trail of John James Audubon
Friday, August 24, 2018
6:30 - 8:00 PM
Halsey Institute Galleries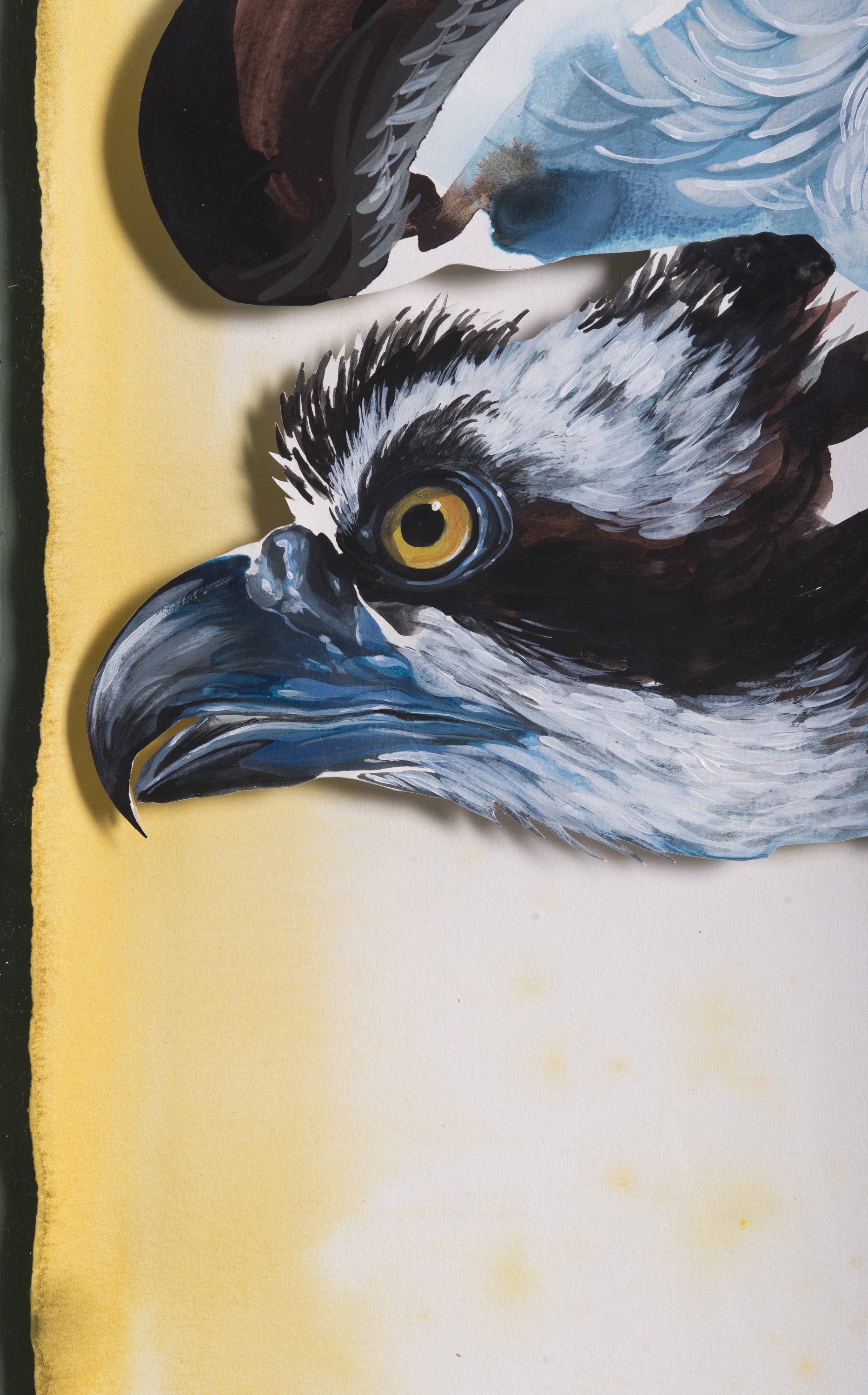 Join us for the opening reception for The Image Hunter: On the Trail of John James Audubon. Celebrate the exhibition featuring the work of Italian painter and muralist Hitnes from 6:30-8:00 PM.
---
The Halsey Institute of Contemporary Art is pleased to present the exhibition The Image Hunter: On the Trail of John James Audubon, featuring new work by the Italian artist Hitnes. The exhibition and its related programming have been developed as a special research initiative by the Halsey Institute to honor the importance of Charleston to Audubon's legacy.
John James Audubon spent the early decades of the nineteenth century tracking birds and drawing them with the goal of creating a compendium of all of the birds in the United States. Charleston played an important role in Audubon's work as he kept a studio here in the home of his friend and fellow naturalist John Bachman. Audubon searched for specimens on the Sea Islands off of Charleston's coast, and he even included the city's distinctive skyline from the 1830s—replete with church steeples—in his drawing of the long-billed curlew.
Nearly two hundred years later, the Italian painter and muralist Hitnes embarked on a twenty-city road trip to retrace and rediscover the America that Audubon traversed in the making of his opus The Birds of America (1827–39). Traveling along Audubon's exploratory routes, Hitnes sketched and painted what he saw, creating an updated visual documentation of the birds Audubon painted. This body of work, along with objects and ephemera collected along the journey, will be on view at the Halsey Institute beginning in August 2018. The exhibition follows Hitnes's residencies in Charleston at the Halsey Institute in the Summers of 2017 and 2018.
OPENING RECEPTION | The Image Hunter: On the Trail of John James Audubon
Friday, August 24, 2018
6:30 - 8:00 PM
Halsey Institute Galleries