OPENING RECEPTION | SEA CHANGE
Friday, October 20, 2017
6:30-8:00PM
Halsey Institute galleries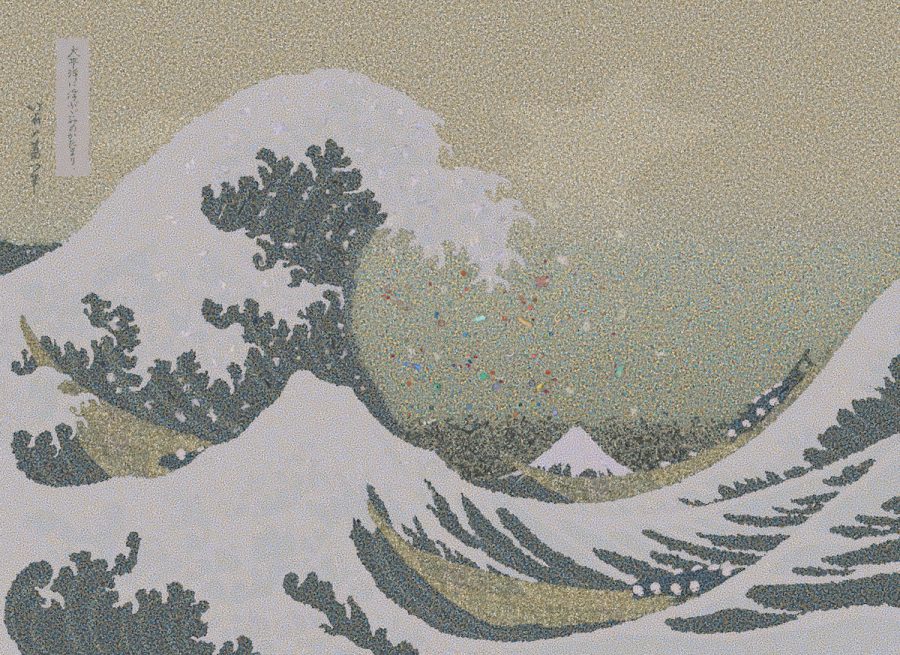 Join us for the kickoff of SEA CHANGE as we host an opening reception for the exhibitions Aurora Robson: The Tide is High and Chris Jordan: Midway. The opening reception takes place on Friday, October 20, 6:30-8:00pm at the Halsey Institute of Contemporary Art, and it is free and open to the public. Enjoy food provided by Whole Foods Market and refreshments care of ICE BOX.
---
SEA CHANGE is a series of exhibitions and programs presented in collaboration with the South Carolina Aquarium to raise awareness of our enormous plastic waste problem and the detrimental effects on our planet. SEA CHANGE features the exhibitions Aurora Robson: The Tide is High and Chris Jordan: Midway at the Halsey Institute. Jordan's breathtaking imagery helps us recognize the monumental effects of plastic waste on distant ecosystems, and Robson's work provides strategies towards intercepting the waste stream and upcycling discarded plastics into new objects. Aurora Robson will also have a piece exhibited at the South Carolina Aquarium.
Along with their respective exhibitions, Robson and Jordan will be giving public lectures about their work and Jordan's film ALBATROSS will premiere at the Charleston Music Hall. Robson will also work with College of Charleston students on a project to reclaim materials from a local beach clean-up that will be used to create works of art. With SEA CHANGE, we hope to engage Charleston and the Lowcountry in actively recognizing and mitigating our enormous plastic waste problem.
The Halsey Institute partnered with the College of Charleston Office of Sustainability's Zero Waste Events team for this event. Any event over 90% waste diversion is considered zero waste! We look forward to continuing to parter with them for our events!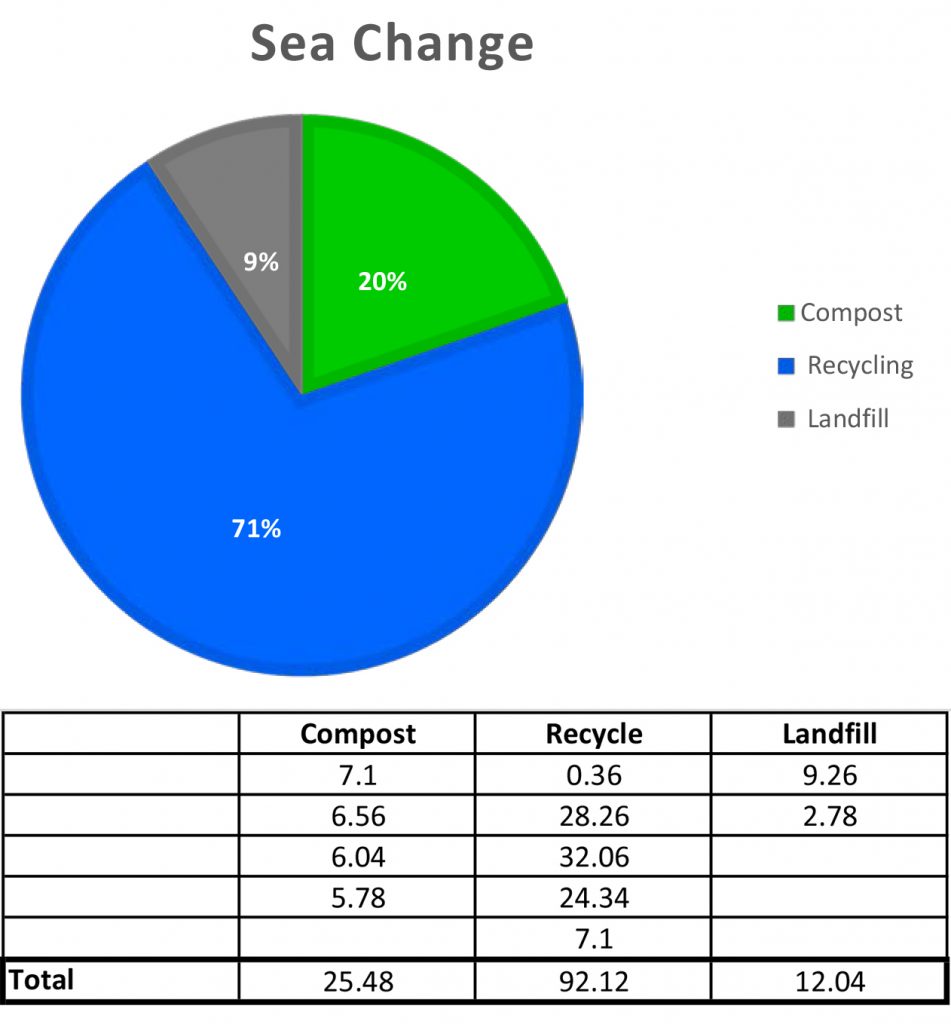 OPENING RECEPTION | SEA CHANGE
Friday, October 20, 2017
6:30-8:00PM
Halsey Institute galleries