OPENING RECEPTION | Roberto Diago: La Historia Recordada
Friday, January 19, 2018
6:30-8:00PM
Halsey Institute Galleries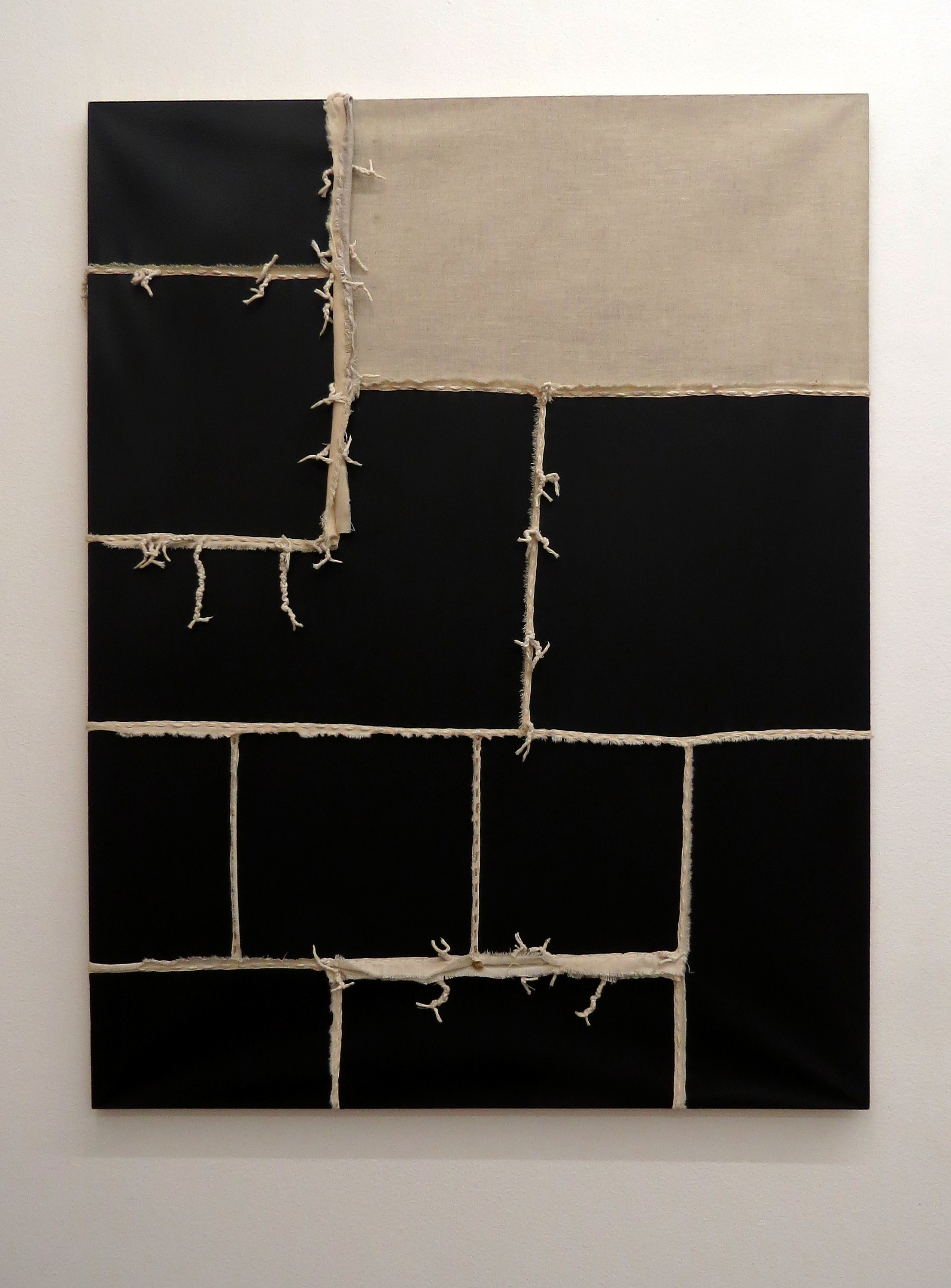 Join us for the Opening Reception of Roberto Diago: La Historia Recordada on Friday, January 19, 6:30-8:00PM at the Halsey Institute of Contemporary Art. Kick off our 2018 programming with us and enjoy food and refreshments, the latter provided by ICE BOX.
---
The Halsey Institute of Contemporary Art at the College of Charleston is planning an exhibition featuring Cuban multi-disciplinary artist Roberto Diago. Born in 1971 in Havana, Diago's work is often a direct criticism of racism in Cuba and explores the roots and role of slavery in Cuban history and culture. Diago works and lives in Havana, and utilizes a variety of strategies for examining the aftereffects of slavery in the 21st century.
This exhibition will be part of a much larger college-wide interdisciplinary project with a focus on Cuba entitled "Cuba en el Horizonte" that will include special topics courses, lectures, and performances across departments of the College of Charleston. The Halsey Institute's exhibition will be the focal point for this semester-long engagement with Cuban culture, politics, history, economics, and its potential future.
OPENING RECEPTION | Roberto Diago: La Historia Recordada
Friday, January 19, 2018
6:30-8:00PM
Halsey Institute Galleries