OPENING RECEPTION | Namsa Leuba: Crossed Looks
Friday, August 27, 2021
6:30 PM - 8:00 PM
Halsey Institute galleries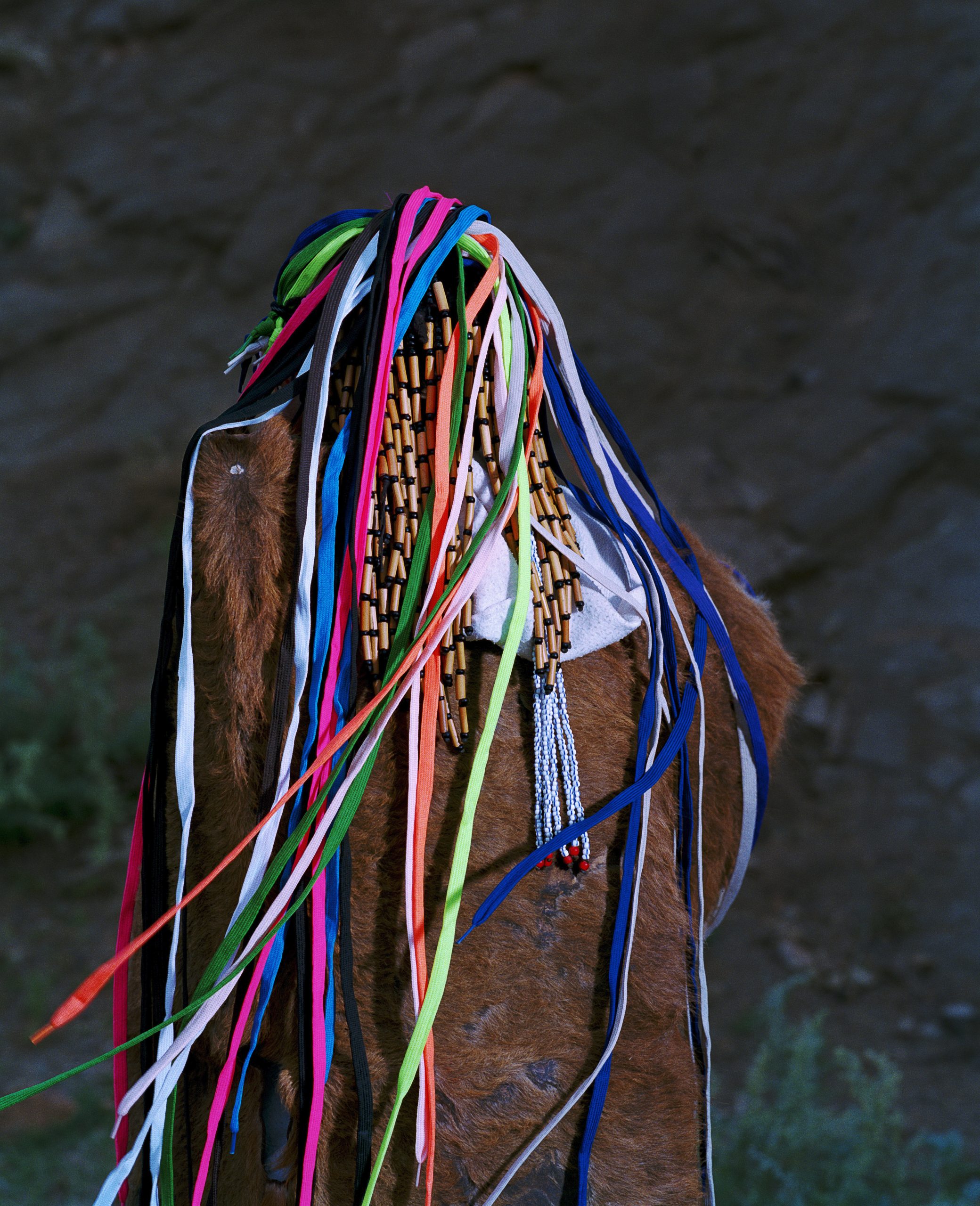 Join the Halsey Institute's staff, Advisory Board, and volunteers to celebrate the opening of our newest exhibition, Namsa Leuba: Crossed Looks! This opening reception will, understandably, look a bit different from our past celebrations.
The College of Charleston has recently announced updated policies for on-campus events. Face masks are required by all persons on campus regardless of vaccination status. We are able to host a maximum of 50 individuals inside of the Halsey Institute's galleries at any one time during this event. All event attendees must be logged on the contact tracing list. Complete this contact tracing Google Form today for a faster check-in process at the door! This event is free and open to the public.
Please note: The Halsey Institute staff and the College of Charleston are monitoring local COVID-19 case numbers and will make updates to event policies as necessary. Make sure to check this page often for up-to-date information regarding this event.
---
The Halsey Institute is pleased to present Crossed Looks, the first solo exhibition of Swiss-Guinean artist Namsa Leuba in the United States. The show will feature over 90 works from the photographer's projects in Guinea, South Africa, Nigeria, and Benin, and it will premiere new work created in Tahiti.
As a photographer working across documentary, fashion, and performance, Namsa Leuba's images explore the fluid visual identity of the African diaspora. With a dual heritage between Guinea and Switzerland, Leuba draws inspiration from her own experience growing up between two different cultural traditions.
OPENING RECEPTION | Namsa Leuba: Crossed Looks
Friday, August 27, 2021
6:30 PM - 8:00 PM
Halsey Institute galleries