OPENING RECEPTION | Marc Trujillo: American Purgatory and Riccarda de Eccher: Montagna
Friday, August 25, 2017
6:30-8:00PM
Halsey Institute Galleries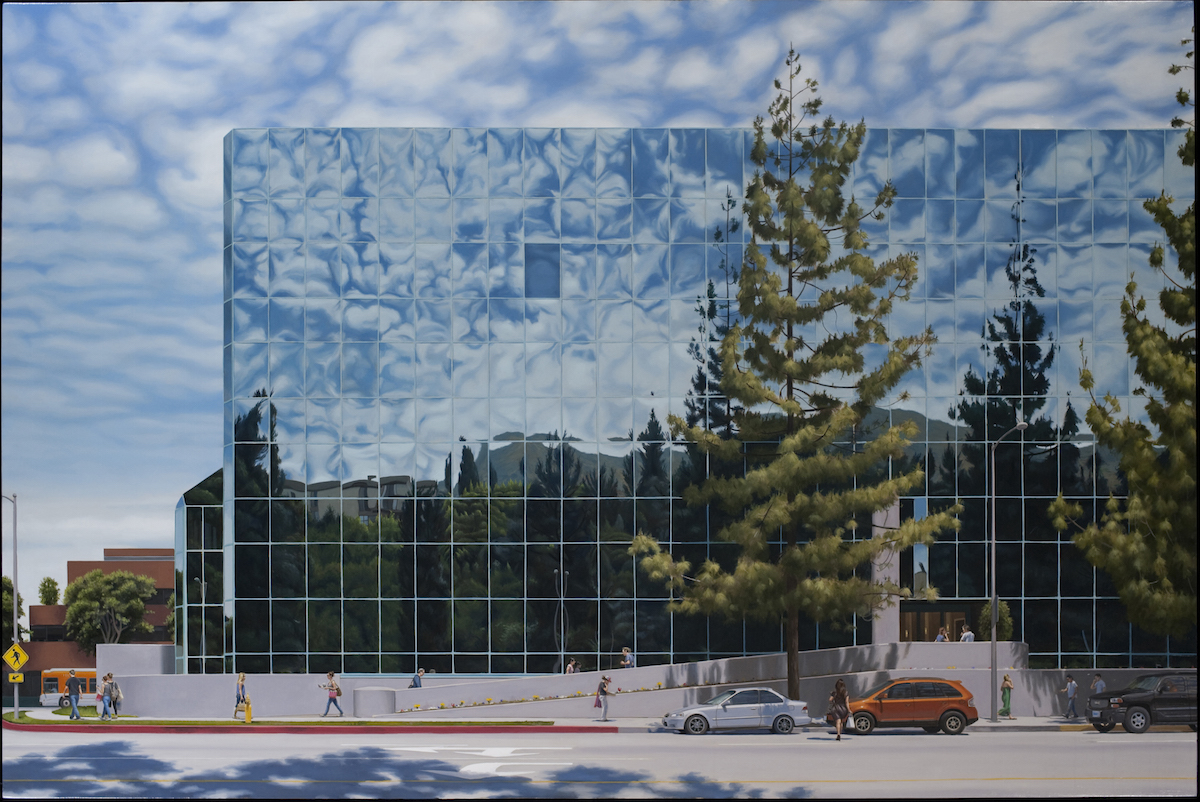 Join us for the opening of Marc Trujillo: American Purgatory and Riccarda de Eccher: Montagna on Friday, August 25, at 6:30-8:00pm. Both exhibitions will be on view at the Halsey Institute August 25 – October 7. Admission to the galleries is free. The opening reception will be open to the public and include complimentary refreshments and light hors d'oeuvre.
The paintings of Marc Trujillo portray quotidian scenes: fast food restaurants, big box store aisles, the long terminal corridors of airports, and so on. The scenes are remarkably unremarkable. In their ubiquitous nature, the paintings present an anti-place: scenes that refer not to a specific place, but to uncannily similar tableaus that unfold everyday in communities across America. While Trujillo models his paintings after specific locations, usually in the Los Angeles area, his scenes appear strikingly similar to viewers' own relationships with local commerce. His paintings critique a hallmark of modern capitalism: one that aims to recreate identical commercial experiences across the country.
Riccarda de Eccher's sublime watercolors of mountain peaks offers a similar exploration of familiar images. In this case, her works evoke picturesque representations of snow-capped mountains from the Italian Alps. de Eccher's watercolors offer a subversion of our current age in which the internet images to be vastly and readily shared, especially those that are hi-resolution and digitally retouched. On view concurrently with Marc Trujillo: American Purgatory, her works correlate with Trujillo's paintings: though titled, her pictures are cropped so that they convey anonymous mountains that could exist on almost any continent. As an Italian native and frequent mountain-climber, de Eccher uses her works to explore humanity's relationship with mountains throughout history.
OPENING RECEPTION | Marc Trujillo: American Purgatory and Riccarda de Eccher: Montagna
Friday, August 25, 2017
6:30-8:00PM
Halsey Institute Galleries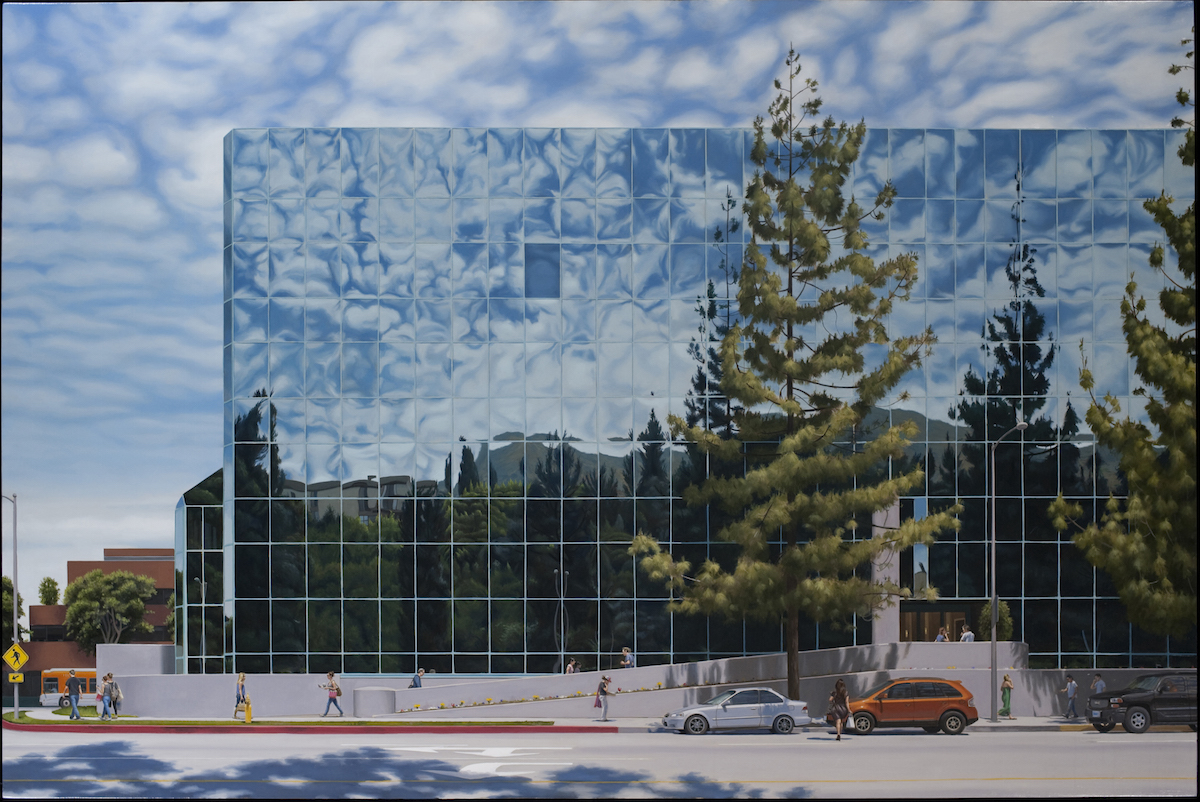 Marc Trujillo
Riccarda De Eccher