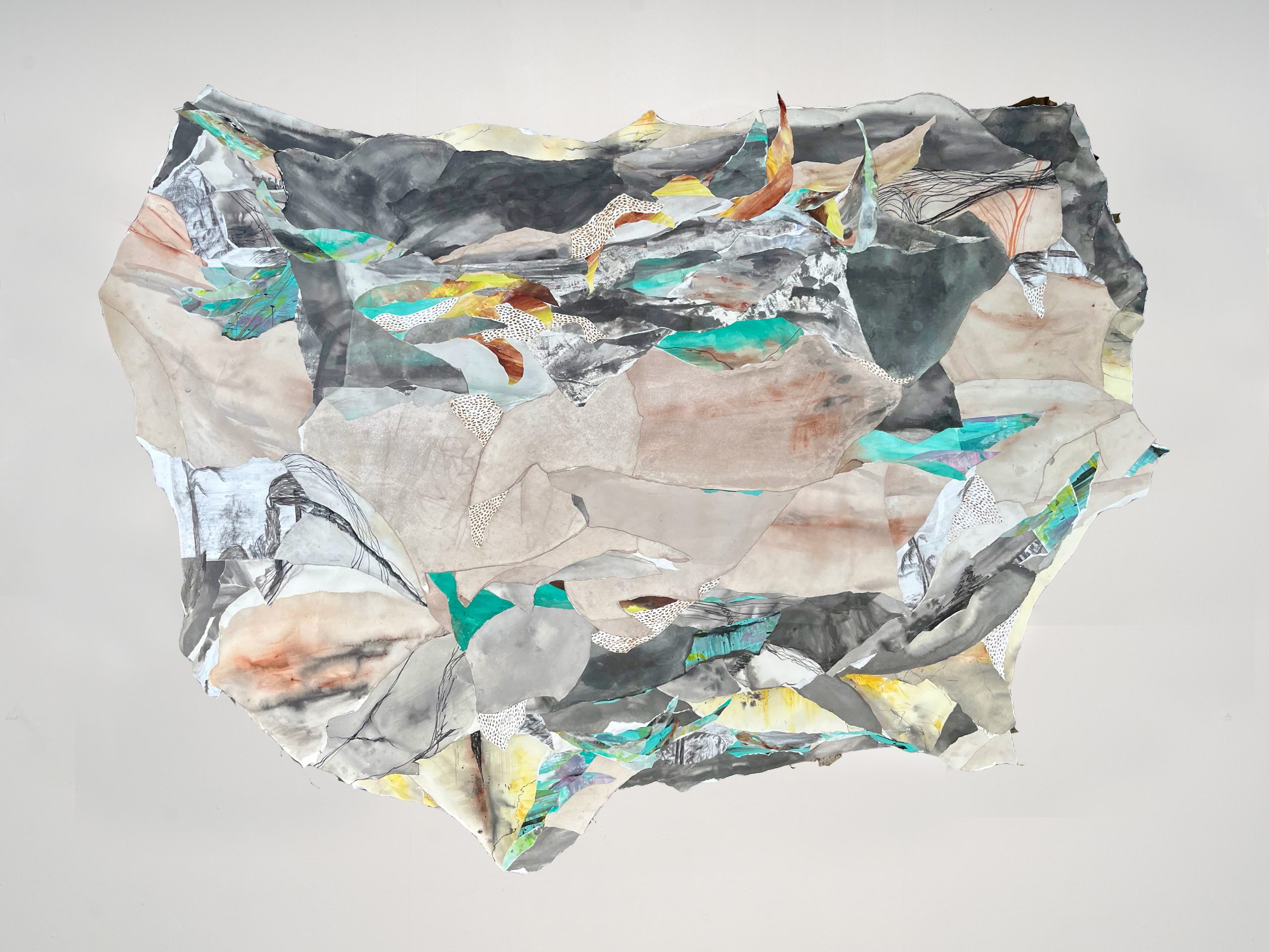 MEET THE MAKER | La Vaughn Belle
Tuesday, January 24, 2023
5:30 - 7:00 PM
Halsey Institute galleries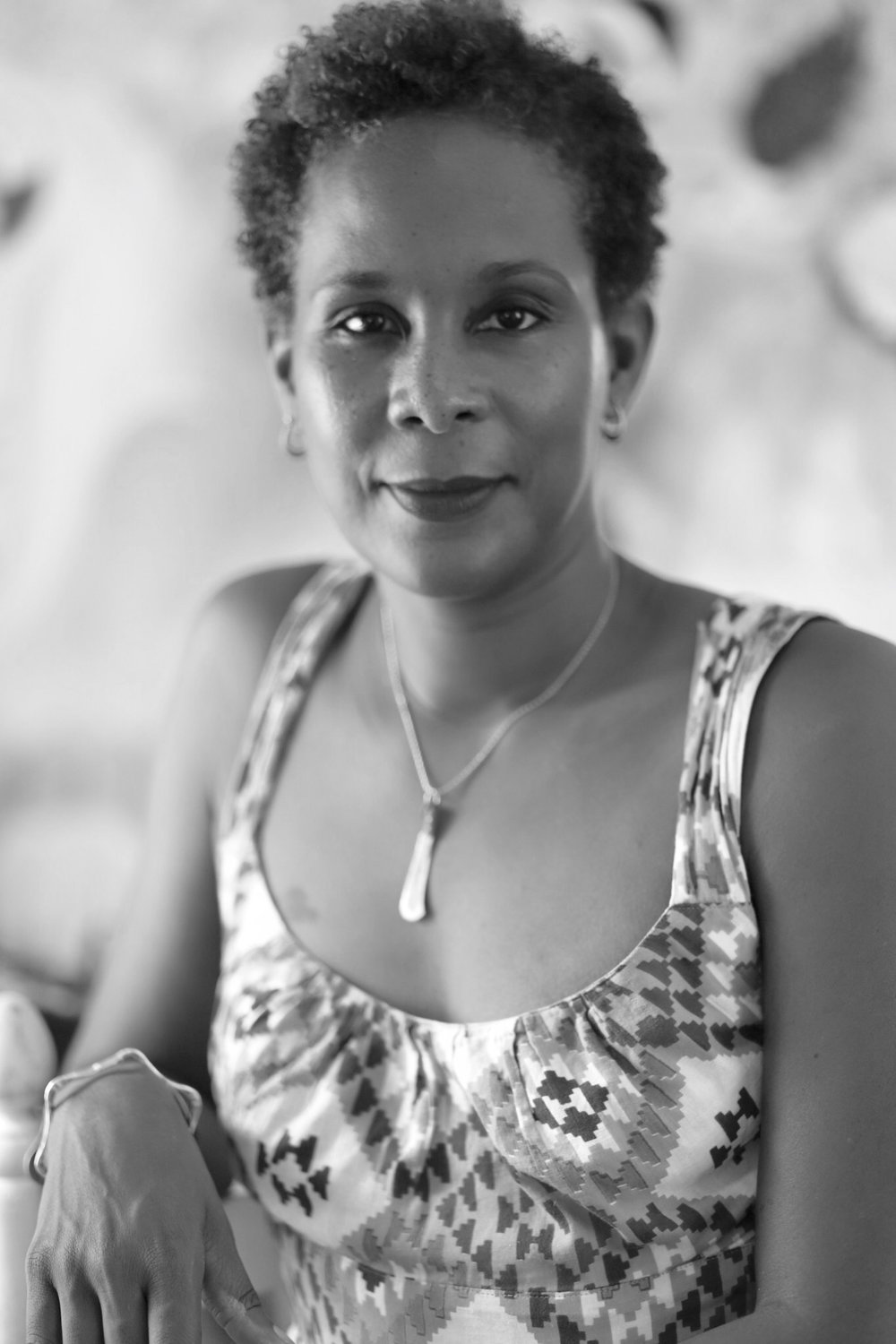 Join us for the next Meet the Maker featuring upcoming Halsey Institute exhibiting artist La Vaughn Belle.
Meet the Makers are quarterly get-togethers for members at the Postmodernist level and above to meet an artist or maker and learn about their creative process within an intimate setting. The Maker is often an upcoming or past exhibiting artist at the Halsey Institute. They will give a presentation describing their inspiration, passions, process, and, ultimately, final result. Members are asked to bring "a bottle of wine and an open mind."
Not a member yet? Not a problem! Find out more about the benefits of membership here.
---
La Vaughn Belle makes visible the unremembered. Borrowing from elements of architecture, history and archeology Belle creates narratives that challenge colonial hierarchies and invisibility. Belle explores the material culture of coloniality and her work presents countervisualities and narratives. Working in a variety of disciplines her practice includes: painting, installation, photography, writing, video and public interventions.
Belle has exhibited her work in the Caribbean, the USA and Europe in institutions such as the Museo del Barrio (NY), Casa de las Americas (Cuba), the Museum of the African Diaspora (CA) and Kunsthal Charlottenborg (DK). Her art is in the collections of the National Photography Museum and the Vestsjælland Museum in Denmark. She will exhibit new work at the Halsey Institute in fall 2023.
MEET THE MAKER | La Vaughn Belle
Tuesday, January 24, 2023
5:30 - 7:00 PM
Halsey Institute galleries