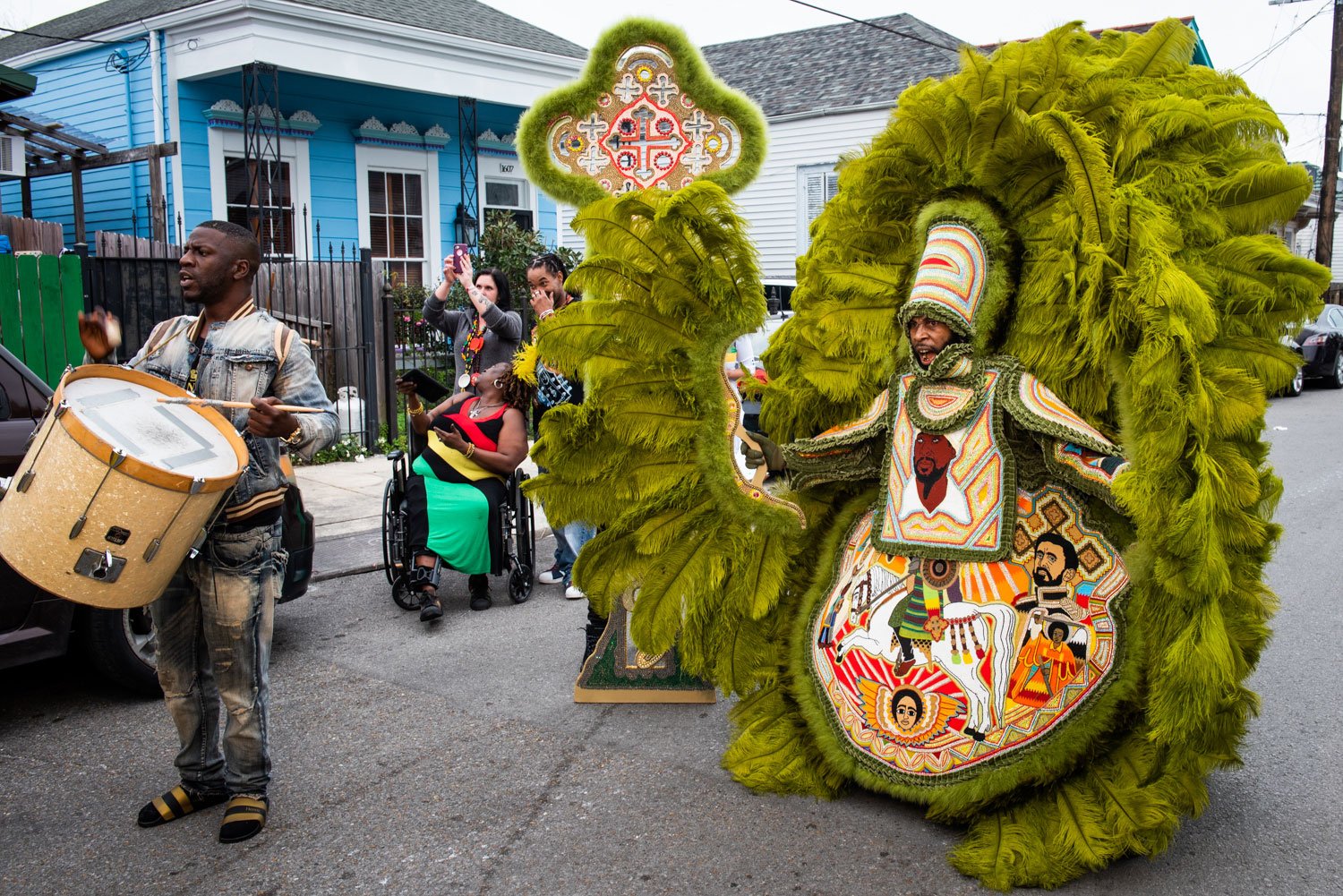 MEET THE MAKER | Demond Melancon
Tuesday, November 14, 2023
5:30 PM
Halsey Institute Galleries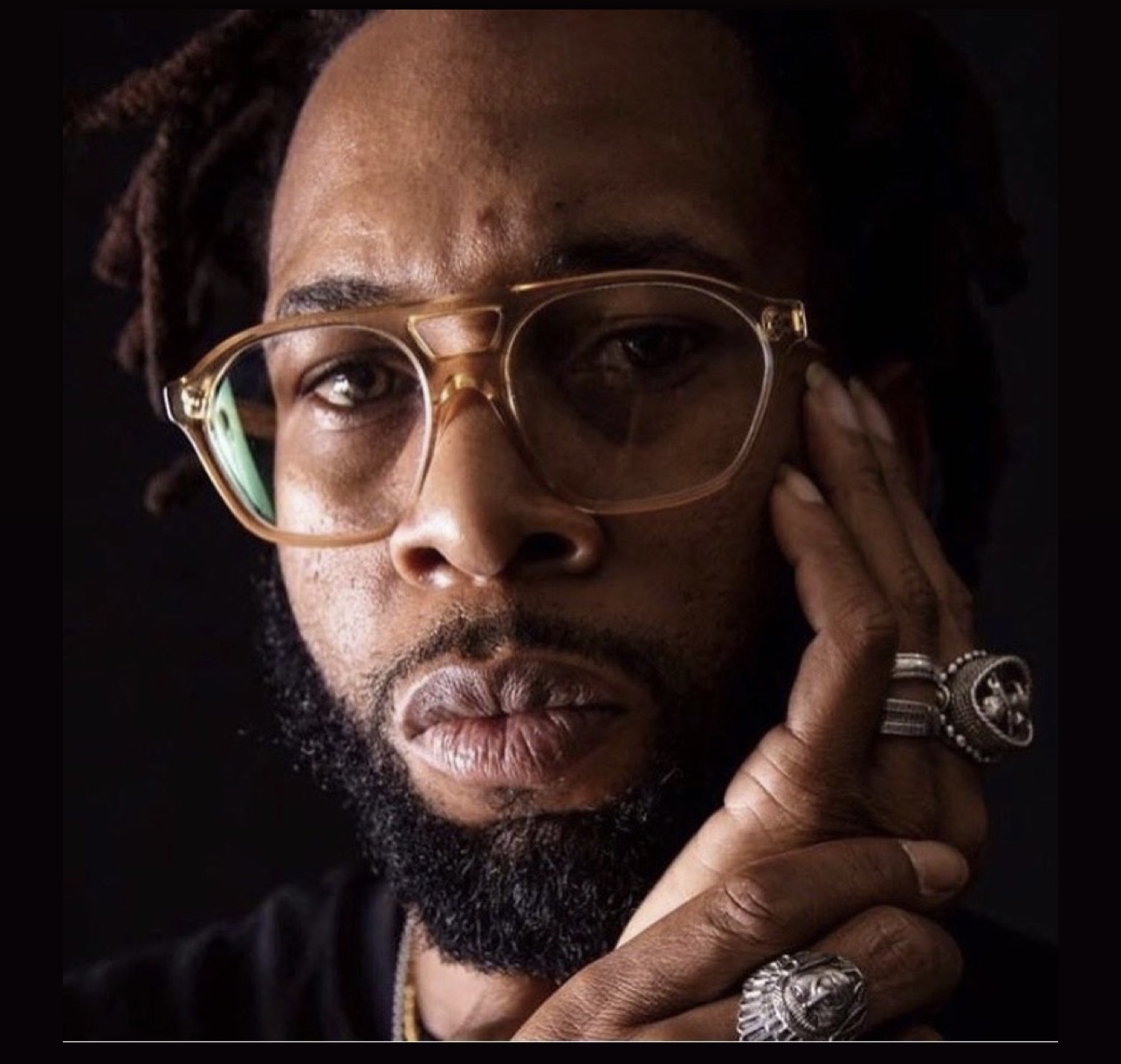 Join us for the next Meet the Maker featuring upcoming artist Demond Melancon.
Meet the Makers are quarterly get-togethers for members at the Postmodernist level and above to meet an artist or maker and learn about their creative process within an intimate setting. The Maker is often an upcoming or past exhibiting artist at the Halsey Institute. They will give a presentation describing their inspiration, passions, process, and, ultimately, final result. Members are asked to bring "a bottle of wine and an open mind." RSVPs are not required, but are appreciated! RSVP to AnchetaSM@cofc.edu.
Not a member yet? Not a problem! Find out more about the benefits of membership here.
---
Demond Melancon works solely with a needle and thread to sew glass beads onto canvas. He began this practice in 1992 when he first became part of a more than 200-year-old culture known as the Black Masking Culture of New Orleans. Big Chief Demond Melancon is well known for creating massive Suits as a Black Masker. His Suits are sculptural forms based on the size of his body which are composed of intricate, handsewn beadwork revealing a collective visual narrative. In 2017, Melancon pioneered an emerging contemporary art practice using the same beading techniques he's been refining over the past 30 years in the Black Masking Culture. He will exhibit at the Halsey Institute in fall 2024.
MEET THE MAKER | Demond Melancon
Tuesday, November 14, 2023
5:30 PM
Halsey Institute Galleries