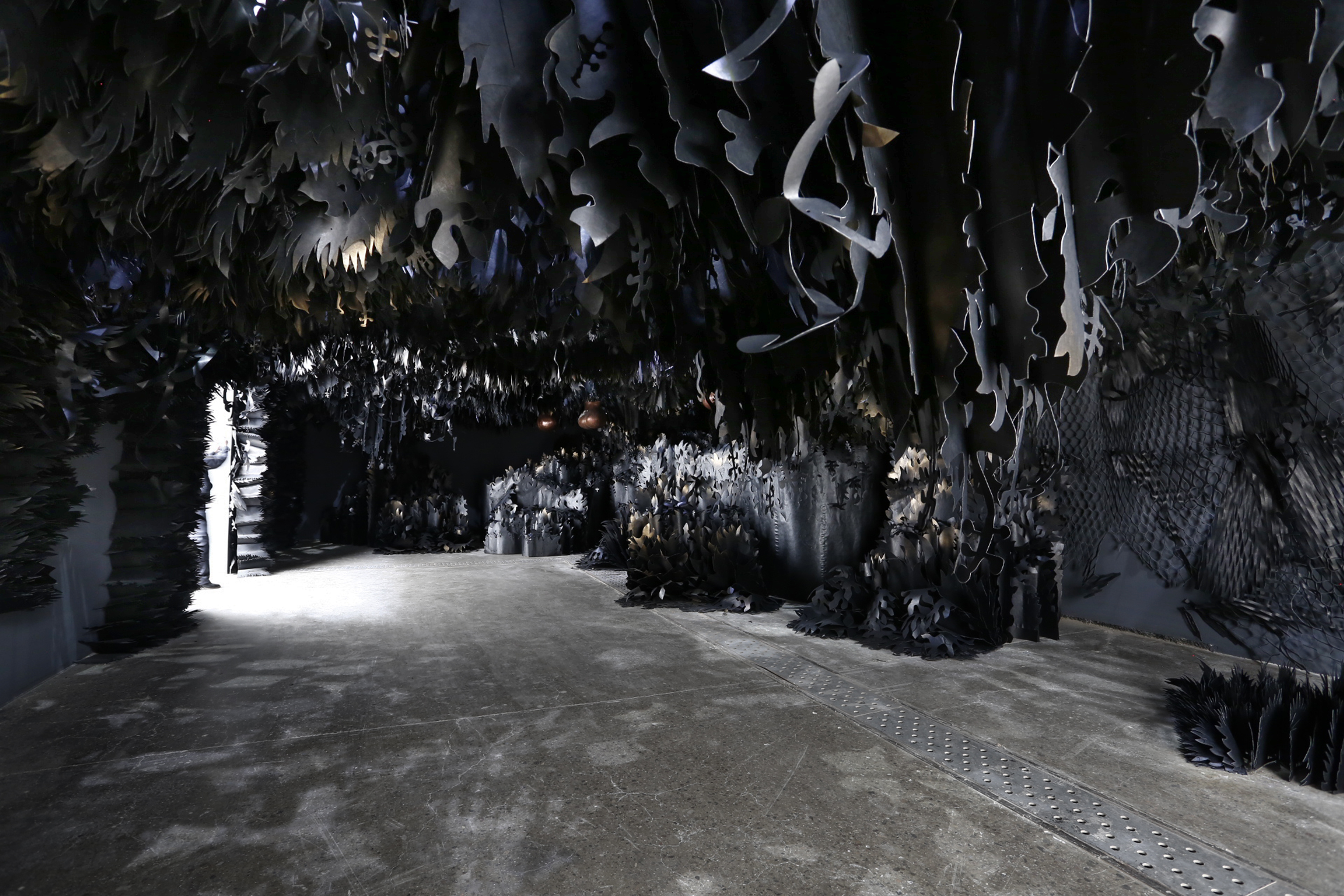 LUNCHEON IN THE GARDEN: LAND ISSUES | Cry Joy Park—Gardens of Dark and Light
Saturday, June 22, 2019
12:00 PM
Halsey Institute galleries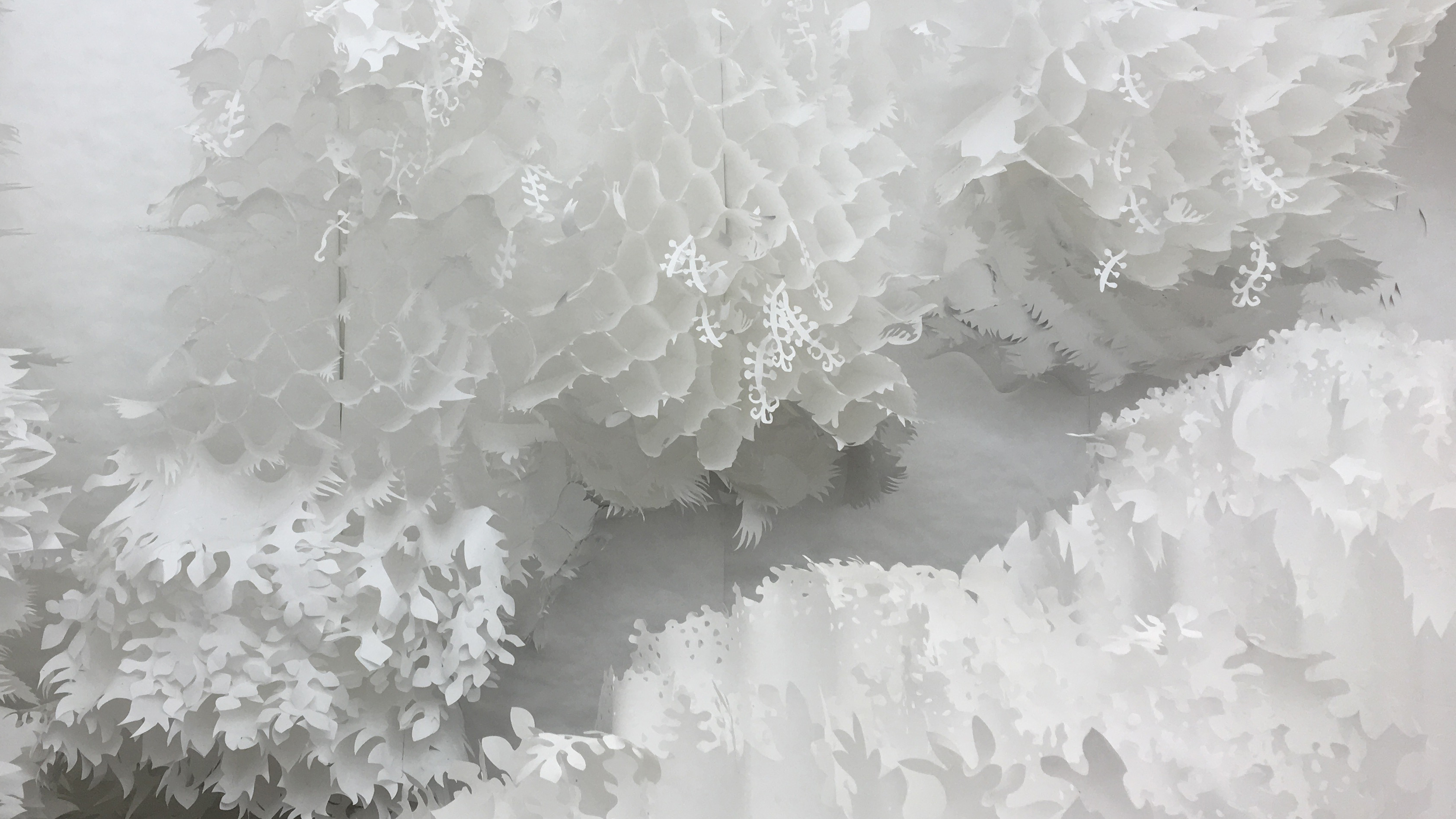 LUNCHEON IN THE GARDEN: LAND ISSUES
Saturday, June 22, 12:00 – 1:00 PM
Free and open to the public
Artist will be present
Bring your own bag lunch
As a part of Cry Joy Park—Gardens of Dark and Light, Jennifer Wen Ma has conceived of a series of Luncheons in the Garden in which the public will be invited to be a part of conversations dealing with themes of the exhibition. On June 22 at 12:00 PM, the public is invited to bring a bag lunch and break bread with other members of the community in the Halsey Institute galleries. Each Luncheon in the Garden will also feature a collaborative performance by a musician, dancer, or poet relating to the theme. For this Luncheon, the artist will be discussing land issues facing the Lowcountry.
Without land, we would not have trees, gardens, or vegetation of any sort, the basis of a paradise. Everything under the sun has a right to live and to lay its head on the earth to rest, be it an ant, elephant or human. But the politics of land has put the world in a critical state; Charleston's local issues are reflections of the global condition. Habitat loss, homelessness, and gentrification have made land ownership/stewardship not just a human rights problem, but also an animal rights and environmental crisis.
For more information, contact Bryan Granger at grangerbw@cofc.edu.
LUNCHEON IN THE GARDEN: LAND ISSUES | Cry Joy Park—Gardens of Dark and Light
Saturday, June 22, 2019
12:00 PM
Halsey Institute galleries