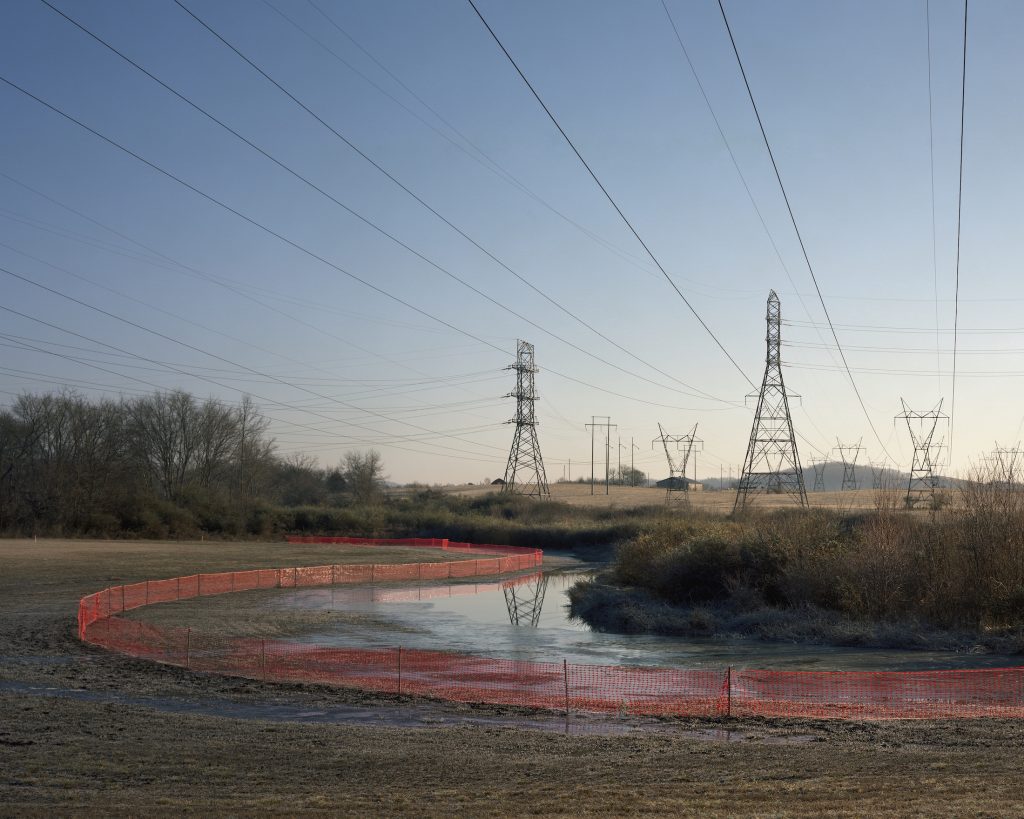 LECTURE | "Watershed" by Southbound Photographer Jeff Rich
Thursday, November 1, 2018
6:00 PM
Simons Center for the Arts, Room 309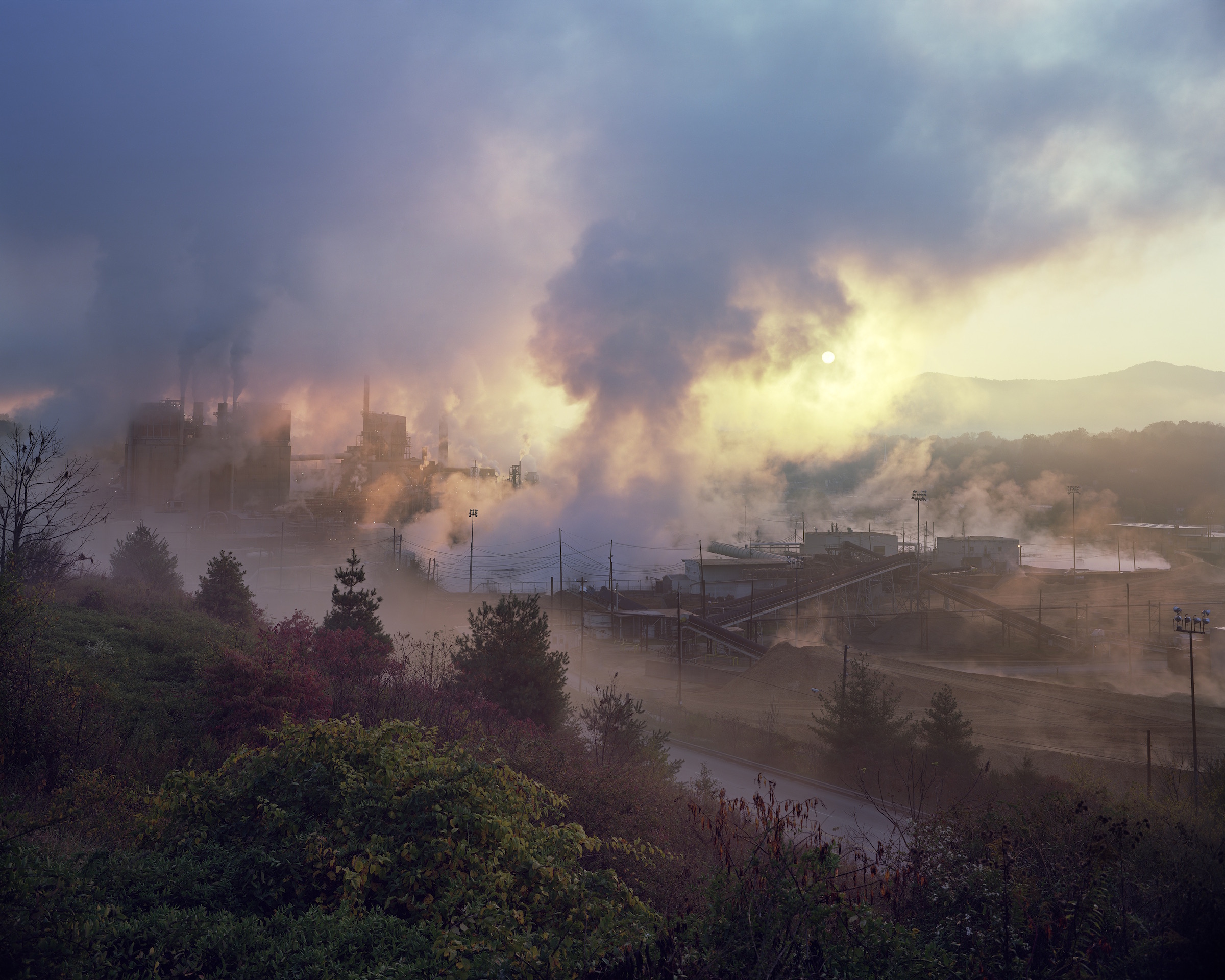 Join us for a lecture by Southbound photographer Jeff Rich, a South Carolina-based photographer and educator who explores water-related issues via long-term documentary projects about specific regions of the United States. He earned his BA in film and video and MFA in photography from Savannah College of Art and Design in Georgia and serves as assistant professor of photography at Coastal Carolina University in Conway, South Carolina.
Rich's project Watershed: A Survey of The French Broad River Basin was awarded the 2010 Critical Mass Book Award and was published as a monograph in 2012. The second installment of the project, Watershed: The Tennessee River, was published in 2017. His work is housed in the collections of the Museum of Contemporary Photography, Chicago; the Asheville Art Museum, North Carolina; the High Museum of Art, Atlanta, Georgia; and The Do Good Fund, Columbus, Georgia.
Watershed takes as its subject The French Broad River basin and The Tennessee River basin. These two waterways play important roles in the economic vitality, recreation, and quality of life of their regions, though they have also been beset by serious pollution problems. Both have been strongly impacted by industrial and governmental projects and Rich's photographs document the effects of this history on the landscape and the people who inhabit it.
Presented with support from the Geography Minor program. Rich's presentation is the Fall Geography Lecture for 2018.
LECTURE | "Watershed" by Southbound Photographer Jeff Rich
Thursday, November 1, 2018
6:00 PM
Simons Center for the Arts, Room 309