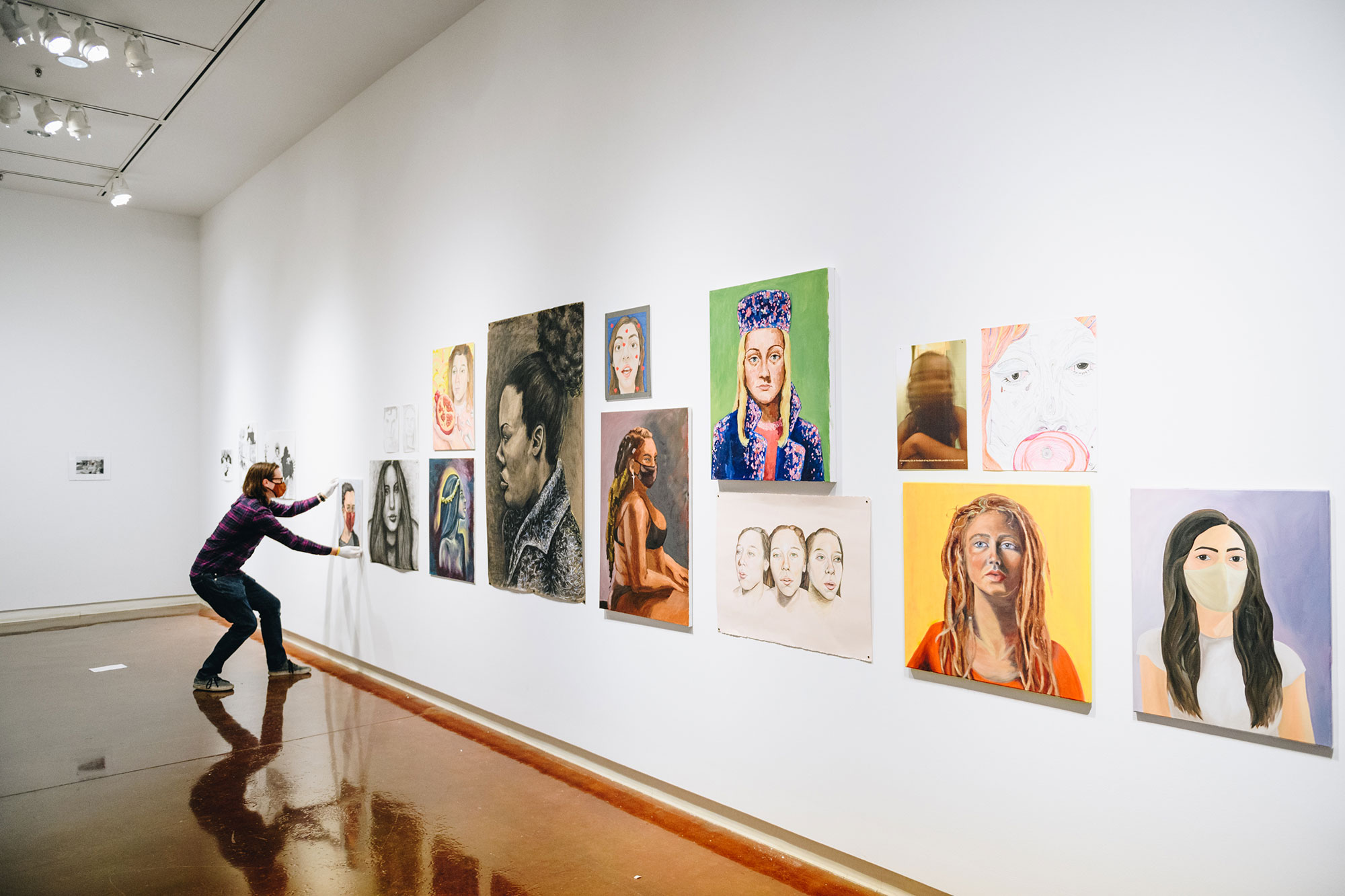 JUROR LECTURE, YOUNG CONTEMPORARIES 2023 | David Antonio Cruz
Thursday, March 2, 2023
6:00 PM
School of Science and Mathematics, Room 129 (202 Calhoun Street)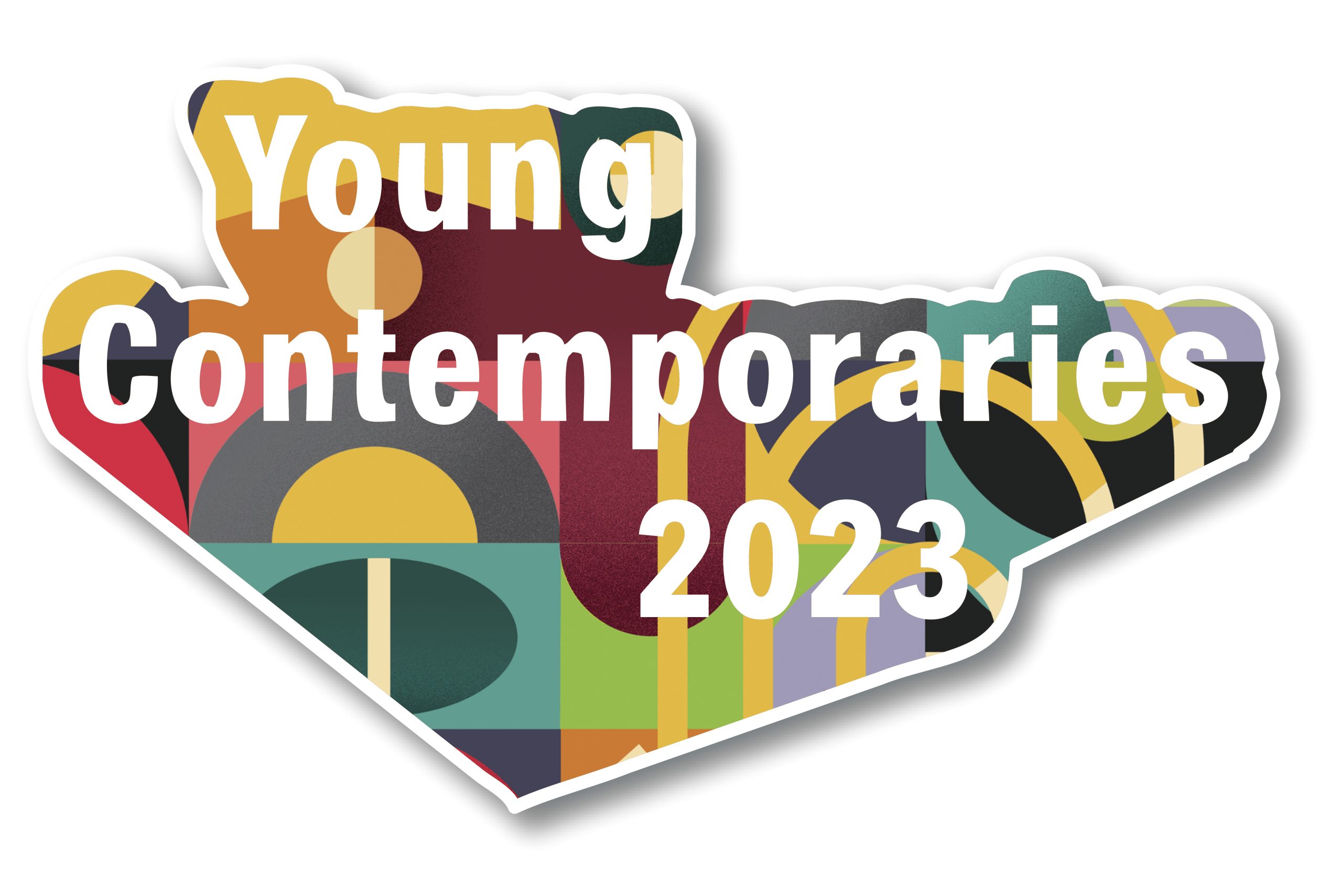 The community and College of Charleston students are invited to join the Halsey Institute staff and the Studio Art Department for a lecture by artist and juror for Young Contemporaries 2023 David Antonio Cruz on Thursday, March 2 at 6:00 PM. This event is free and open to the public.
---
Now in its 38th year, the Halsey Institute and the College of Charleston Studio Art Department are proud to present Young Contemporaries 2023. The annual exhibition is a celebration of talented artists at the College of Charleston. With works selected by a nationally renowned juror, the exhibition reflects the strength and diversity of practice in the School of the Arts' rigorous programs. Featuring a wide range of media, including paintings, sculpture, photography, and prints, the exhibition showcases the efforts of the student body at the College.
David Antonio Cruz (b. 1974, Philadelphia) received his BFA in Painting from Pratt Institute and his MFA from Yale University. He also attended Skowhegan School of Painting and Sculpture and completed the AIM Program at the Bronx Museum, New York. Recent residencies and fellowships include the LMCC Workspace Residency, New York (2015); Gateway Project Spaces, Newark, NJ (2016); BRIC Workspace Residency, Brooklyn (2019); Joan Mitchell Foundation Painters & Sculptors Award (2018), and Mass Cultural Council's Artist Fellowships (2022). Cruz's work has been included in notable exhibitions at the Smithsonian National Portrait Gallery, Washington, D.C (2014/2021); El Museo del Barrio, New York (2006/2016); the Ford Foundation, New York (2019); the Brooklyn Museum (2019); ) McNay Art Museum, San Antonio (2019), and the Kemper Art Museum (2021/2022. Cruz is currently on view for A Place For Me: Figurative Painting Now, ICA Boston (2022), The Block Museum at Northwestern (2022), The New England Triennial at Fruitland Museum (2022), and the Museum of the African Diaspora (2022). Recent press includes The New York Times, Wall Street Journal, WhiteHot Magazine, W Magazine, and El Centro Journal.
JUROR LECTURE, YOUNG CONTEMPORARIES 2023 | David Antonio Cruz
Thursday, March 2, 2023
6:00 PM
School of Science and Mathematics, Room 129 (202 Calhoun Street)