JUROR LECTURE BY AMY YOES | Young Contemporaries 2018
Wednesday, March 14, 2018
6:00PM
Simons Center for the Arts, Room 309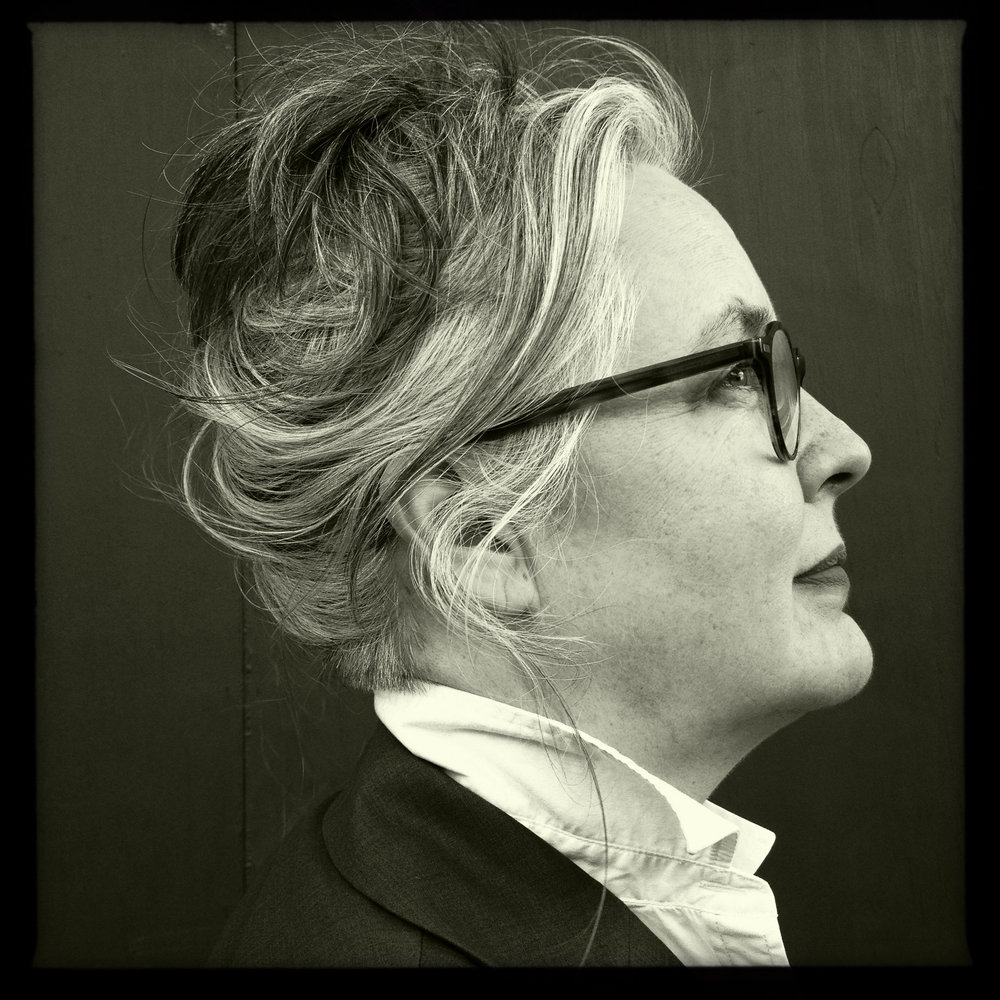 Join us for the Juror Lecture with Amy Yoes for Young Contemporaries 2018 on March 14, 6:00PM in Room 309 of the Simons Center for the Arts. Yoes has been selected as juror for the 2018 version of Young Contemporaries. In this lecture, she will discuss her own creative practice.
About Amy Yoes
Amy Yoes was born in 1959 and grew up in Houston, Texas. She has lived in Chicago, San Francisco and, since 1998, in New York.
She works in a multi-faceted way, alternately employing installation, photography, video, painting, and sculpture. An interest in decorative language and architectural space permeates all of her work. She responds to formal topologies of ornament and style that have reverberated through time, informing our mutually constructed visual and cultural memory.
Her videos have been seen in many venues, including the National Gallery of Art, Washington, DC.; MassMoca, North Adams, MA; and the Wexner Center for the Arts, Columbus, Ohio. She has held residencies at the Maison Dora Maar, Ménerbes, France; AIR, Krems, Austria; McDowell, Peterborough, NH; Yaddo, Saratoga Springs, NY; and The British School at Rome, Italy. She has been a visiting artist at many institutions, including the School of the Art Institute of Chicago, University of Las Vegas, Nevada, Maryland Institute College of Art, and the Siena Art Institute. Recent projects include a site-specific animation installation at the Sullivan Galleries at the School of the Art Institute of Chicago and a new animation for a screening at the National Gallery of Art.
JUROR LECTURE BY AMY YOES | Young Contemporaries 2018
Wednesday, March 14, 2018
6:00PM
Simons Center for the Arts, Room 309