IMAGES OF CUBA
Tuesday, January 23, 2018
6:00PM
Halsey Institute Galleries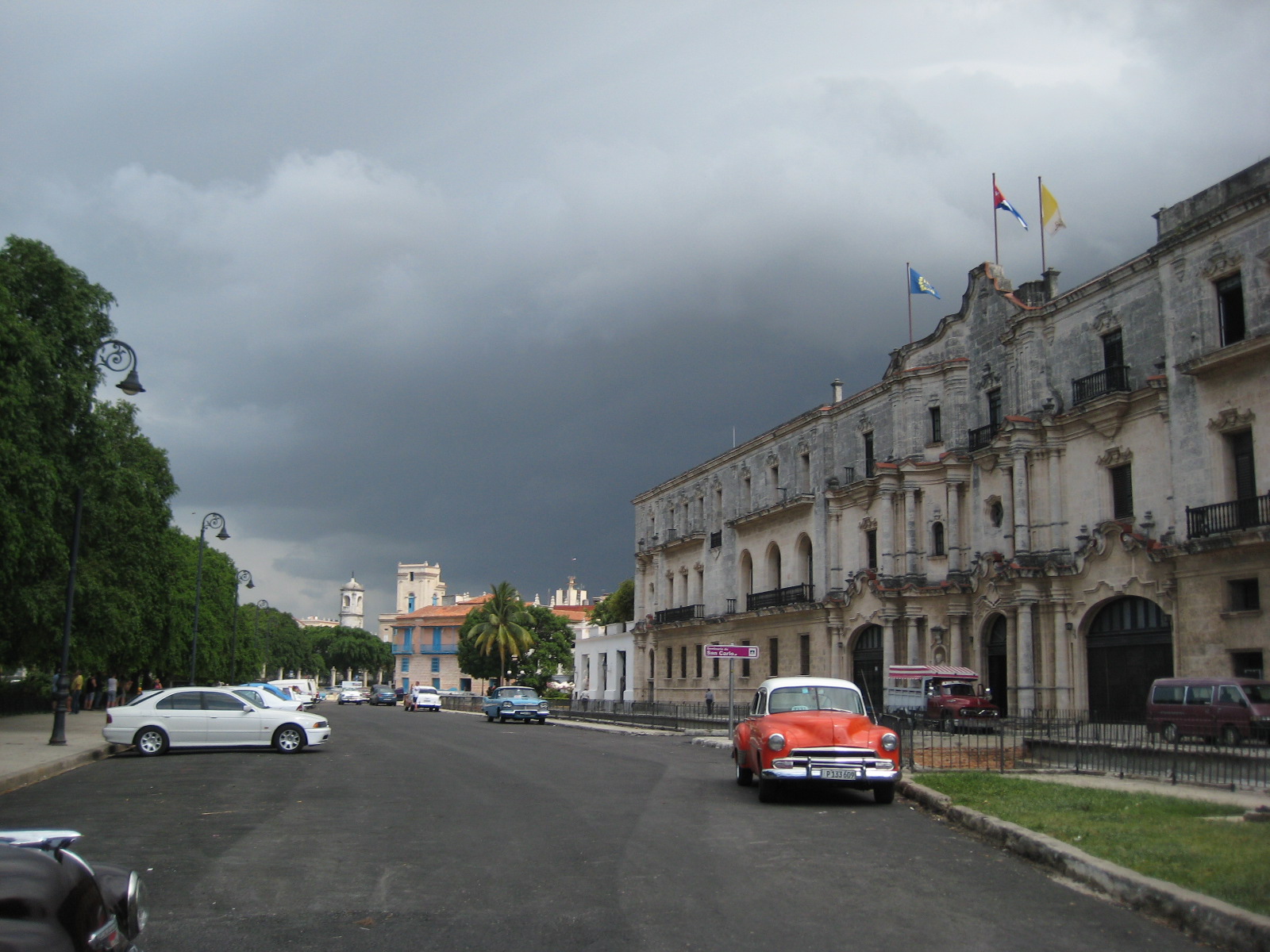 Please join us as faculty and students at the College of Charleston will offer informal presentations on Cuba. Showing images they took while on recent trips to the island nation, the speakers will provide their own personal perspectives on Cuba as it has been experiencing changes in the last few years.
Lola Colomina-Garrigos, Professor of Spanish, Director of Latin American and Caribbean Studies
Sarah Owens, Professor of Spanish, Director of First Year Experience
Grant Gilmore, Associate Professor and Addlestone Chair in Historic Preservation
Kaylee Lass, Class of 2016, current Halsey staff member
Trey Gillespie, student
Landon Hardy, student
This event is taking place in conjunction with the Halsey Institute's exhibition Roberto Diago: La Historia Recordada and the College of Charleston's interdisciplinary Cuba en el Horizonte program.
This event is free and open to the public.
IMAGES OF CUBA
Tuesday, January 23, 2018
6:00PM
Halsey Institute Galleries