HALSEY TALKS | The Unknown Unknowns
Tuesday, February 13, 2018
6:30PM
Halsey Institute Galleries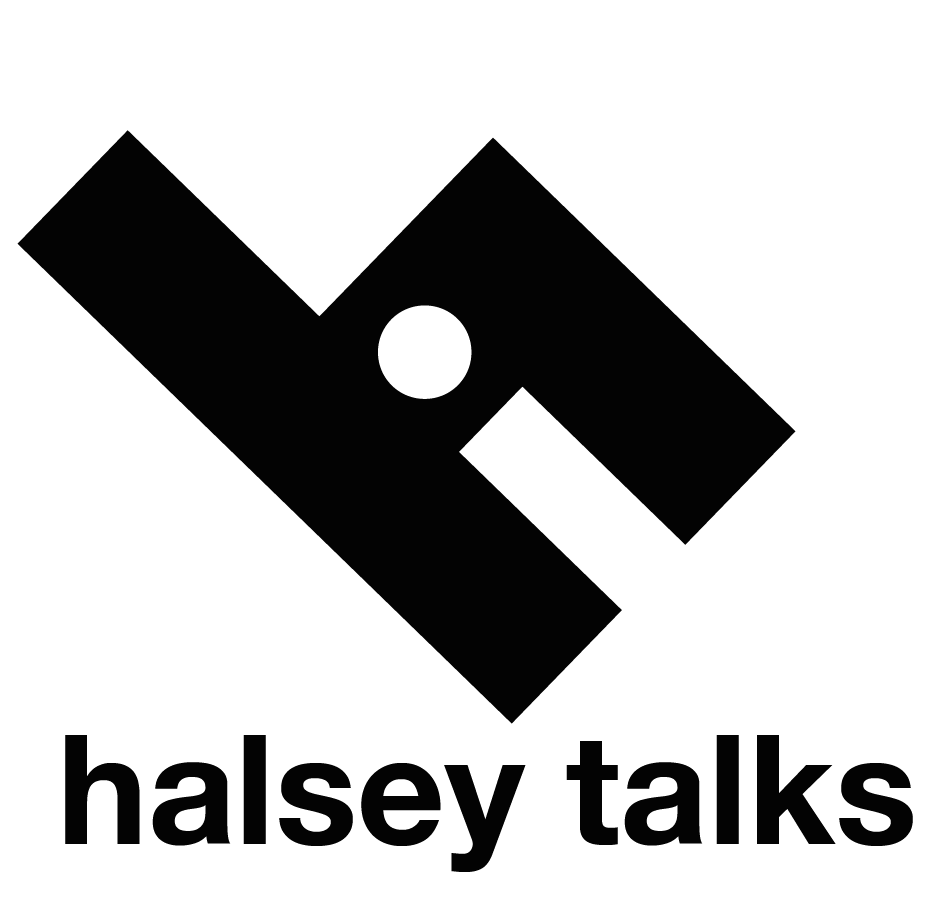 To curator Anthony Huberman, an artist may just be a "Blind man in a dark room looking for a black cat that isn't there." How do artists help reveal the things we don't know we don't know? What are the limits of our knowledge—and is it possible to expand them?
Artists have been keen to explore the limits of our perception. Marcel Duchamp's investigation of the infrathin—or that which we cannot perceive but only imagine—is one effort. How do artists continue to break through these limits to increase our knowledge and experience of the world around us? For this discussion, we will look at the work of artists who either locate our limits of knowledge or try to break through them. The talk is free and open to the public, and students, teachers, artists, philosophers, art-enthusiasts, and art-unenthusiasts are welcome to attend.
About Halsey Talks
Halsey Talks are an ongoing series of roundtable discussion on intriguing concepts in art. While they may take advantage of exhibitions on view at the Halsey Institute, the are open-ended in nature. As a platform for a deeper understanding and discussion of fascinating ideas in art, Halsey Talks are open to all.
Reading list:

HALSEY TALKS | The Unknown Unknowns
Tuesday, February 13, 2018
6:30PM
Halsey Institute Galleries