HALSEY TALKS | Marian Mazzone
Thursday, April 6, 2017
Halsey Institute Galleries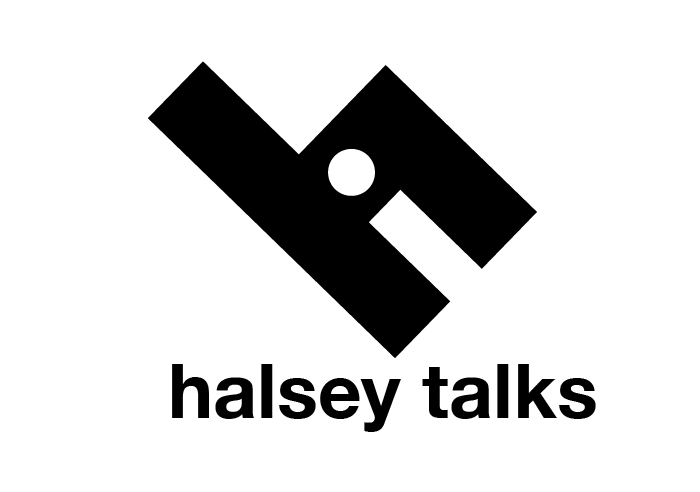 For the next instance of our Halsey Talks series, Dr. Marian Mazzone wants to know: Is contemporary art a chaotic period with no sense of singular styles or cohesive agendas?
It seems to many people that the contemporary period is somehow different from other periods in art when styles were more consistent and criteria for quality clearer. Is this really the case? Dr. Mazzone will lead a discussion that delves into contemporary art and how it may be defined in the context of art history.
Dr. Mazzone is Associate Professor and Chair of the Department of Art History at the College of Charleston.
---
Halsey Talks are an ongoing series of roundtable discussions on intriguing concepts in art. While they may take advantage of exhibitions on view at the Halsey Institute, they are open-ended in nature. As a platform for a deeper understanding and discussion of fascinating ideas in art, Halsey talks are open to all.
For more information, contact Bryan Granger at grangerbw@cofc.edu.
HALSEY TALKS | Marian Mazzone
Thursday, April 6, 2017
Halsey Institute Galleries