HALSEY TALKS | Installation as art
Tuesday, May 22, 2018
6:30 PM
Halsey Institute Galleries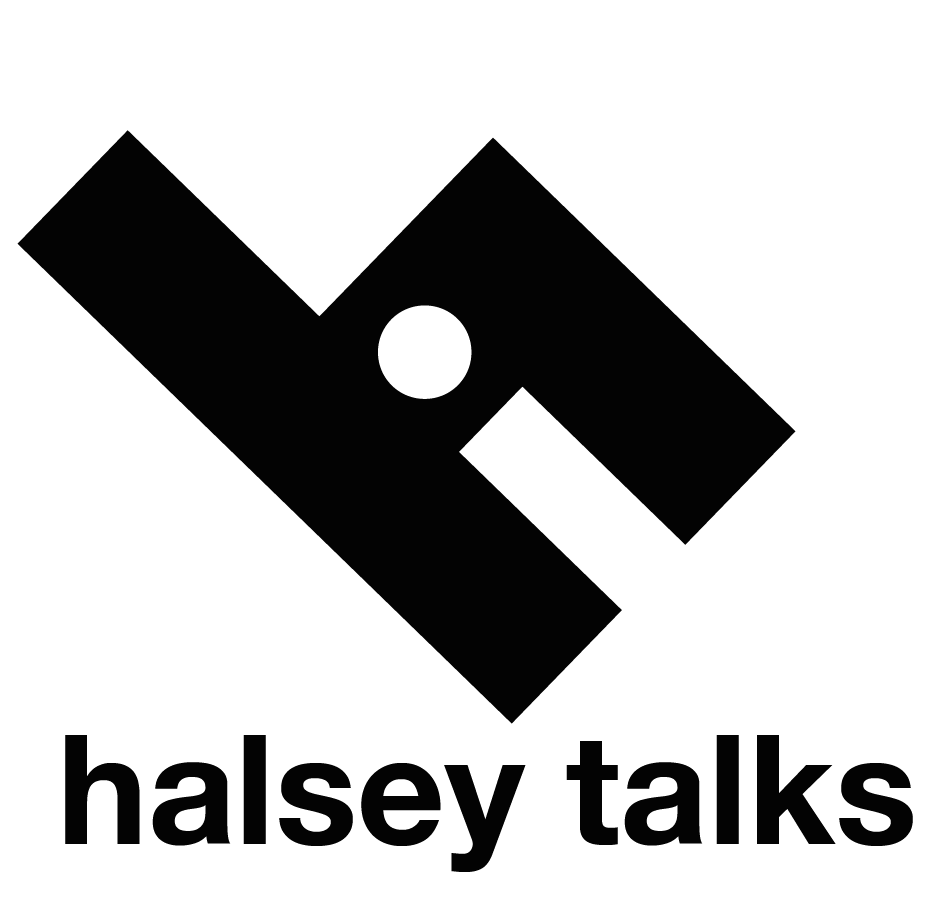 What is installation art? Why have some artists forgone the self-contained objects that hang on a wall or stand on a pedestal for immersive creations, ones which the viewers must walk through?
As artist Ilya Kabakov once said, "The main actor in the total installation, the main centre toward which everything is addressed, for which everything is intended, is the viewer."
With installations, artists create environments that require viewers to not only observe works of art but to become part of them. Using our exhibition "The Carrion Cheer, A Faunistic Tragedy" as a reference, we will also discuss the history of installation art, ranging from Allan Kaprow's Happenings to the works of Judy Pfaff and Yayoi Kusama.
—
Halsey Talks are an ongoing series of roundtable discussions on intriguing concepts in art. While they may take advantage of exhibitions on view at the Halsey Institute, they are open-ended in nature. As a platform for a deeper understanding and discussion of fascinating ideas in art, Halsey Talks are open to all.
HALSEY TALKS | Installation as art
Tuesday, May 22, 2018
6:30 PM
Halsey Institute Galleries