Film Screening, Watermark
Wednesday, November 5, 2014
7:00PM
Charleston Music Hall, 37 John Street, downtown Charleston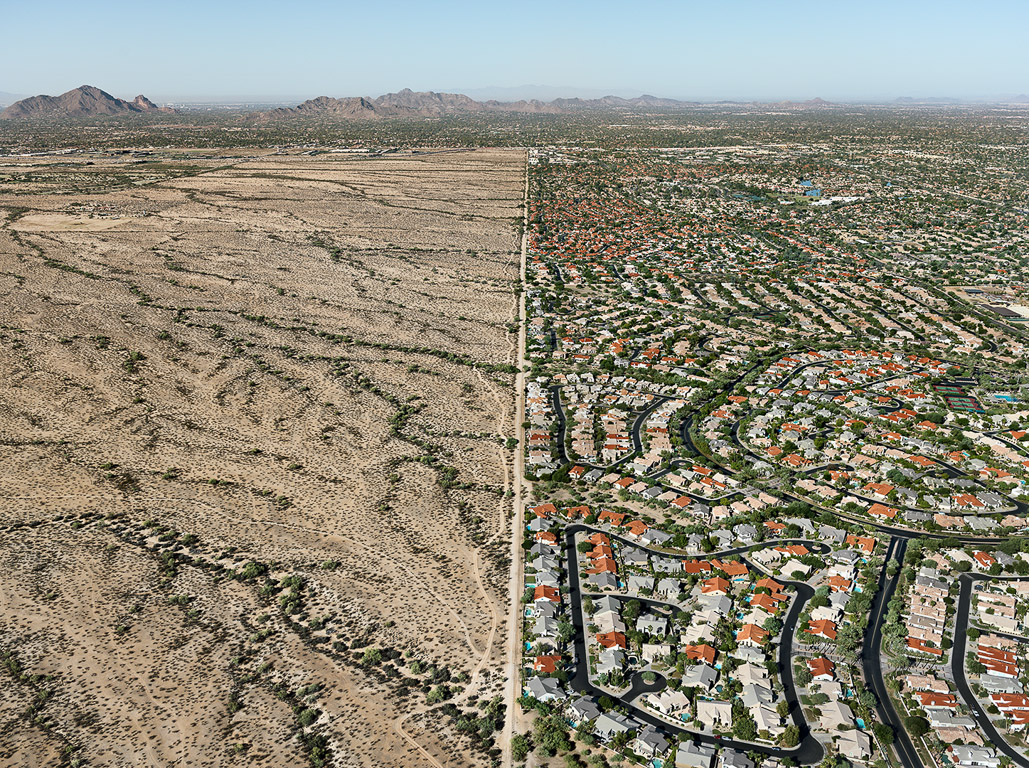 Tickets are $5. To purchase a seat, visit www.CharlestonMusicHall.com
Cosponsored by Charleston Waterkeeper
Watermark is a feature documentary from multiple-award-winning filmmakers Jennifer Baichwal and Nick de Pencier and renowned photographer Edward Burtynsky. The film brings together diverse stories from around the globe examining our relationship with water: how we are drawn to it, what we learn from it, how we use it, and the consequences of that use.
Watermark documents massive floating abalone farms off China's Fujian coast and the construction site of the biggest arch dam in the world – the Xiluodu, six times the size of the Hoover Dam. We visit the barren desert delta where the mighty Colorado River no longer reaches the ocean, and the water-intensive leather tanneries of Dhaka. We speak with scientists who drill ice cores two kilometers deep into the Greenland Ice Sheet, and explore the sublime pristine watershed of Northern British Columbia.
Shot in stunning ultra high-definition video and full of soaring aerial perspectives, this film shows water as a terraforming element, as well as the magnitude of our need and use. In Watermark, the viewer is immersed in a magnificent force of nature that we all too often take for granted – until it's gone.
Film Screening, Watermark
Wednesday, November 5, 2014
7:00PM
Charleston Music Hall, 37 John Street, downtown Charleston