EXHIBITION OPENING | Young Contemporaries 2017
Friday, March 31, 2017
Halsey Institute Galleries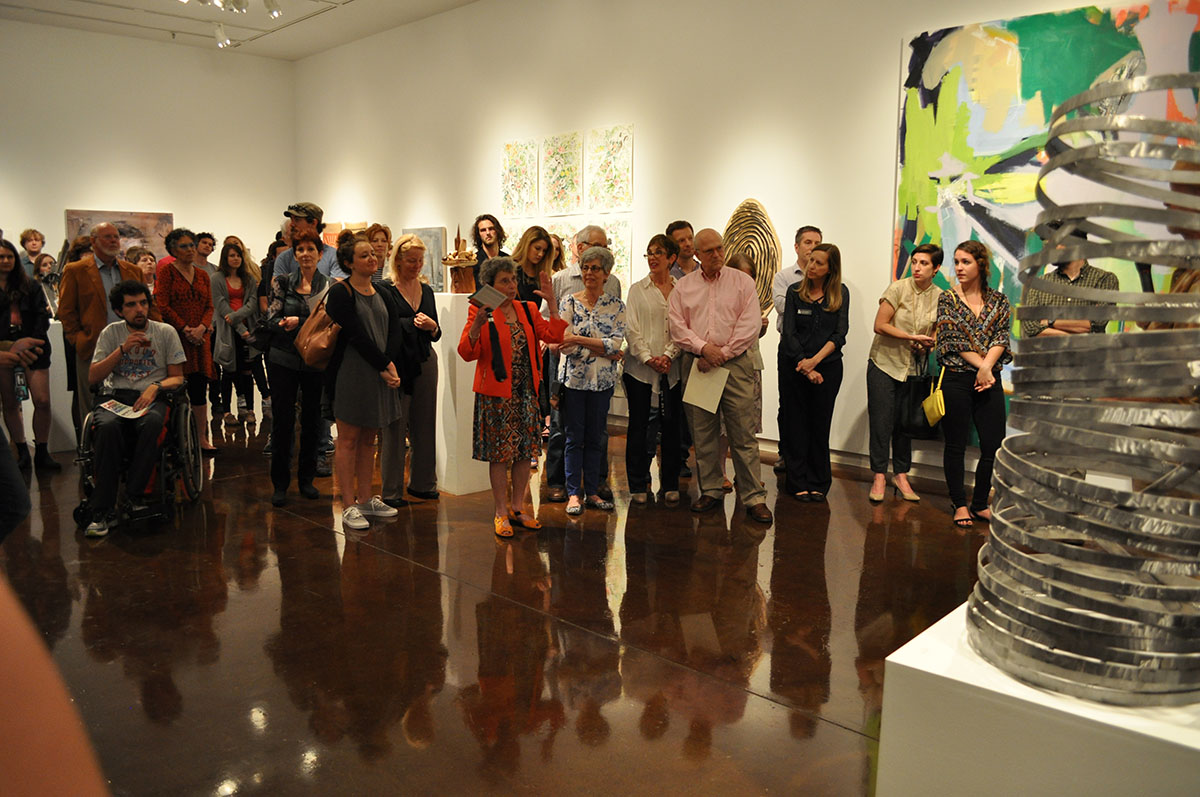 Join us for the opening of Young Contemporaries 2017, our 32nd Annual Juried Student Exhibition on Friday, March 31 5-7pm!
Each spring, current College of Charleston students, and recent grads, are eligible to submit their work to be considered for the Young Contemporaries exhibition. This gives them an opportunity to have their work chosen by a nationally prominent juror and exhibit in a professional gallery setting. For the 2017 exhibition, visiting artist Josephine Halvorson has been chosen to select works.
The annual exhibition shows off the brightest talents coming out of the College's School of the Arts, including painters, sculptors, printmakers, and photographers. The Post and Courier calls the Young Contemporaries exhibit, "One of the highlights of the year." This year's entries are sure to impress.
Concurrent with Young Contemporaries will be the Salon des Refusés exhibition, showing in the Hill Exhibition Gallery within The Marion and Wayland H. Cato Jr. Center for the Arts. The origin of the Salon des Refusés dates to Paris in 1863, when artists who had been rejected from the official Salon caused such a protest that Emperor Napoleon III ordered another exhibition held for them. Among the painters in this Salon des Refusés were Camille Pissaro, Henri Fantin-Latour, James M. Whistler, and Edouard Manet. The Salon des Refusés will be on view March 30 – April 11, 2017.
EXHIBITION OPENING | Young Contemporaries 2017
Friday, March 31, 2017
Halsey Institute Galleries