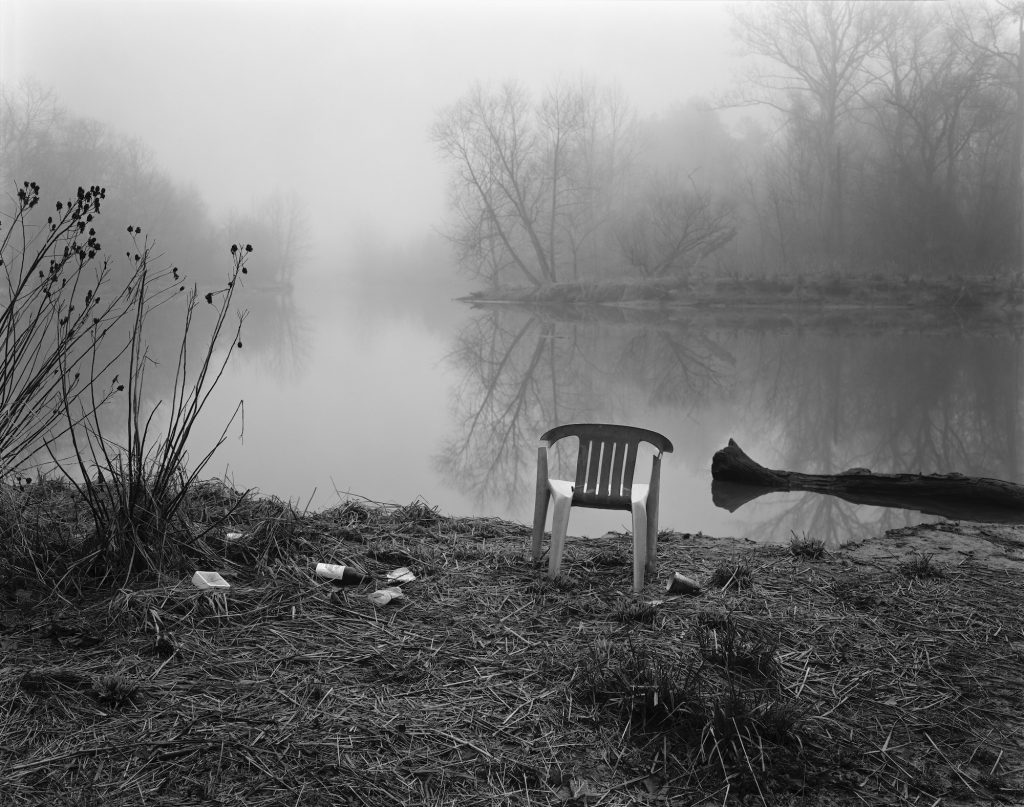 CURATOR-LED TOUR | Southbound: Photographs of and about the New South, City Gallery at Waterfront Park
Thursday, February 21, 2019
6:00 PM
City Gallery at Waterfront Park, 34 Prioleau Street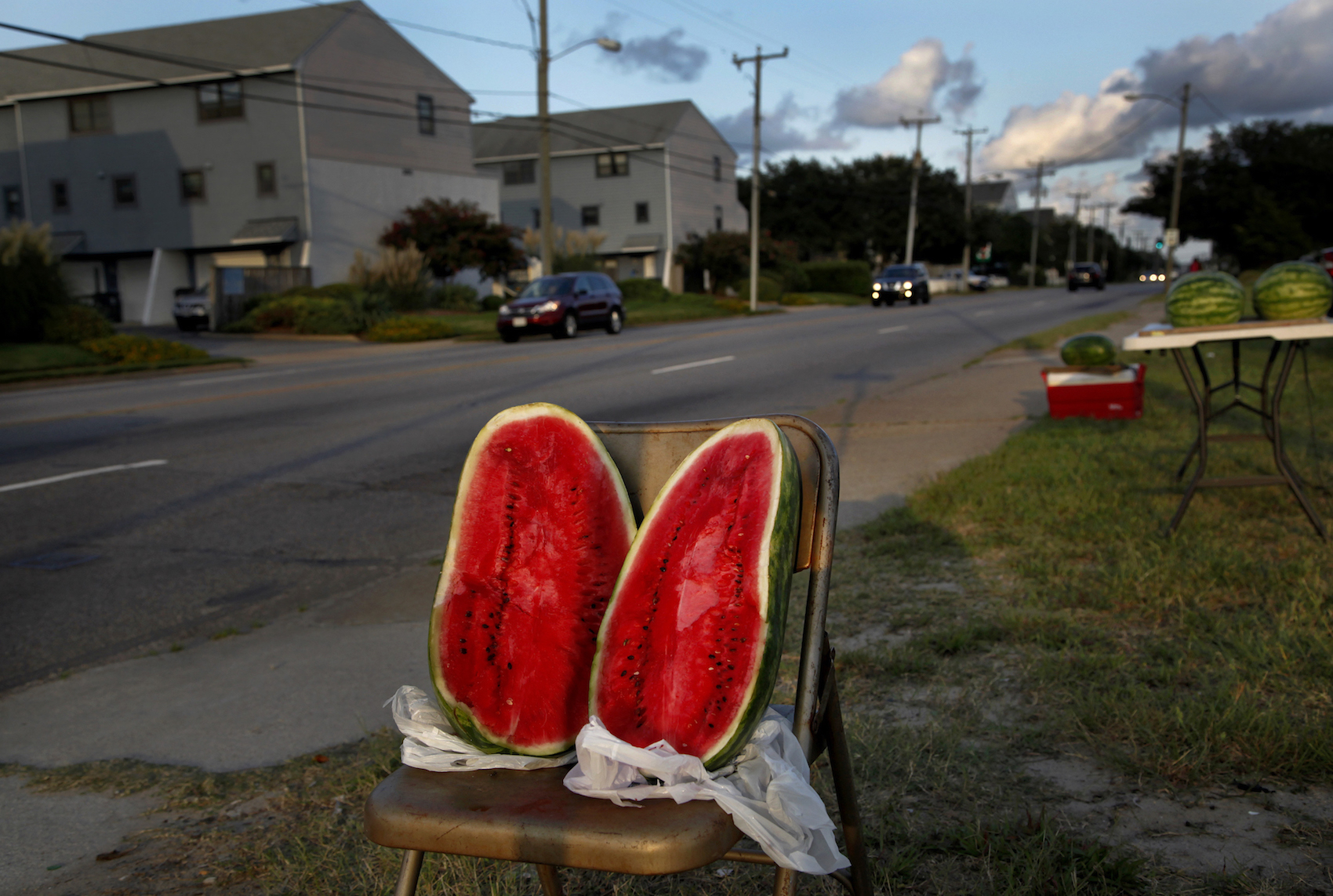 Join the Halsey Institute staff for a fun and exclusive evening tour. Beginning at 6:00 PM, curators Mark Sloan and Mark Long will lead Halsey Institute members on a guided tour of Southbound: Photographs of and about the New South at City Gallery at Waterfront Park. The City Gallery is located at 34 Prioleau Street.
Explore the exhibitions, get insider knowledge, meet other Halsey Institute lovers! This tour is for Halsey Institute members only.
To join the Halsey Institute family, please visit halsey.cofc.edu/sustain/ or call (843) 953-5652.
CURATOR-LED TOUR | Southbound: Photographs of and about the New South, City Gallery at Waterfront Park
Thursday, February 21, 2019
6:00 PM
City Gallery at Waterfront Park, 34 Prioleau Street