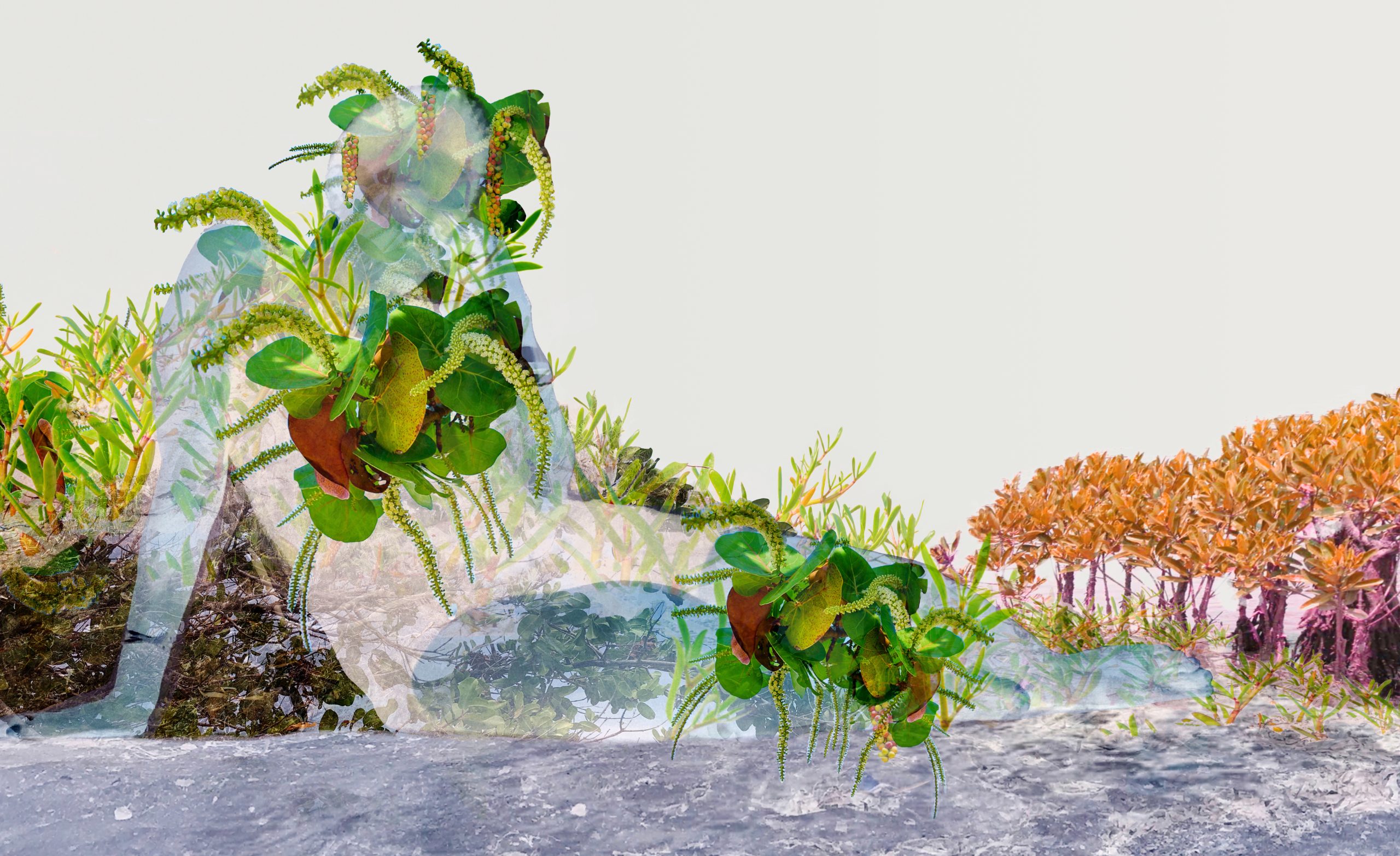 CURATOR COFFEE CLUB | When the Land Meets the Body
Friday, September 15, 2023
9:00 - 11:00 AM
Halsey Institute Galleries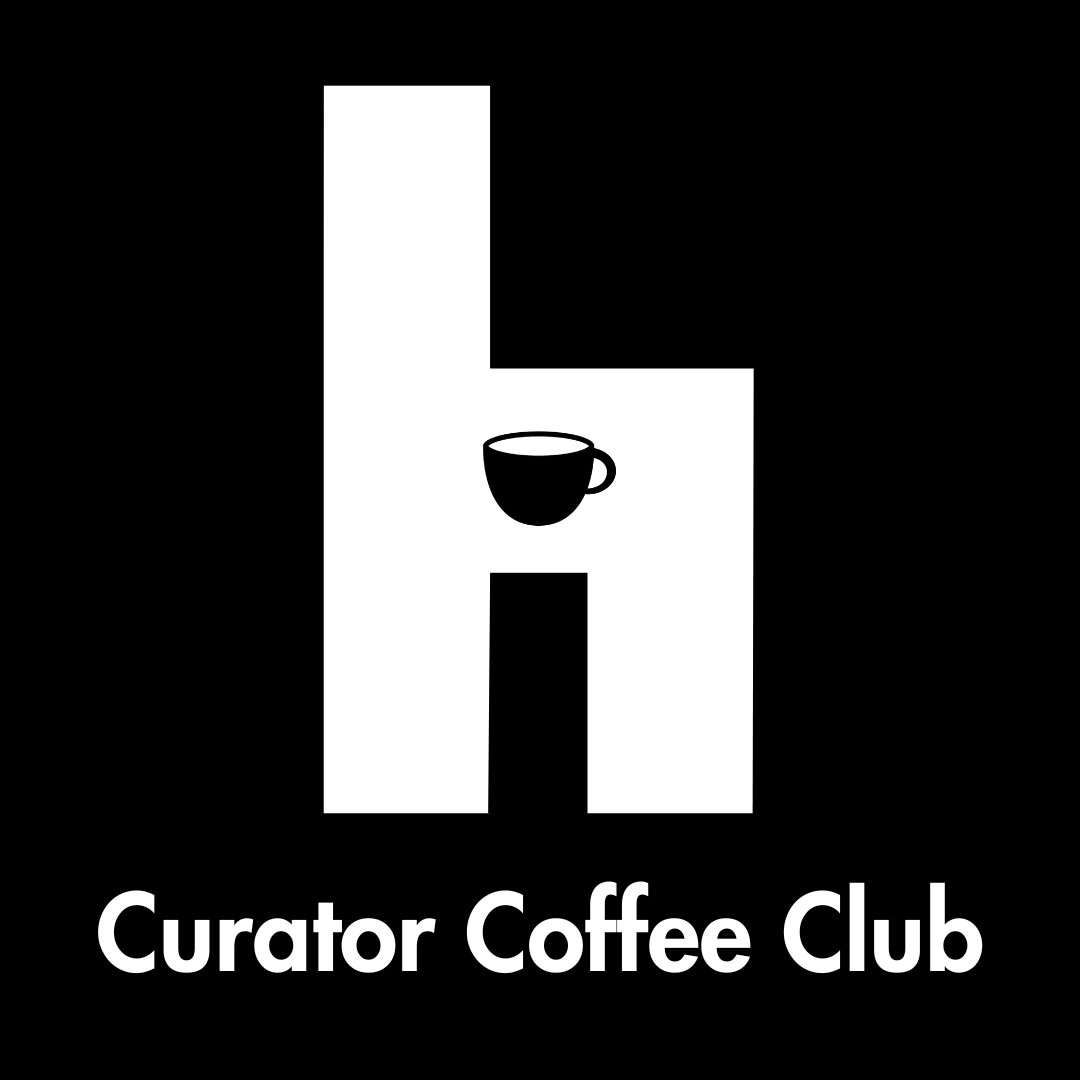 Join us for a casual morning of coffee, conversation, and an exhibition tour with the Halsey Institute's director and chief curator Katie Hirsch and your fellow members in La Vaughn Belle: When the Land Meets the Body. Hirsch will begin her exhibition tour at 9:30 AM, but members are welcome to join us at any point during the event.
The Curator Coffee Club is sponsored by Blūm in Charleston.
This event is open to all levels of Halsey Institute membership. Not a member yet? Not a problem! Find out more about the benefits of membership here.
CURATOR COFFEE CLUB | When the Land Meets the Body
Friday, September 15, 2023
9:00 - 11:00 AM
Halsey Institute Galleries