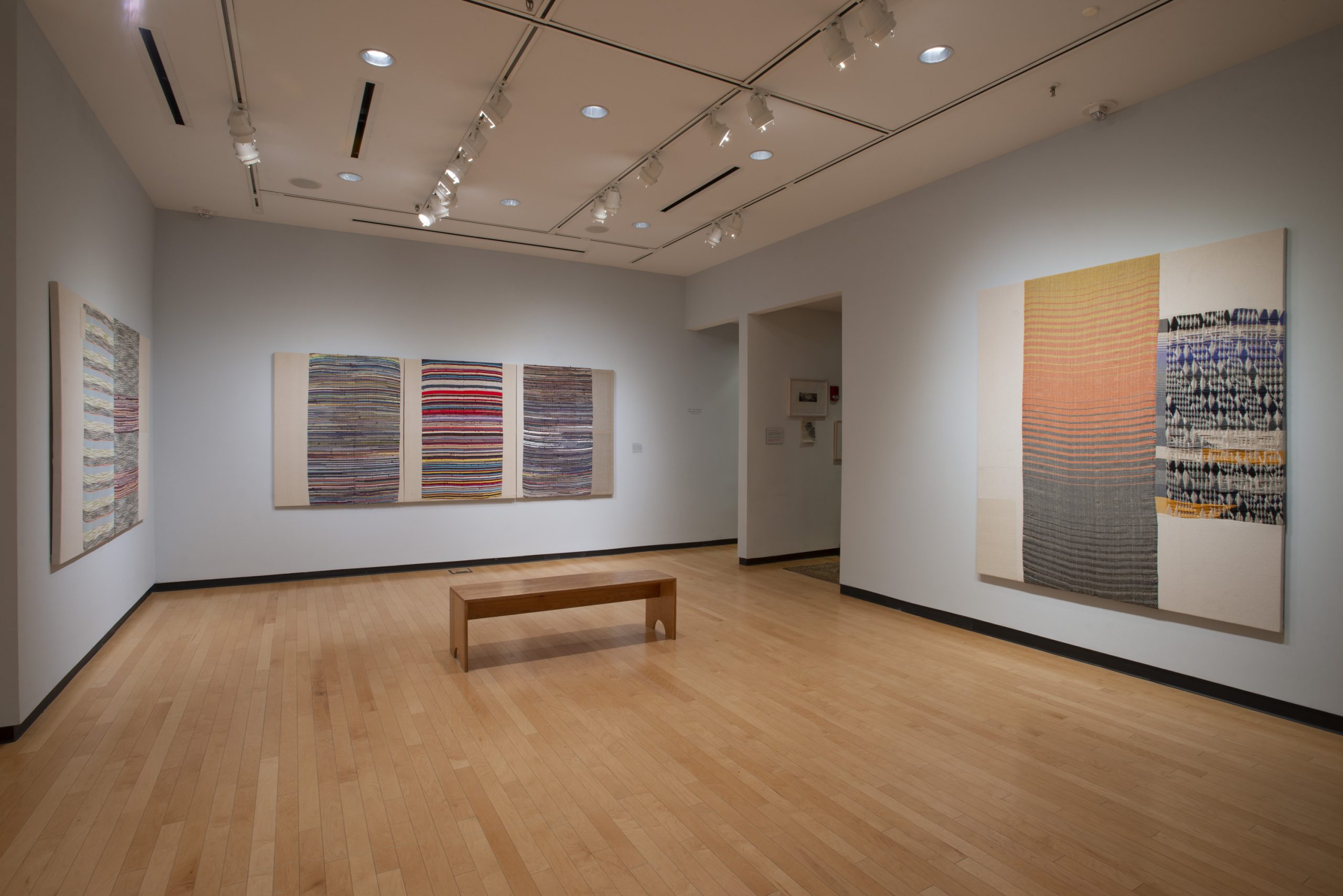 ARTIST TALK | Jovencio de la Paz
Saturday, February 25, 2023
2:00 PM
Halsey Institute galleries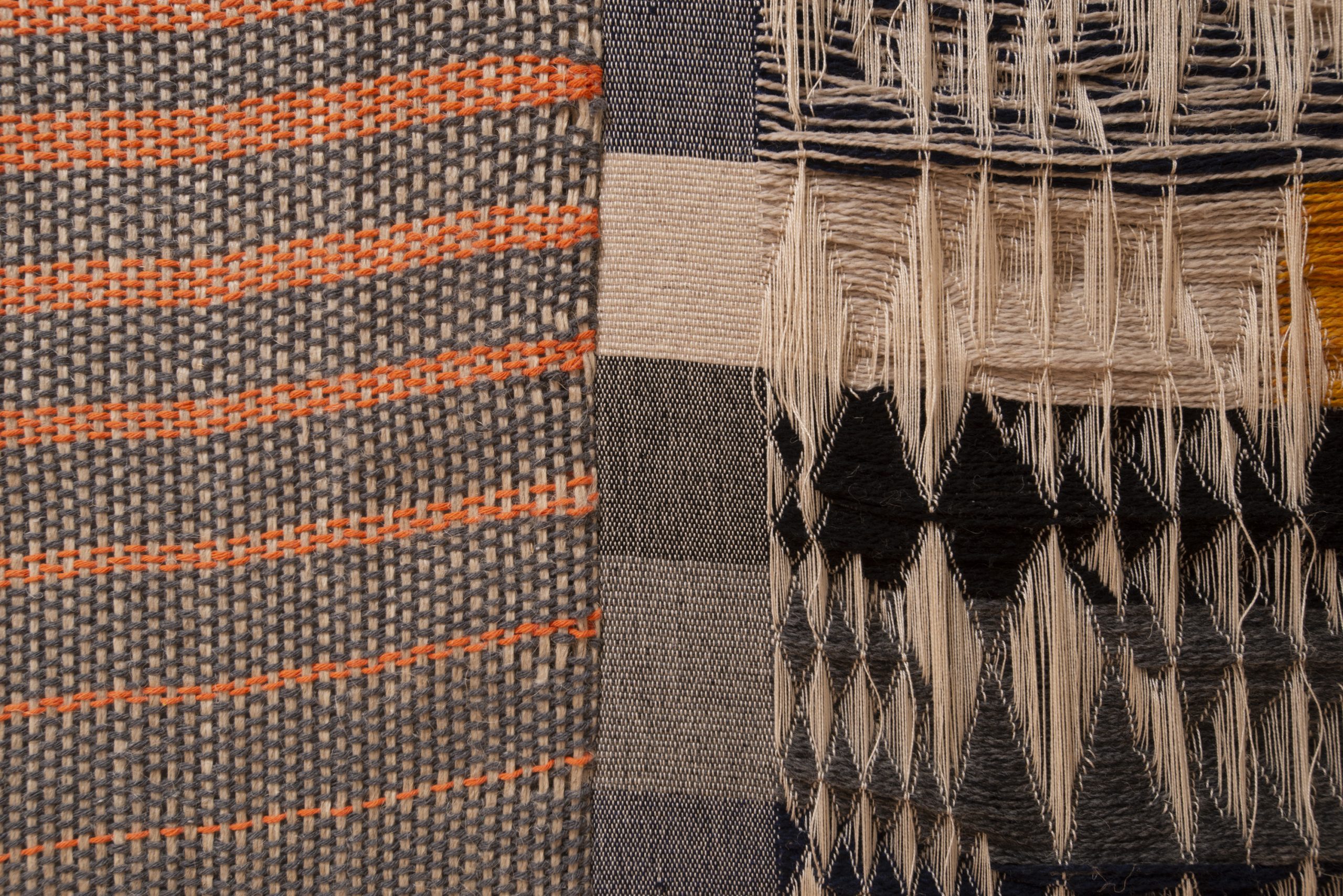 Join us for an artist talk featuring Jovencio de la Paz on the occasion of de la Paz's exhibition The Ends of Rainbows at the Halsey Institute. The talk will take place in the galleries and it is free and open to the public.
***Please note that due to the weather event in the Pacific Northwest, Jovencio is no longer able to attend this event in person. Jovencio will join us on a large screen via Zoom in the gallery. We will gather together to experience the exhibition in person as Jovencio guides us through their work. Thank you for your understanding.
---
Jovencio de la Paz is an artist and weaver based out of Eugene, OR. Their work explores the intersecting histories of weaving and modern computers, balancing the traditional processes of weaving, dye, and stitch-work with the complexities and contradictions of our present-day digital culture. At the Halsey Institute, de la Paz will present three new bodies of woven and stitched works. de la Paz's work ranges from textiles designed using an algorithmic software based on a 1950s code that visualized Darwin's theory of evolution to weavings made together with their mother and grandmother in a reversal of generations in the exchange of traditional knowledge. Together, these works will contemplate issues of ancestry, genealogy, mortality, and memorial through the construction of cloth.
ARTIST TALK | Jovencio de la Paz
Saturday, February 25, 2023
2:00 PM
Halsey Institute galleries