Percent Pop-ins | Downtown Charleston
Saturday, November 19, 2022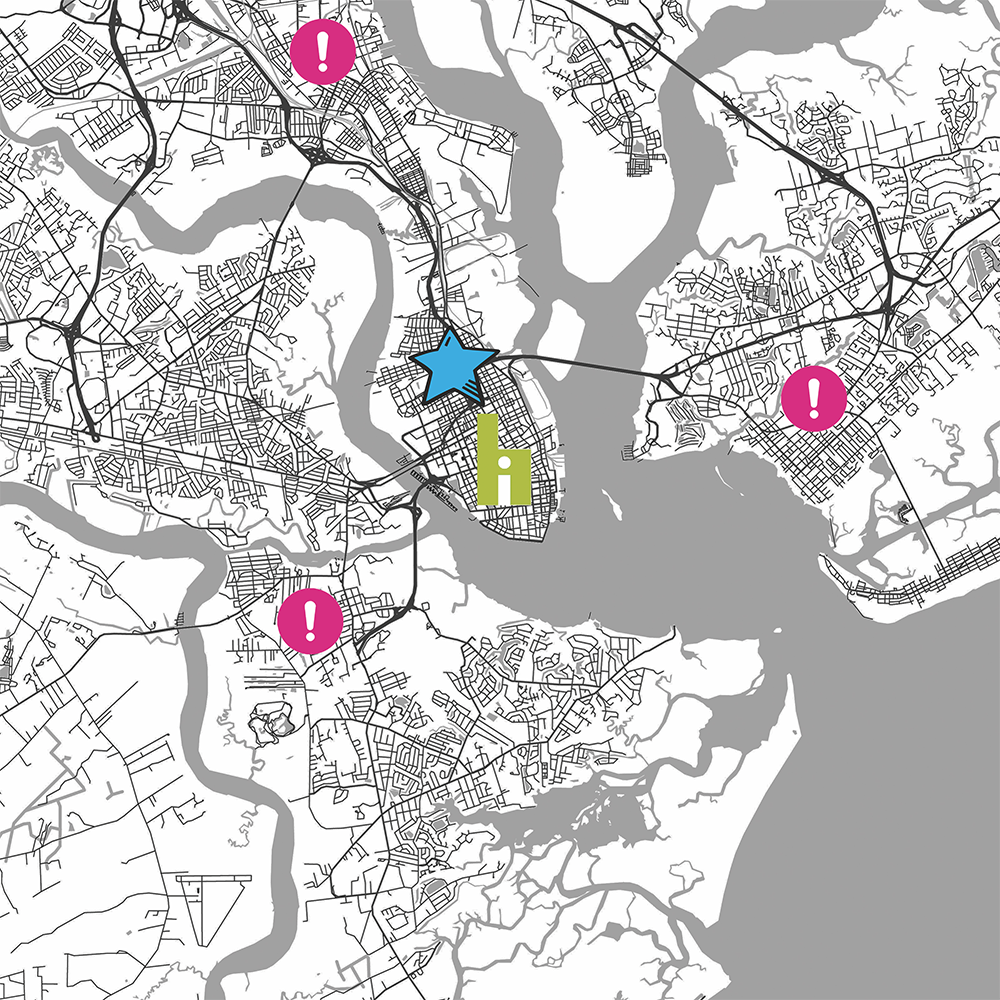 This year, the Halsey Institute is taking our fundraiser out into the Charleston community! Join us in different neighborhoods around the area over the course of the fall to enjoy great activities, dining, and shopping around our beautiful city, meet some of our local business owners, and support the exhibitions and programs presented by the Halsey Institute.
Our staff and Advisory Board have planned a fundraiser that not only lets you donate towards our mission and programming, but also support some of the Charleston area's great local businesses. Over the course of this fall, we'll have four Percent Pop-in days during which a percentage of your purchase at various shops, restaurants, and activities in our community will be donated to the Halsey Institute.
Saturday, November 19 — Downtown Charleston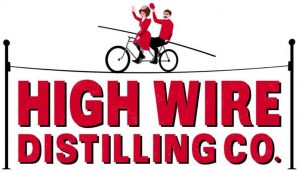 High Wire Distilling Co.
311 Huger Street
10:00 AM – 6:00 PM
Both in-person and online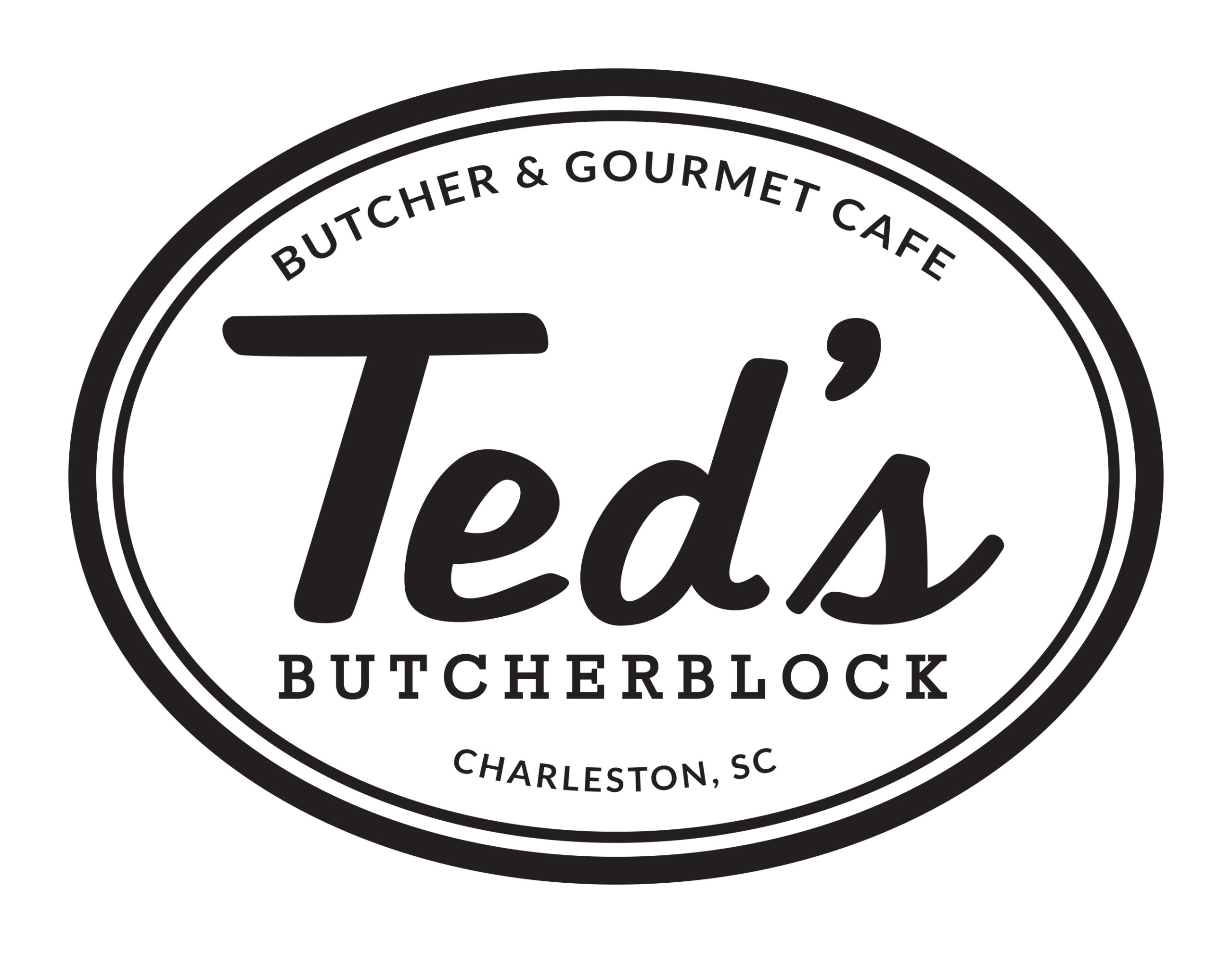 Percent Pop-ins | Downtown Charleston
Saturday, November 19, 2022