Opening Reception for Jumaadi: forgive me not to miss you not and Unknown Picassos: Diurnes
Friday, October 17, 2014
Halsey Institute Galleries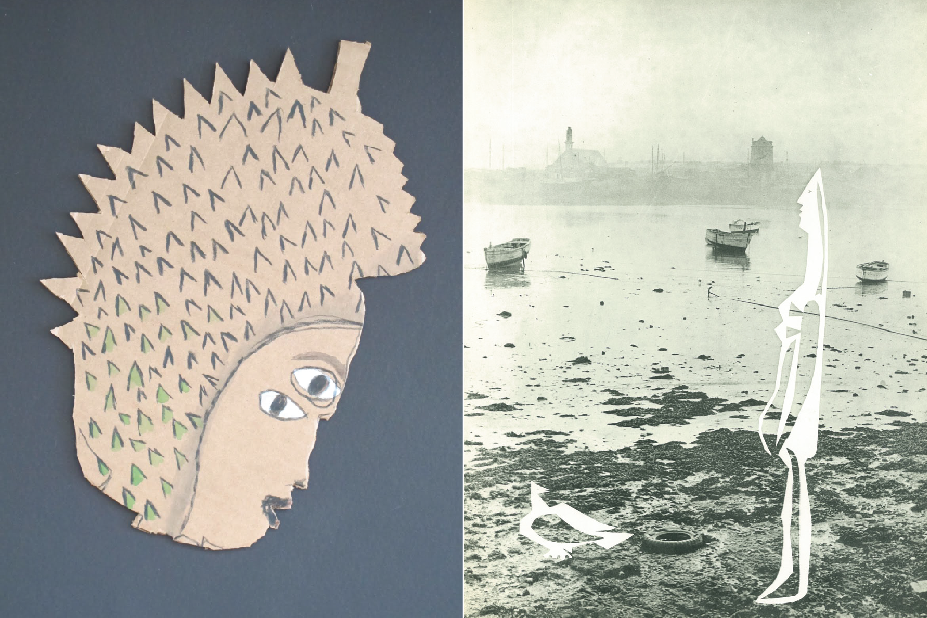 The Halsey Institute ends the 2014 season with two exhibitions including work by Jumaadi and Picasso.
forgive me not to miss you not will feature new works by Jumaadi created during his two-month residency. Jumaadi is an Indonesian artist, currently dividing his time between Australia and the Netherlands. He works in multiple media with equal fluency – painting, drawing, sculpture, installations, and shadow puppets. He will also be working on a special project with the students of the Academic Magnet High School here in Charleston to create an evening of shadow- puppet theater to be presented at their school. His residency and exhibition are supported in part by the Quattlebaum Endowement and the E. Rhodes and Leona B. Carpenter Foundation.
Diurnes is largely unknown series by Picasso and organized by guest curator Dr. Diane Chalmers Johnson. Diurnes is a box decorated with color lithographs containing 30 original photograms made by a then-young unknown photographer, André Villers, under Picasso's instigation to "play with" some paper cutouts he had done for his grandchildren shortly after Matisse's death, in 1954. One thousand boxes were produced by Berggruen in Paris in 1962, with lithographs of the photograms, along with an 18-page poetic script by Jacques Prévert.
The opening reception on Friday, October 17, from 6:30pm to 8pm will be open to the public and guests will enjoy complimentary refreshments and light hors d'oeuvres, provided by Whole Foods and Icebox.
The exhibitions are on view through December 6, 2014.
Opening Reception for Jumaadi: forgive me not to miss you not and Unknown Picassos: Diurnes
Friday, October 17, 2014
Halsey Institute Galleries