Members-only walk-through of Patterns of Place with Mark Sloan
Thursday, March 5, 2015
Halsey Institute Galleries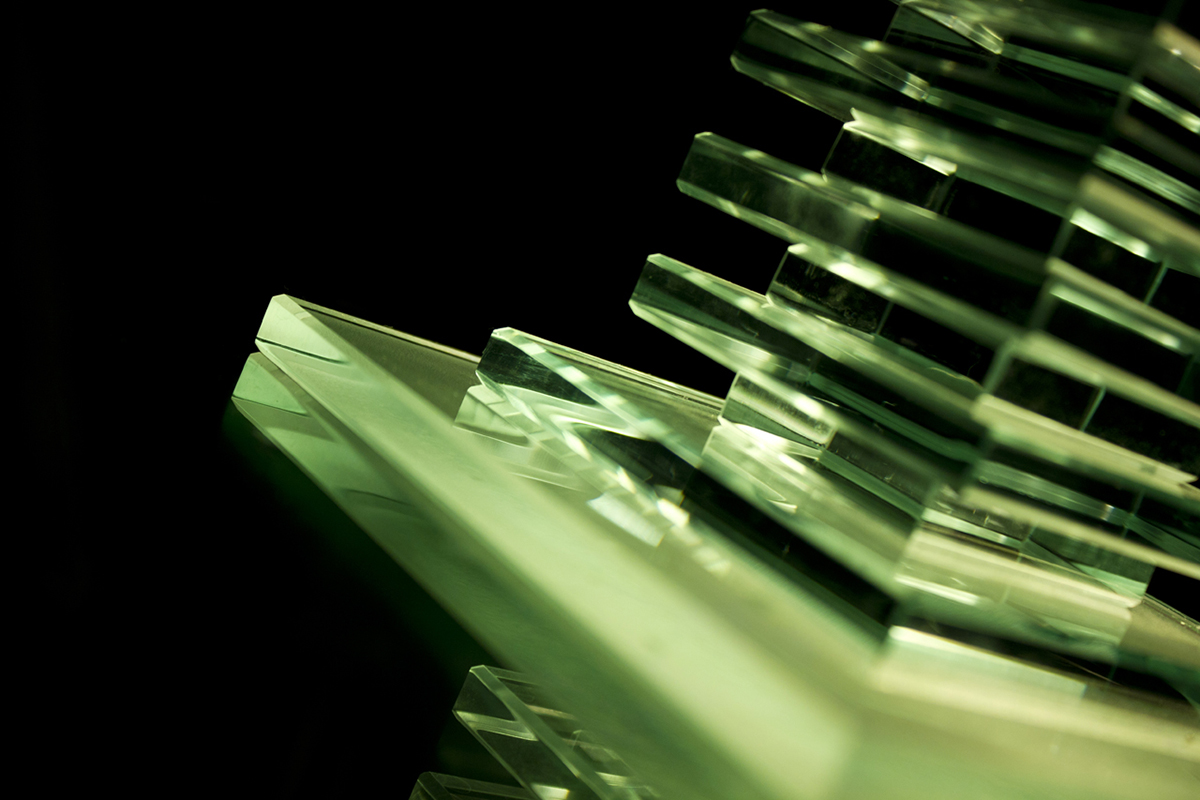 Join the Halsey Institute staff and your fellow Halsey Institute members for a fun and exclusive evening tour. Beginning at 6pm, director and senior curator Mark Sloan will lead Halsey Institute members on a guided tour of Patricia Boinest Potter: Patterns of Place. Explore the exhibition, get insider knowledge, meet other Halsey Institute lovers! This tour is for Halsey Institute members only.
To join the Halsey Institute family, please visit halsey.cofc.edu/support/ or call Emily Rigsby at (843) 953-4422.
Patricia Boinest Potter creates enigmatic artworks in the form of three-dimensional maps that she refers to as Isomorphic Map Tables and 1:1 Map Insets. Ostensibly representing a one-hundred-mile stretch of northern Alabama, these works also expand outward to the cosmos, then inward again into the dark energy of particle physics. The exhibition will include a series of six Map Tables and one hundred 1:1 Map Insets. The show offers a tantalizing mix of technical experimentation, metaphoric expansiveness, and curiosity in every square inch. Curated by Mark Sloan, director and chief curator of the Halsey Institute, the exhibition will also feature a video about the artist and a 120-page color catalogue. The exhibition will travel for several years throughout the United States after it debuts in Charleston.
Members-only walk-through of Patterns of Place with Mark Sloan
Thursday, March 5, 2015
Halsey Institute Galleries