Members-only walk-through of Force of Nature with Mark Sloan
Thursday, June 25, 2015
Halsey Institute Galleries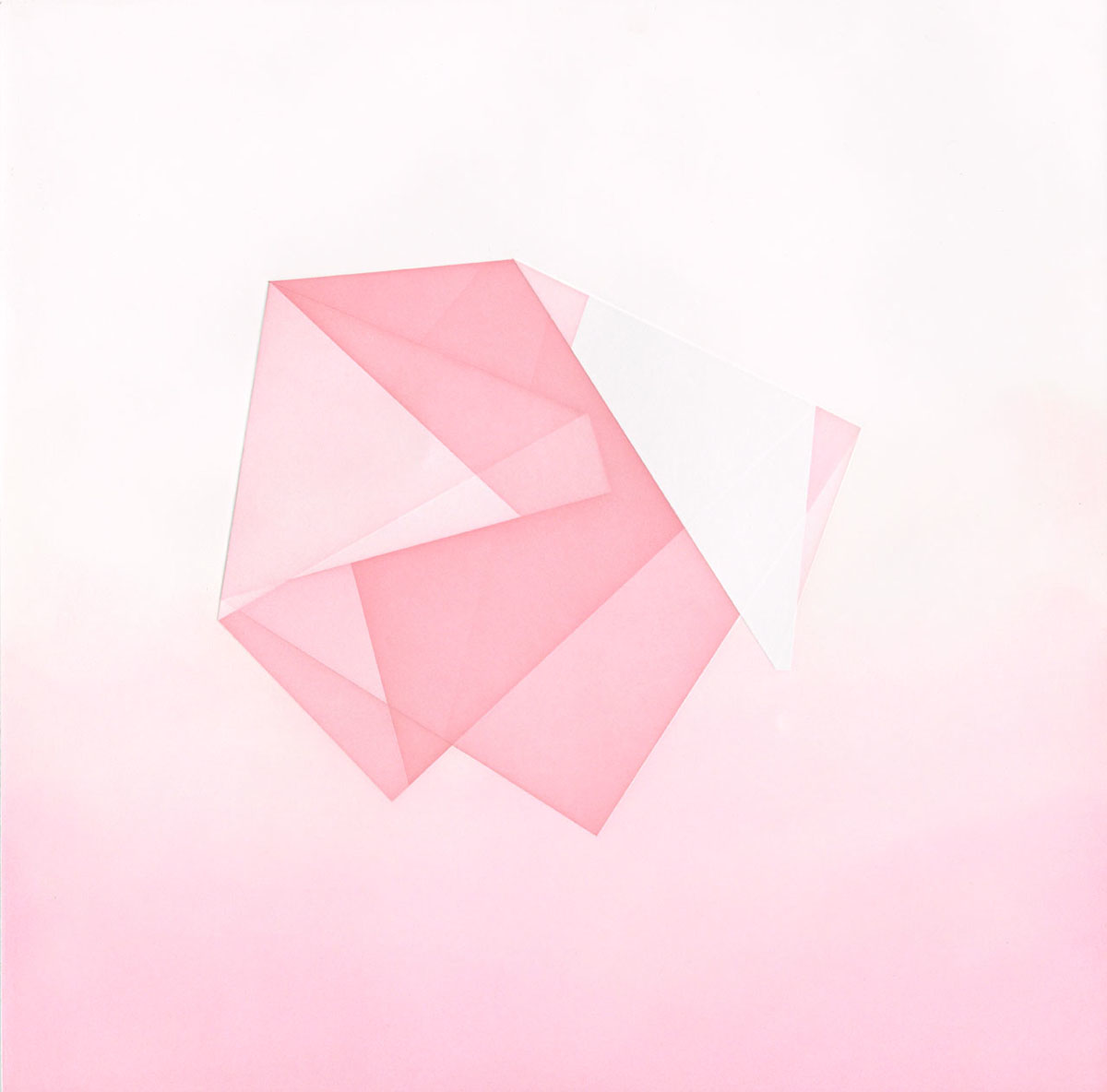 Join the Halsey Institute staff and your fellow Halsey Institute members for a fun and exclusive evening tour. Beginning at 6pm, director and senior curator Mark Sloan will lead Halsey Institute members on a guided tour of Alyson Shotz: Force of Nature. Explore the exhibition, get insider knowledge, meet other Halsey Institute lovers! This tour is for Halsey Institute members only.
To join the Halsey Institute family, please visit halsey.cofc.edu/support/ or call Emily Rigsby at (843) 953-4422.
Alyson Shotz: Force of Nature marks the artist's most ambitious show to date. More than fifty works in various mediums will be on view throughout the Halsey Institute, representing the range of Shotz's artistic output. The exhibition includes a monumental sculptural installation; a site-specific, volumetric wall drawing; and a collaborative animation, as well as digital and traditional prints, photographs, and ceramics.
Shotz's practice examines the properties and interactions of light, gravity, mass, and space. She bridges disciplines in her work, drawing on scientific methods, mathematical principles, and literature, among other diverse fields. Often employing nontraditional materials such as glass beads, linen thread, stainless-steel filaments, and welded aluminum to create large-scale abstract sculptures, Shotz expands upon conventional notions of sculptural space and form.
Members-only walk-through of Force of Nature with Mark Sloan
Thursday, June 25, 2015
Halsey Institute Galleries