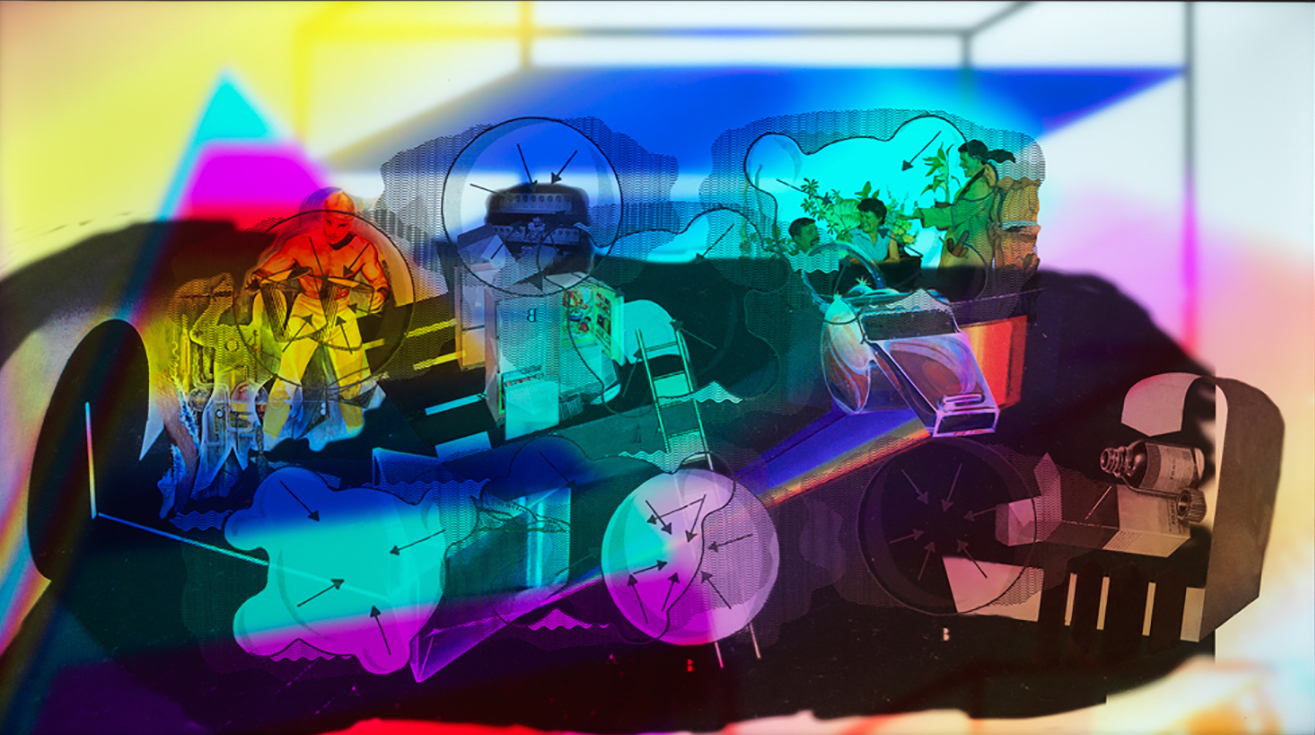 MEMBER PREVIEW DAY | Wunderkammer and You Are Here
Thursday, May 13, 2021
11:00 AM - 7:00 PM
Halsey Institute galleries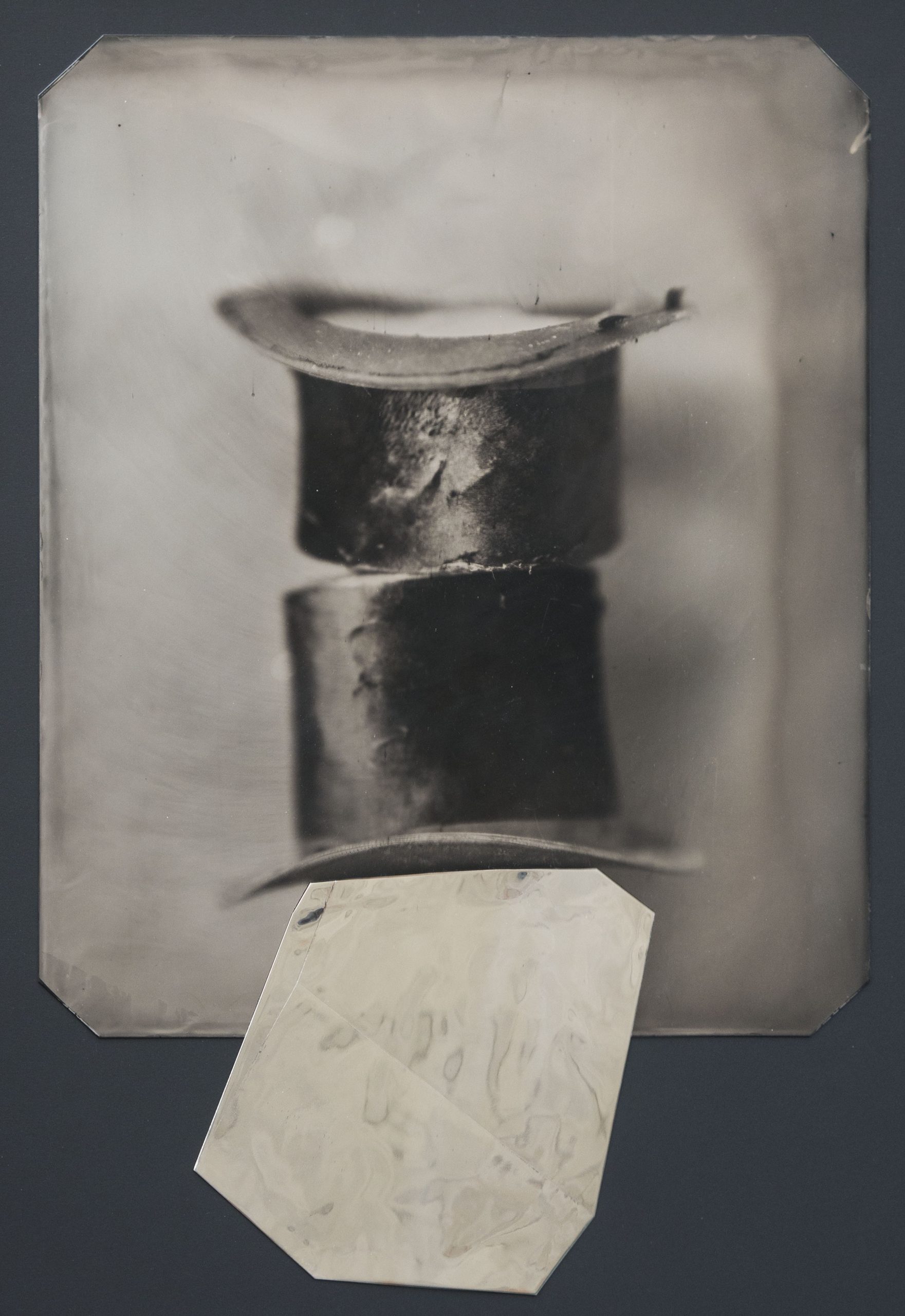 Join us for a Member Preview Day for the exhibitions, Dan Estabrook: Wunderkammer and Jibade-Khalil Huffman: You Are Here. All Halsey Institute membership levels are invited to get a first glimpse of our newest exhibitions! Not a member yet? Not a problem! Join the Halsey Institute family here.
For this Member Preview Day, we are asking members to RSVP for timed entry on the hour to keep the galleries at a safe capacity. Please email halseyRSVP@cofc.edu to reserve your time!
---
The work of Dan Estabrook oscillates between image and object and back again. Using antiquated forms of photography, such as salt prints and tintypes, Estabrook examines the objecthood of photography and its ability to represent the truth. He often combines multiple tintypes or adds metal to his images, further commenting on photography's connection to reality. His sculptural works become recreations of his photos, further blurring the line between image and object. Interested in the studio as a site for fabrication, Estabrook's sleight of hand in creating still life tableaus asks viewers to reconsider why things appear as they seem.
Jibade-Khalil Huffman mines images and texts, searching for latent meaning and hidden memories. Using a wide array of media including lightboxes, video, performance, photography, text, and installation, Huffman uses his work to expose power structures and racial dynamics in popular imagery. His heavily layered images beckon viewers to form connections between recognizable images and the personal pentimenti of our own existences. For You Are Here, Jibade-Khalil will create a new installation, building on the materials and themes he's explored in recent years.
MEMBER PREVIEW DAY | Wunderkammer and You Are Here
Thursday, May 13, 2021
11:00 AM - 7:00 PM
Halsey Institute galleries