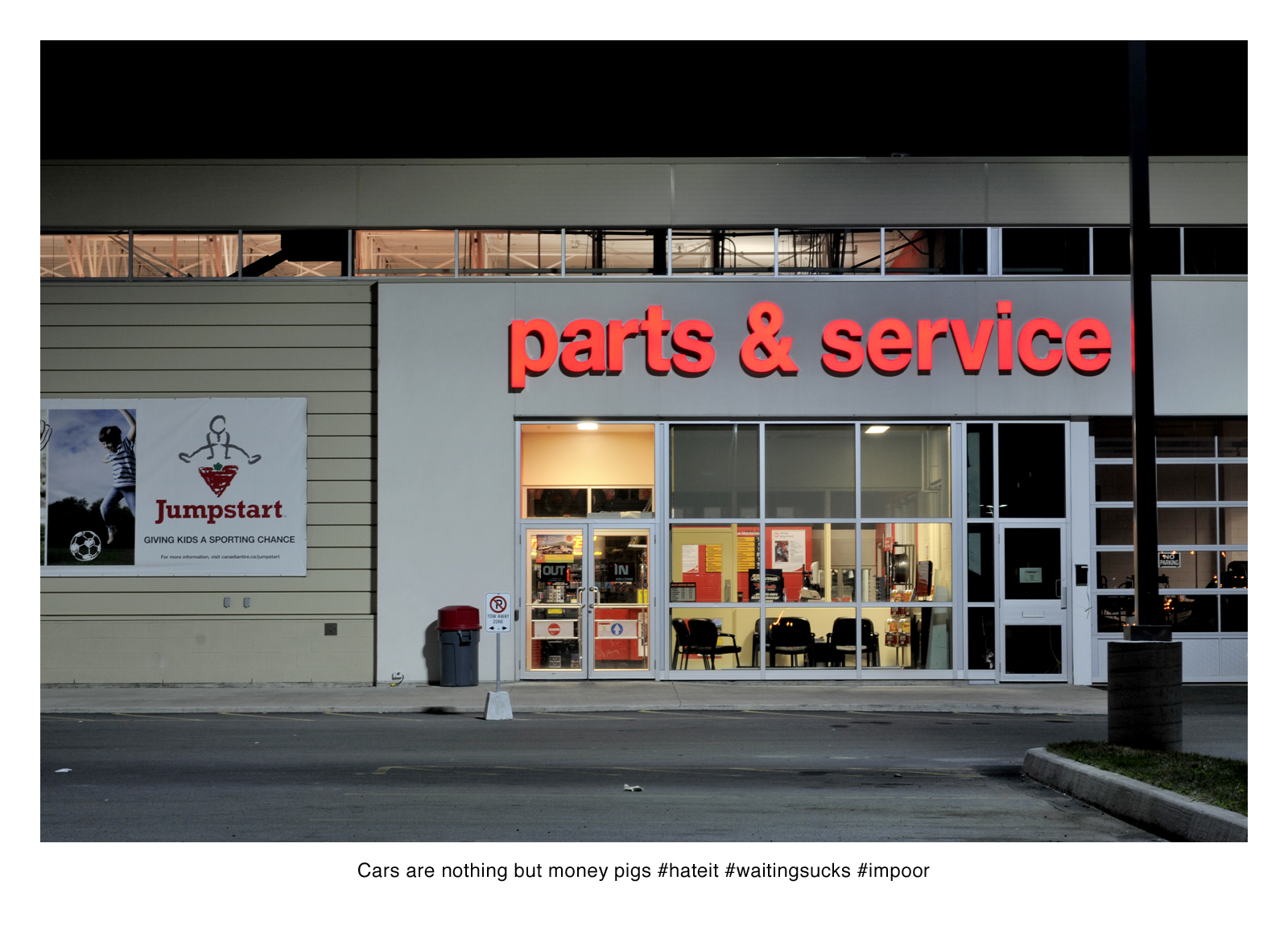 MEMBER PREVIEW DAY | Larson Shindelman: Geolocation
Thursday, January 14, 2021
11:00 AM - 7:00 PM
Halsey Institute galleries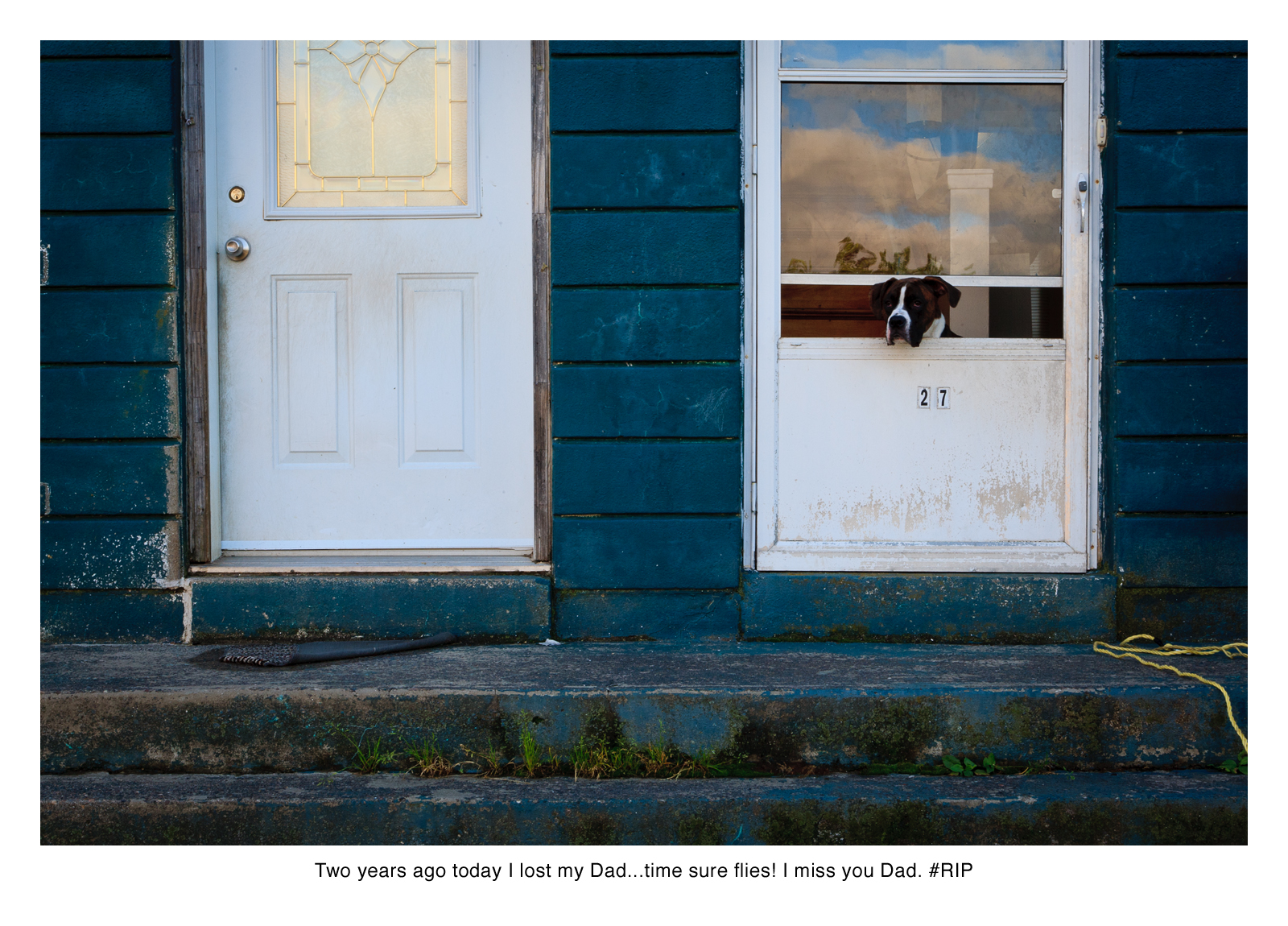 Join us for a Member Preview Day for Larson Shindelman: Geolocation. All Halsey Institute members are welcome to get a first glimpse of our newest exhibition!
For this Member Preview Day, we are asking members to RSVP for timed entry on the hour to keep the gallery at a safe capacity. Please email halseyRSVP@cofc.edu to reserve your time!
---
The Halsey Institute presents Geolocation by the artist duo of Nate Larson and Marni Shindelman. Using publicly-accessible geographic data from tweets, Larson Shindelman track down specific locations where Twitter users were when they posted on social media. Once there, the artists make a photograph from the location, connecting the tweet—stored on a remote server and readable around the globe—and the physical world. This body of work explores the connection between text and images, digital and analog, and private versus public.
MEMBER PREVIEW DAY | Larson Shindelman: Geolocation
Thursday, January 14, 2021
11:00 AM - 7:00 PM
Halsey Institute galleries