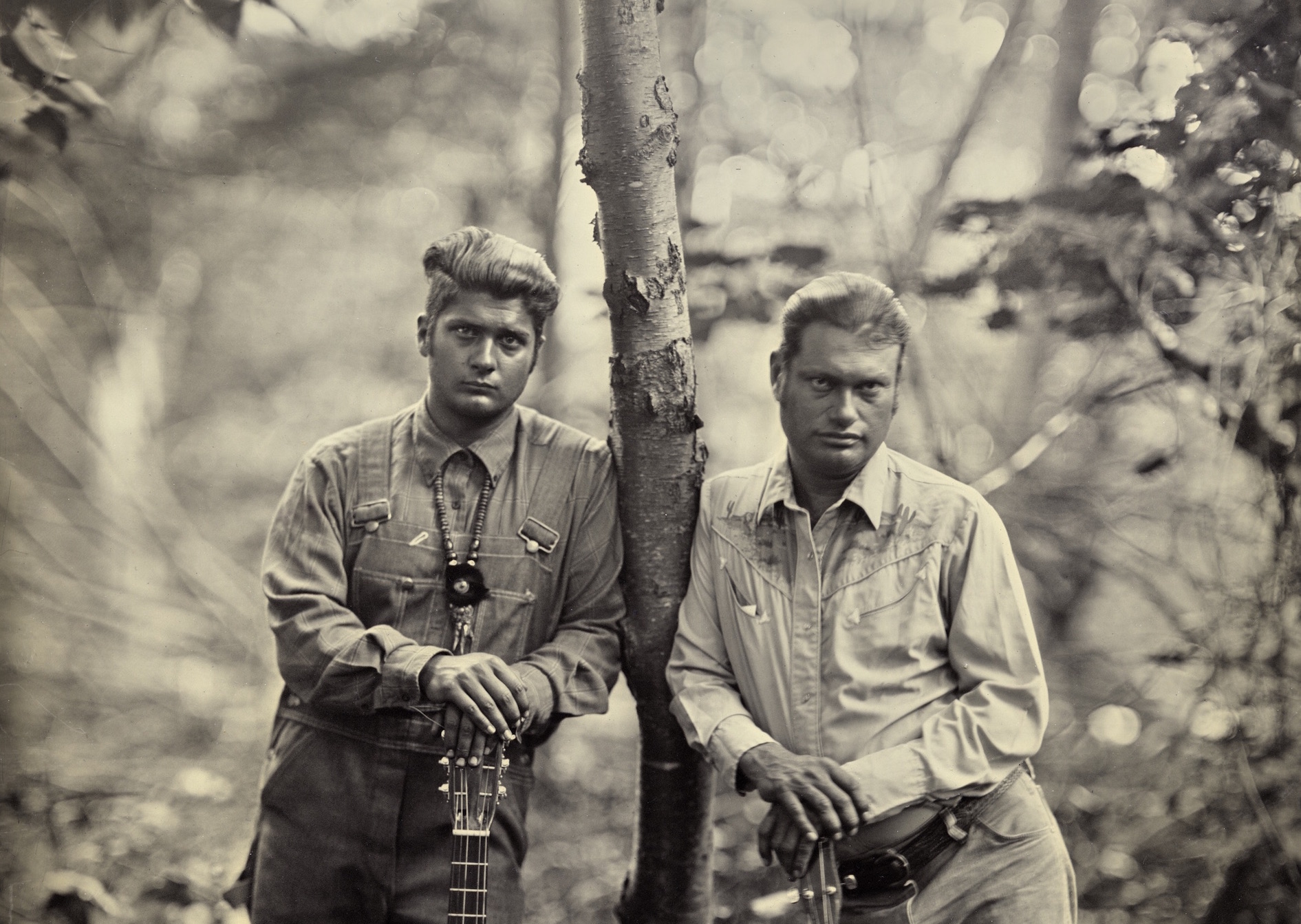 POSTPONED ** MEET THE MAKER | Lisa Elmaleh
Monday, March 30, 2020
5:30 PM
RSVP for location details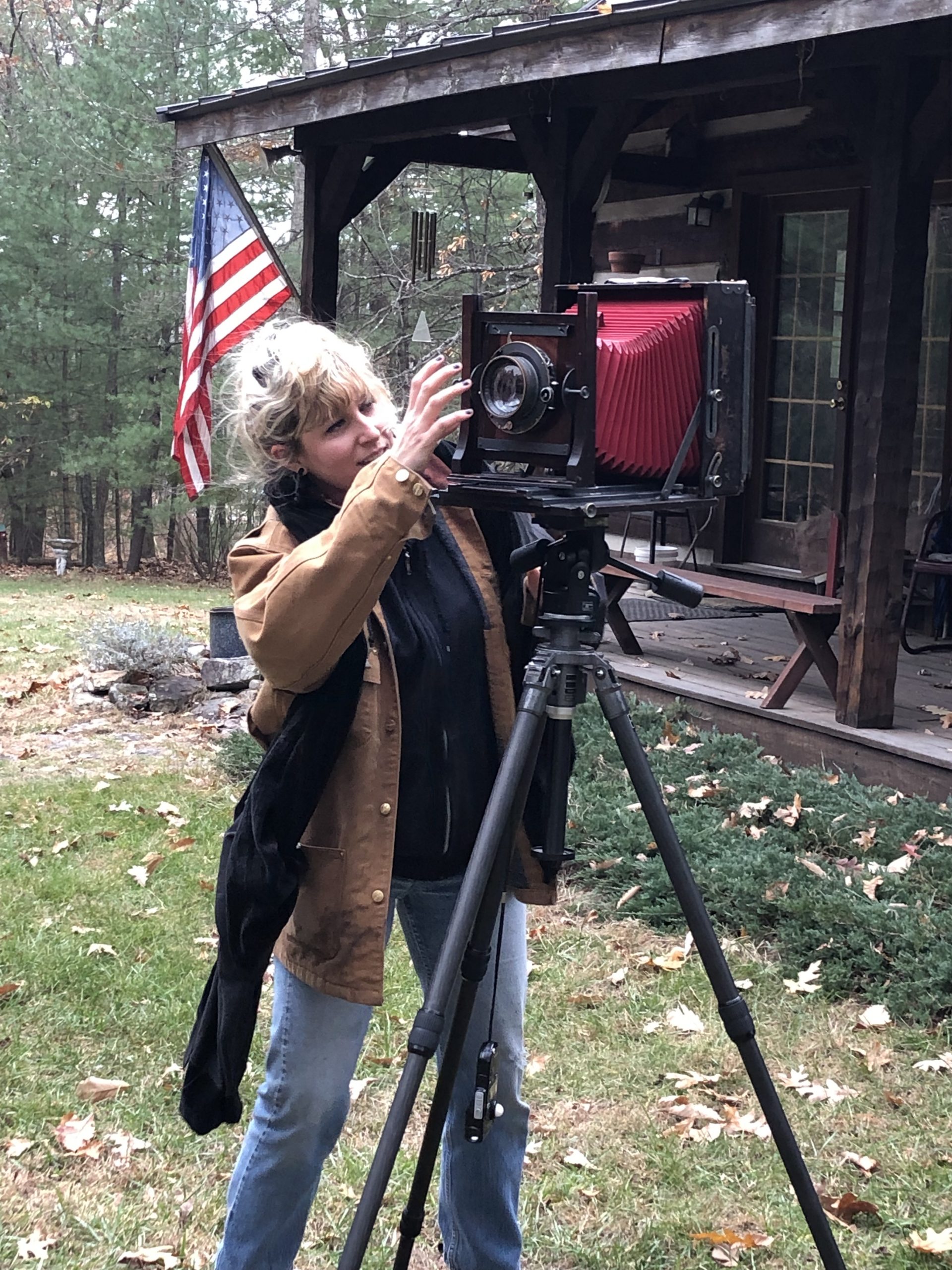 ** Due to the College of Charleston's plans to mitigate COVID-19, we are postponing Meet the Maker: Lisa Elmaleh.
Artist presentation begins at 6:00 PM.
This lecture is part of our Meet the Maker series for Postmodernist members and above. To join our membership program, please visit here or call (843) 953-5652.
---
Lisa Elmaleh is a West Virginia-based photographer who earned a BA in photography from the School of Visual Arts in New York City. She works with a large-format (8"x10") camera in the wet-plate collodion process. This method was widespread in the nineteenth century but is rare in contemporary photography. She also is an educator who teaches historic techniques at the School of the Visual Arts and the Penumbra Foundation in New York City. The wet-collodion process only allows for one photograph to be taken at a time and because the image must be shot and developed all while the chemicals are still wet on the image plate, Elmaleh travels with a portable darkroom in the back of her truck and completes each image, one at a time, on location within about a thirty-minute window. She has been awarded the Aaron Siskind Foundation IPF Grant (2011) and The Everglades National Park Artist Residency (2010), among other awards. Her work is in the collections of the Ogden Museum of Southern Art, New Orleans, and the Norton Museum of Art, West Palm Beach.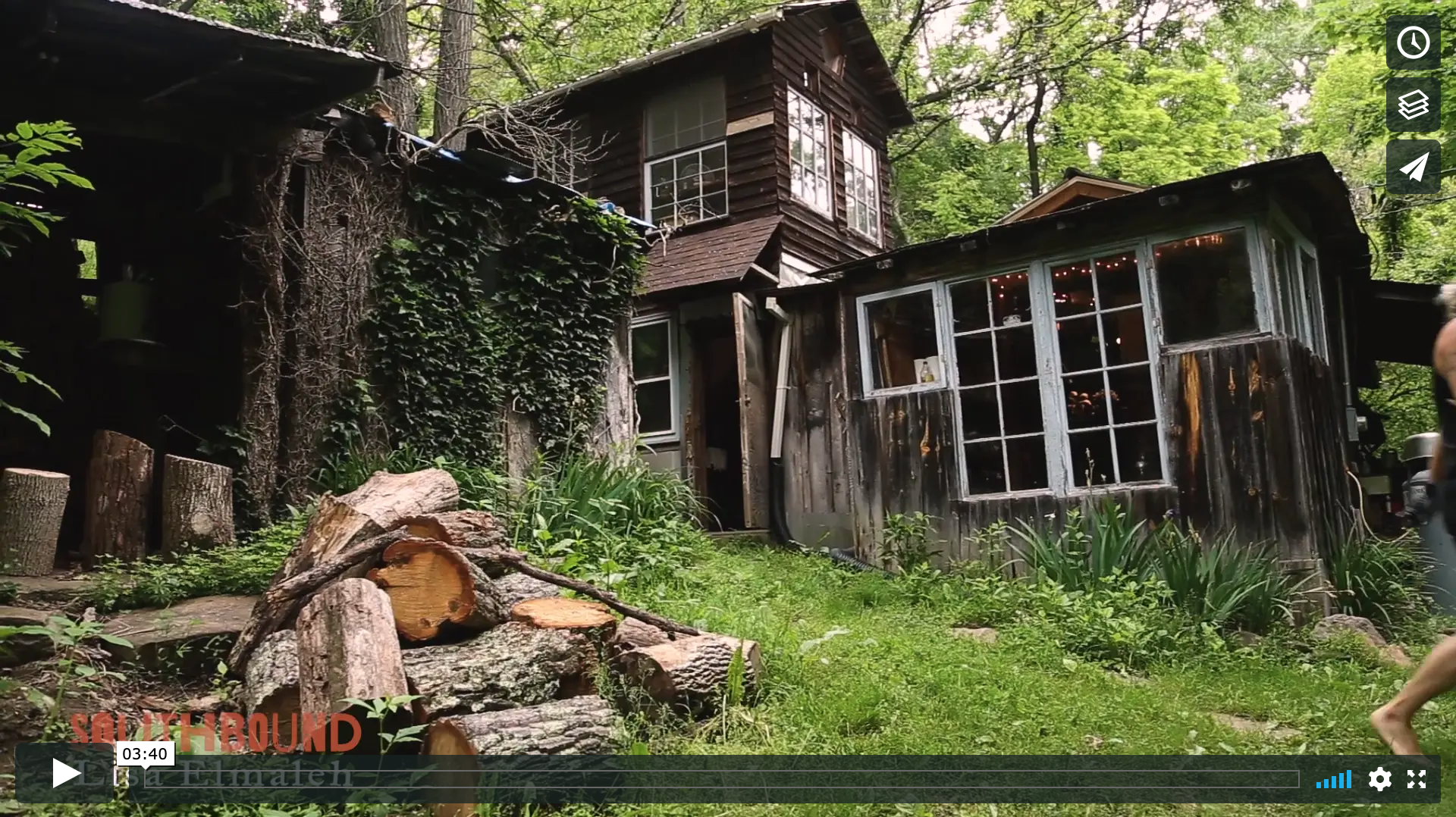 Above image credit: Lisa Elmaleh, Moses Nelligan and Matthew Kinman [detail], 2013. From the American Folk series. Clifftop, West Virginia. Tintype.
POSTPONED ** MEET THE MAKER | Lisa Elmaleh
Monday, March 30, 2020
5:30 PM
RSVP for location details