Lowcountry Giving Day
Tuesday, May 5, 2015
lowcountrygivingday.org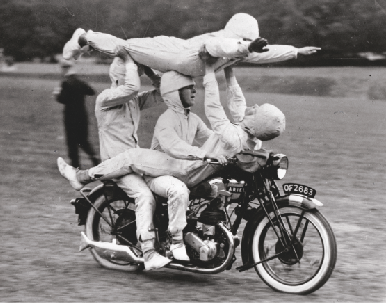 Lowcountry Giving Day is a local 24-hour online giving challenge sponsored by Coastal Community Foundation. This year the Halsey Institute is participating, and we need YOUR support! Your donation will be amplified by an incentive gift provided by generous donors.
Lowcountry Giving Day 2014 was monumental for the Halsey Institute. We raised over $20,000 in one day! Lowcountry Giving Day 2014 raised a total of $4,003,591.62 from 7,166 individuals for the 93 participating nonprofits, the highest amount collected in 24 hours of giving in similar challenges among all 50 states. This year, we'd like to double our donations to reach a goal of $40,000.
How to Give: Visit lowcountrygivingday.org on May 5th to make your gift! Or search for the Halsey Institute on the home page and click on our name to make your donation.
Can't give online? Want to help out before May 5th?
Contact Emily Rigsby at earigsby@cofc.edu or
(843) 953-5652 for more info!
Lowcountry Giving Day
Tuesday, May 5, 2015
lowcountrygivingday.org