Gallery walk-through with Kathleen Robbins
Saturday, August 23, 2014
Halsey Institute Galleries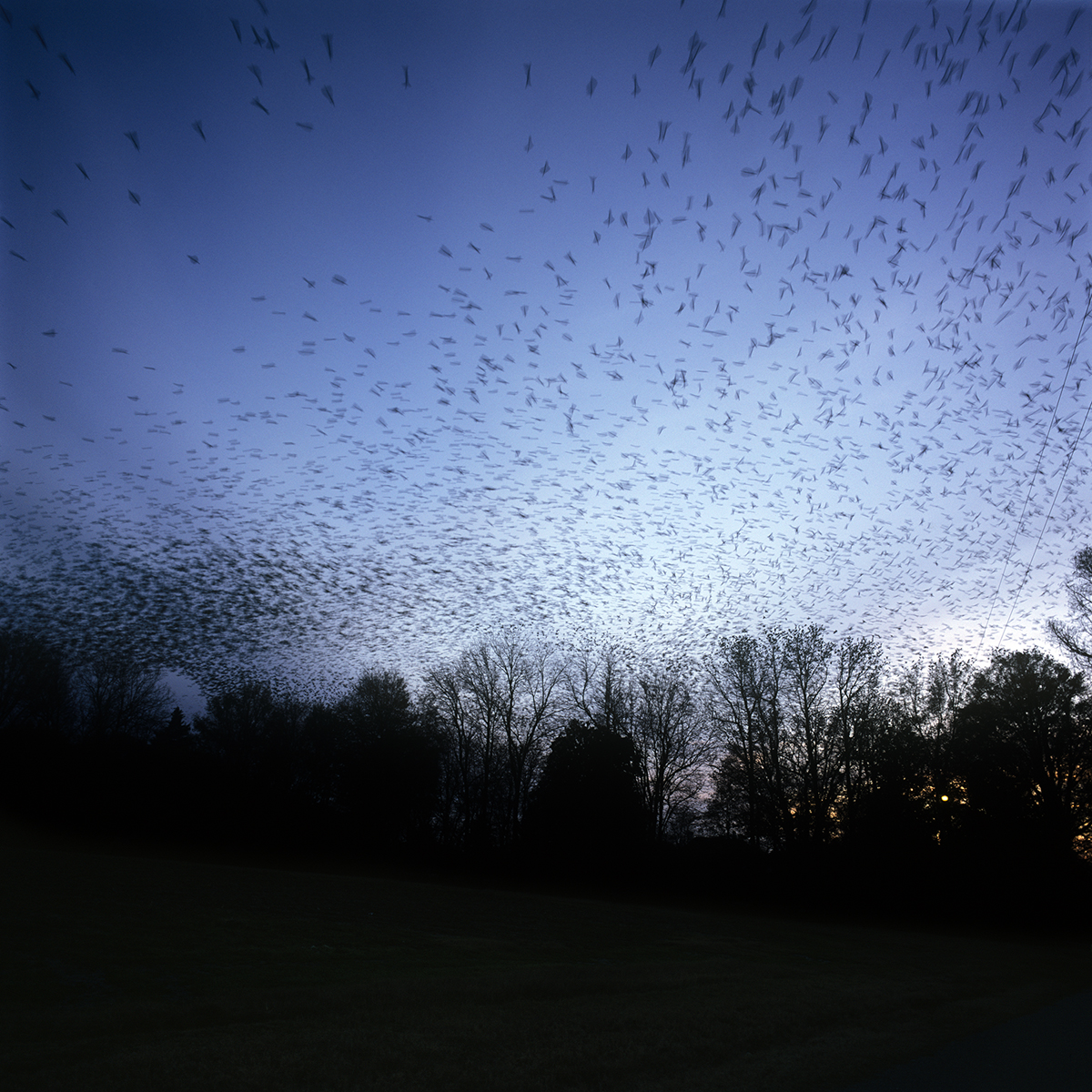 A gallery walk-through with the artist Kathleen Robbins will be held within the Halsey's galleries on Saturday, August 23, 2PM.
Kathleen Robbins is a native of Mississippi and spent much of her childhood on a piece of property known as Belle Chase, in Tallahatchie County. Surrounded by swarming blackbirds over the canebreak, the Robbins family has grown cotton on this land for more than a century.
Her exhibition, entitled Into the Flatland, is a series of photographs documenting the land, people, and culture of the Mississippi Delta. The artist returned to her ancestral home as an adult in 2001 after completing graduate studies in New Mexico. She and her brother lived on the farm for nearly two years, breathing life back into family properties that had been long dormant.
Kathleen Robbins moved to Columbia, South Carolina in 2003 to teach art and photography at the University of South Carolina.
Gallery walk-through with Kathleen Robbins
Saturday, August 23, 2014
Halsey Institute Galleries