MORE EVENTS COMING SOON!
Sunday, January 1, 2023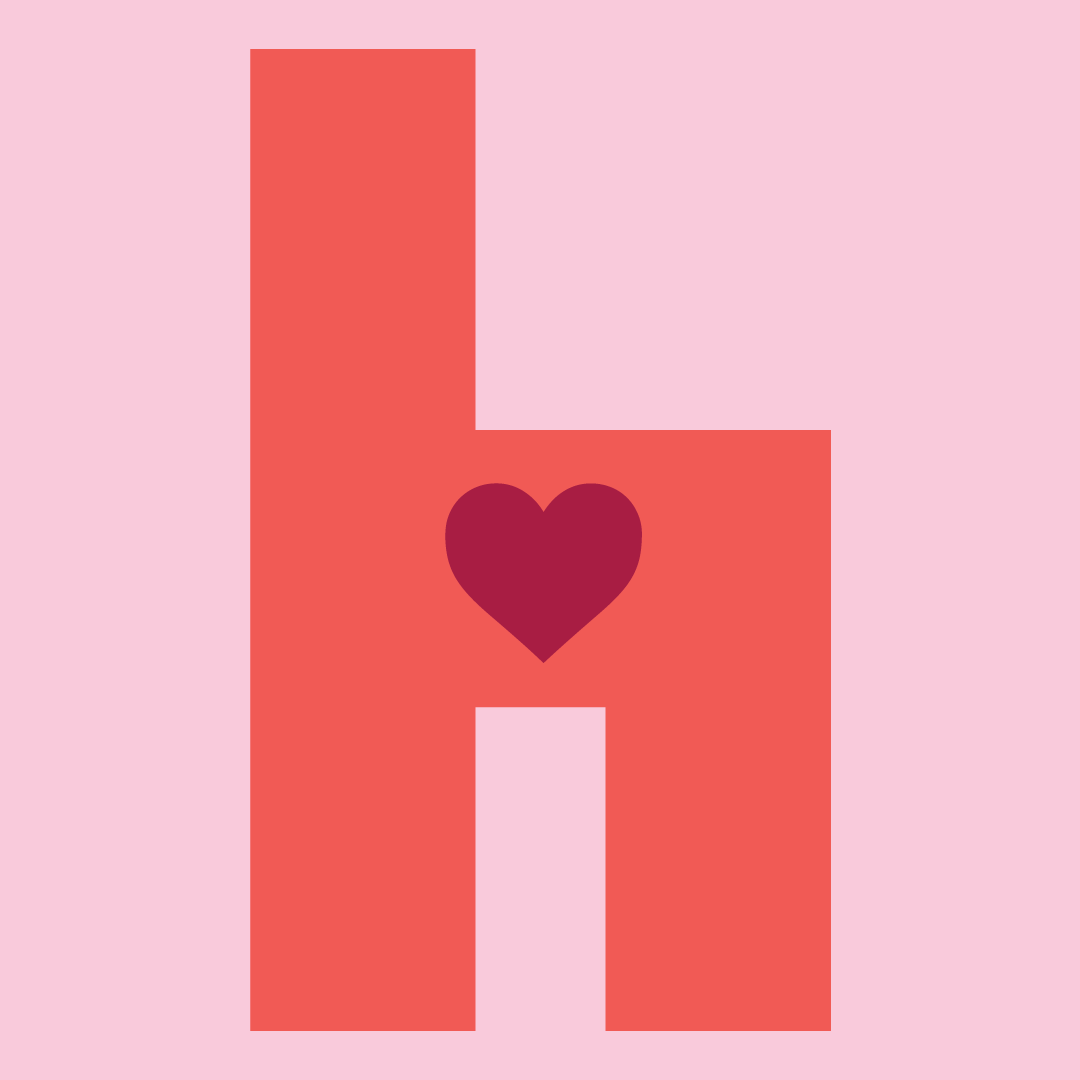 Our staff and artists are hard at work during the last weeks of 2022 to square away all aspects our programming calendar for spring and summer 2023. When we've got plans set in stone for the next exhibitions, this page will be updated with all of the exciting information. Keep up to date with what's happening in the galleries by clicking over to our social media channels.
You can find our platforms here:
MORE EVENTS COMING SOON!
Sunday, January 1, 2023