Arts Matter Day
Tuesday, October 10, 2017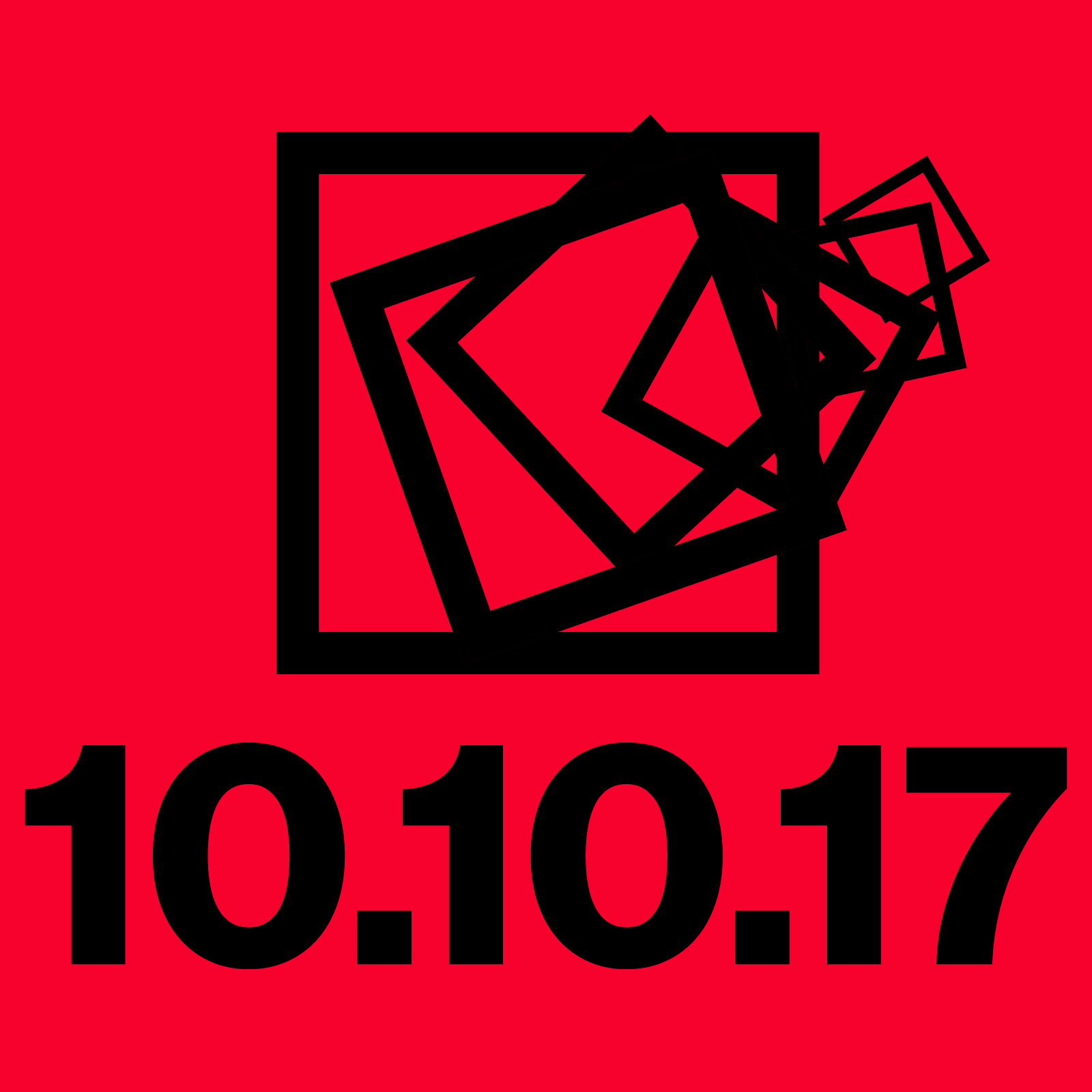 We are excited to participate in ARTS MATTER DAY, a day of giving to support arts nonprofits in the Charleston area. Organized by the Charleston Regional Alliance for the Arts, supporters can give to their favorite arts organizations, and the Alliance will provide incentive funds to all participating groups.
All donations we receive on Arts Matter Day will specifically support our upcoming project entitled SEA CHANGE, a series of exhibitions and public educational programs that raise awareness of our enormous plastic waste problem and the detrimental effects on our planet. The exhibitions will feature two of the most renown artists in this field, Chris Jordan and Aurora Robson.
Chris Jordan's breathtaking photographs help us recognize the monumental effects of plastic waste on distant ecosystems, and Aurora Robson's work highlights strategies for intercepting the waste stream and transforming discarded plastics into art. SEA CHANGE is presented in collaboration with the South Carolina Aquarium who will host a sculpture by Aurora Robson.
Everyone supporting the Halsey Institute on Arts Matter Day will receive:
An invitation to an exclusive reception in honor of Chris Jordan before his public talk on Tuesday, October 24th.

The option to let this donation serve as your Halsey membership.

The warm-and-fuzzy feeling of supporting the Halsey and the SEA CHANGE initiative raising awareness of the enormous plastic pollution problem in our oceans.
To support SEA CHANGE and the HALSEY on Arts Matter Day, visit www.artsmatterday.org!
Arts Matter Day
Tuesday, October 10, 2017