Artist Talk and Reception with Yaakov Israel
Tuesday, September 9, 2014
Recital Hall, Simons Center for the Arts, 54 St. Philip Street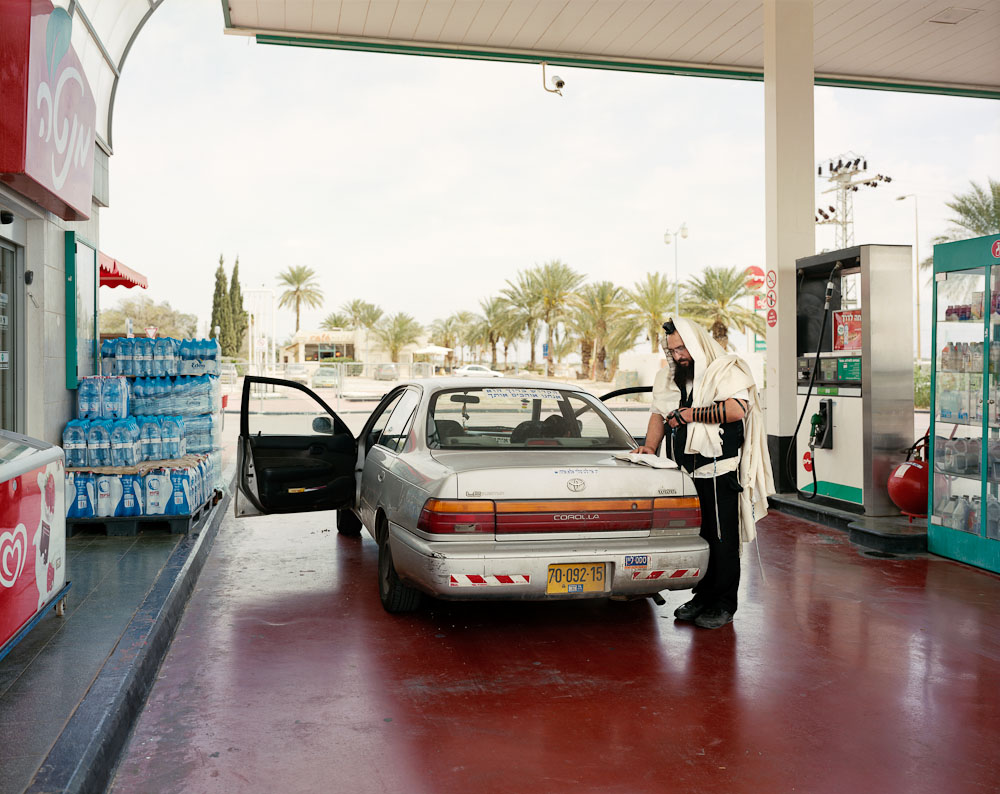 The Halsey Institute will present an artist talk by exhibiting artist Yaakov Israel on Tuesday, September 9 at 7pm in the Recital Hall, Simons Center for the Arts, 54 St. Philip Street on the College of Charleston campus. A reception by Butcher and Bee follow the lecture. The event is co-Sponsored by the Yaschik/Arnold Jewish Studies Program.
The Quest for the Man on the White Donkey, by Yaakov Israel, consists of 42 images, printed in various sizes. Inspired by the Orthodox Jewish tradition of the Messiah (the Prophet) who will arrive riding on a white donkey, this 10-year photographic project features portraits and landscapes made in Israel. This project is the result of Yaakov Israel's search for a deeper understanding of his country and an attempt to relay his personal experiences on the Israeli reality with a broader sense of belonging to the global human collective.
The exhibition is on view through October 4, 2014.
Artist Talk and Reception with Yaakov Israel
Tuesday, September 9, 2014
Recital Hall, Simons Center for the Arts, 54 St. Philip Street