Today's blog post is the first of two that features books in the Halsey Institute's Biblioteca that connect with themes explored in the current exhibitions, Katrina Andry: Over There and Here is Me and Me and Colin Quashie: Linked. The selected texts for today's post both coincide well with Colin Quashie's Linked as they all explore themes of race, politics, and culture, and encourage a visual conversation amongst viewers. Each body of work brings issues to the surface that some may choose not to consider or discuss, while taking a closer look at stereotypes as they exist today.
Gillian Laub: Southern Rites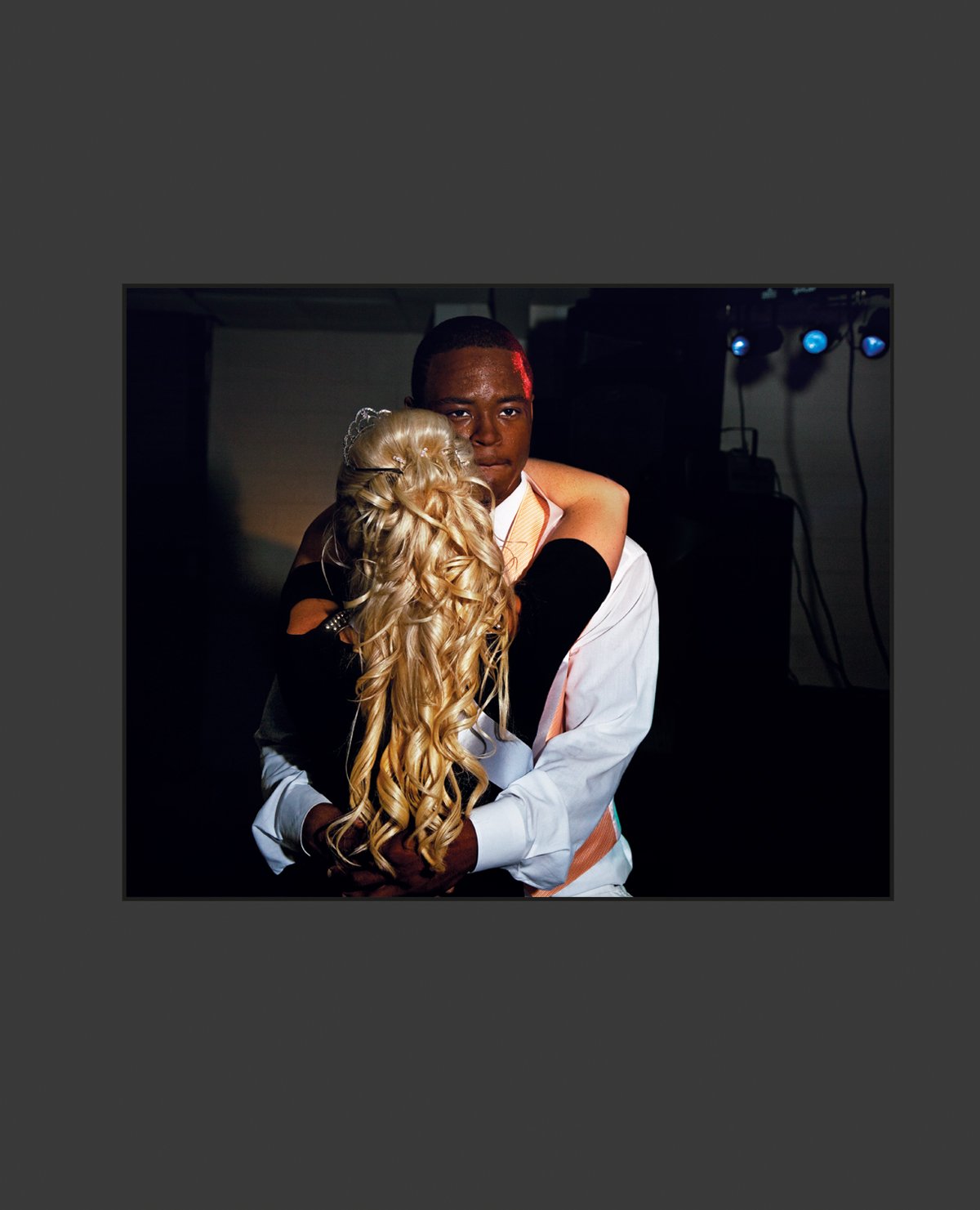 Southern Rites, a photo journal with harsh undertones, is centered around a small Georgia town's issues with confronting race relations. In 2002, photographer Gillian Laub* was commissioned by SPIN magazine to travel to Mount Vernon, Georgia to document the local high school's racially segregated homecomings and proms. Students fought and advocated to integrate the events, finally succeeding in 2010. The following year the town experienced both hope and unrest after a historical campaign to elect the county's first Black sheriff, while a white patriarch in his sixties shot and killed his daughter's friend, a young Black man.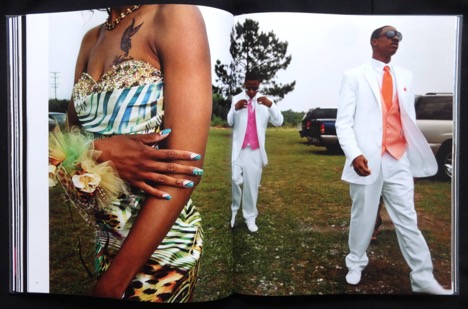 Laub's examination of life in a small town in the deep south is troubling, yet also captivating. The book provides viewers with personal narratives and vital details that only deepen the intensity of this story.
*Gillian Laub's photographs were included in the Halsey Institute's 2018-19 exhibition Southbound: Photographs of and about the New South.
---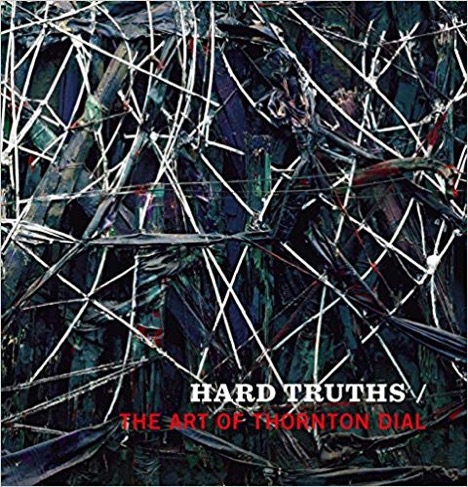 Hard Truths/ The Art of Thorton Dial
This book showcases the life and career of contemporary artist Thorton Dial, whose work examines compelling issues surrounding race, class stratification, politics, and social justice. Dial was born into poverty in Alabama and lived his entire life in the American South. Having no formal education, he sought inspiration from his surroundings and developed his own breadth of style. This text includes reproductions of 70 of Dial's large-scale paintings, drawings, and found object sculptures spanning twenty years of his artistic career.
These highlights are only two of the many publications to discover in the Biblioteca. Make sure to come by the galleries to view and reflect on the exhibitions, then explore the shelves of our library space!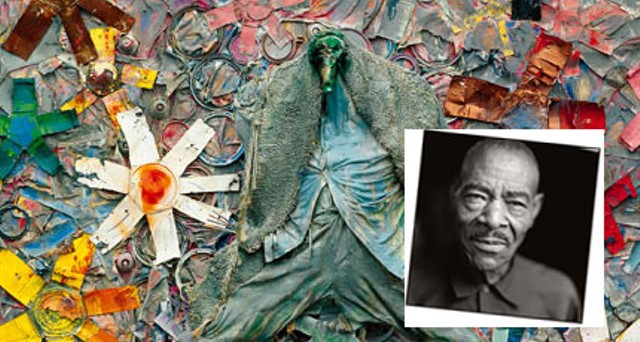 By Sarah Berry, Halsey Institute education coordinator