When looking at Coulter Fussell's The Raw Material of Escape, one can see her use of line and stitch as essential components to conveying form, movement, texture, and tone. Viewers who are interested in her process, as well as the concept of line as a fundamental of line and design, should consider reading Drawn to Stitch, a workbook and guide thatexplores these concepts as well as the materials and processes behind stitching and textile art. Readers can learn how to use stitch to interpret the textural quality of lines and marks on a surface.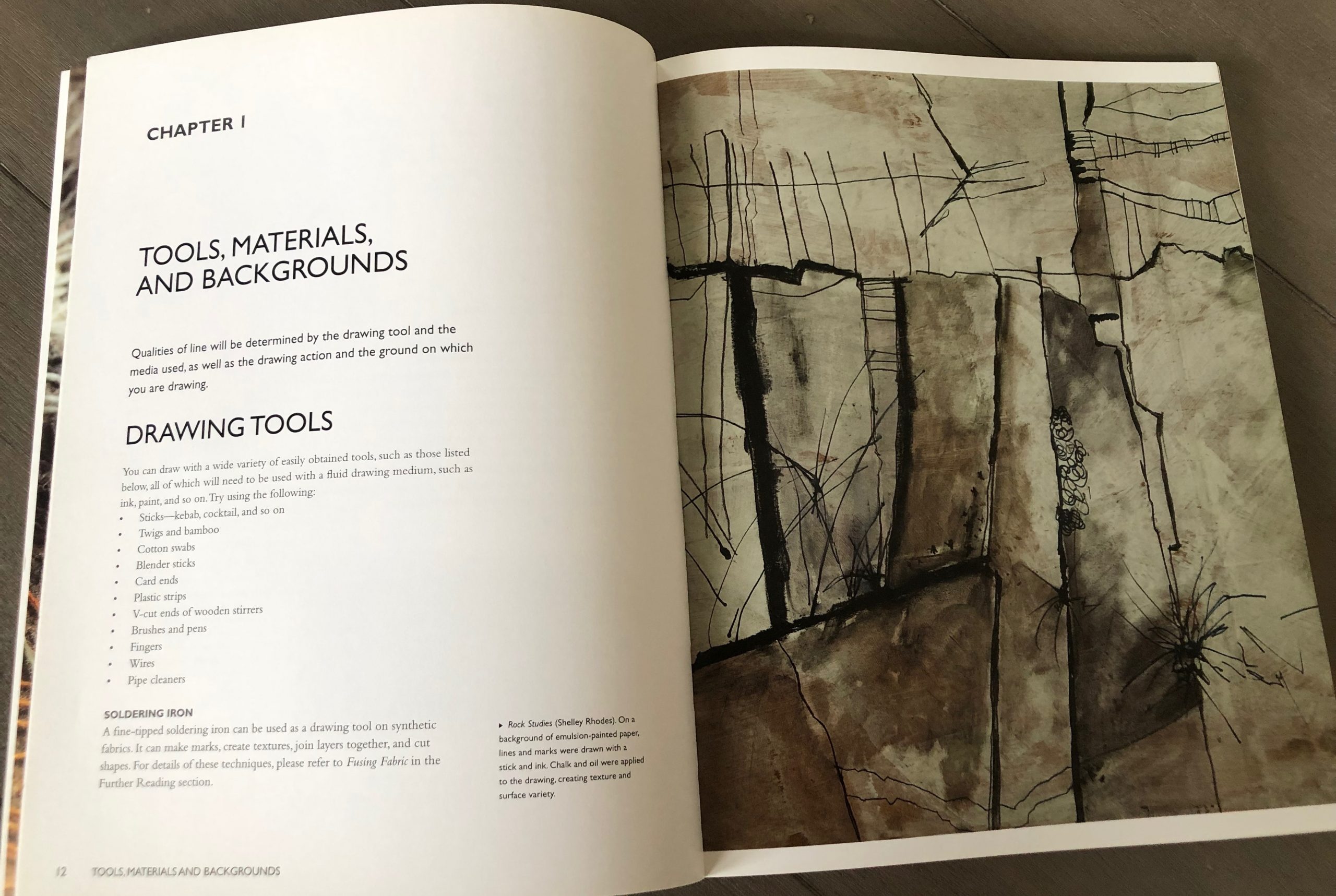 The book begins with an extensive overview of tools, materials, and backgrounds. The variety of drawing tools for making marks on other materials one works with are followed by a discussion of how to alter backgrounds with layering, collage, piecing, stitching, and weaving. The next section of the book emphasizes adding marks to backgrounds using techniques such as mono-printing, and then moves into a discussion of several transfer techniques.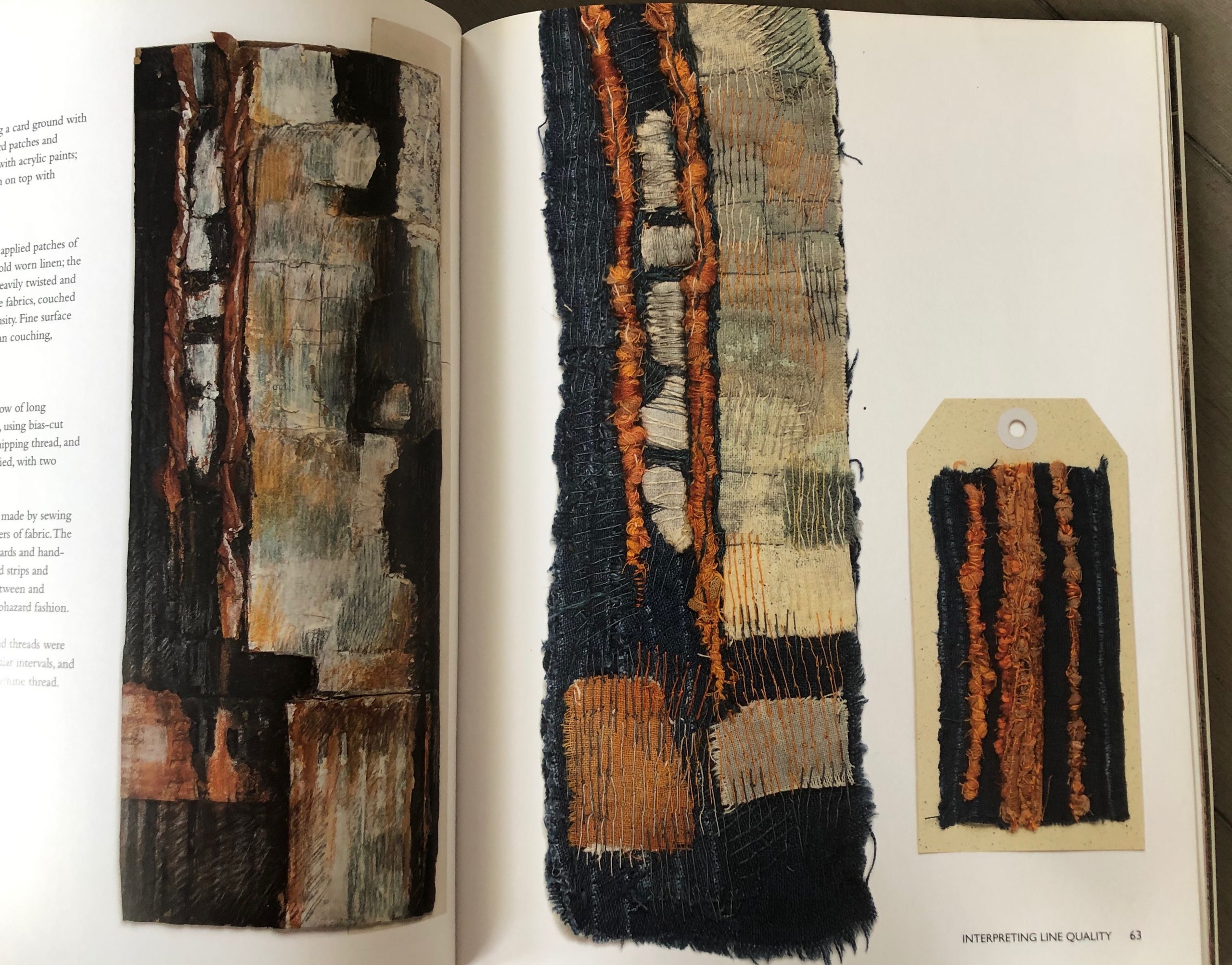 The author includes examples of other artist's and her own processes, with full page images that allow one to see the intricacy of the pieces. A detailed explanation of how each piece was created can give the reader a thorough understanding of the artist's approach, as well as a reference for one to consider when creating their own work.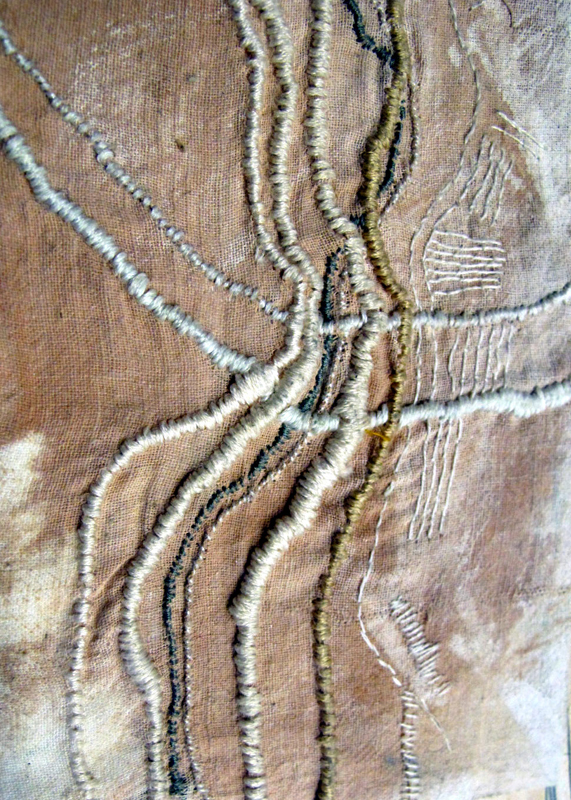 Full of inspiring ideas for any level of artist, Drawn to Stitch is a must read for those looking for a fresh innovative approach to interpreting line in their work.
By Sarah Berry, Halsey Institute education coordinator