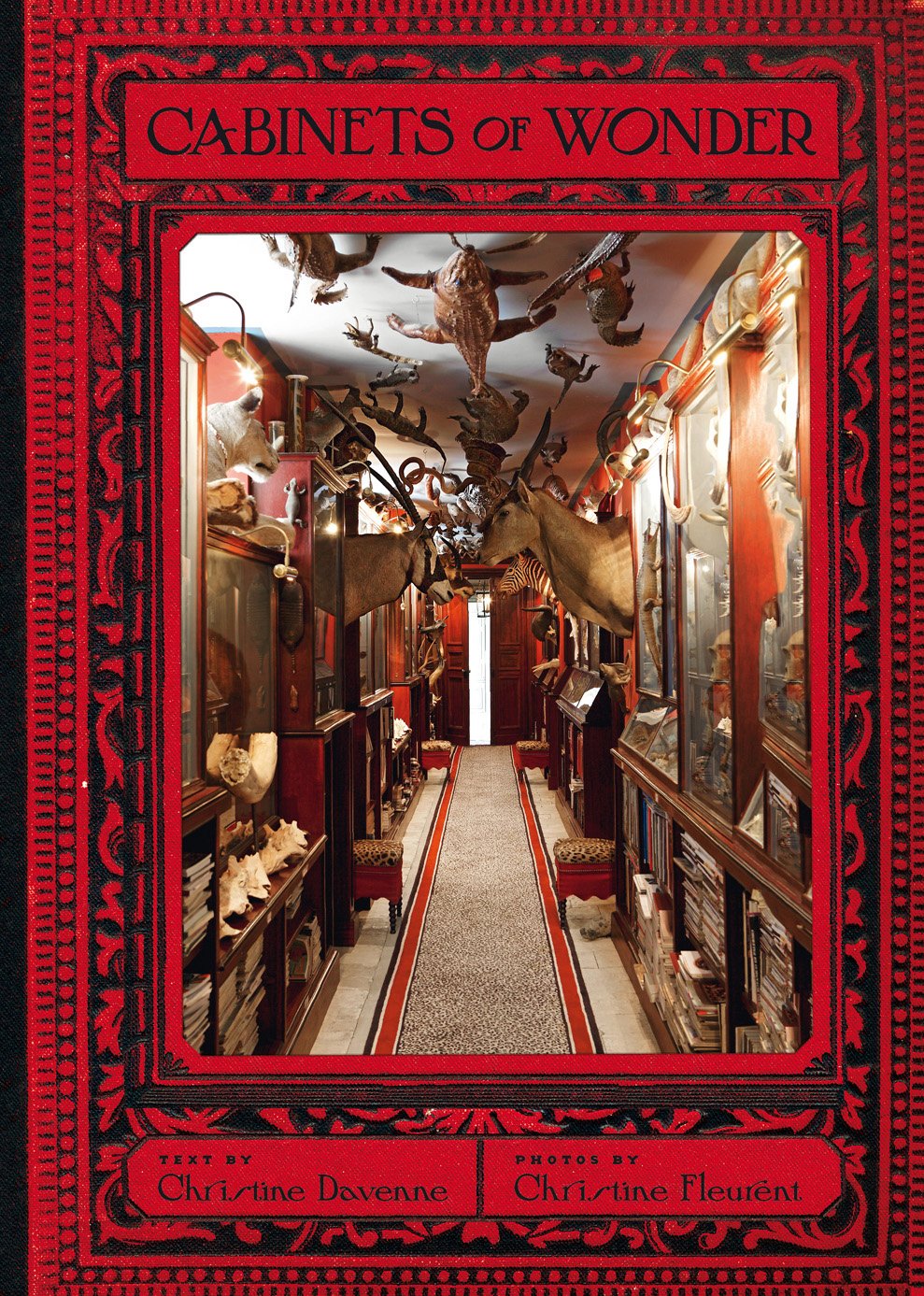 What is a cabinet of curiosities? A tradition that dates back to the Renaissance, these intricate pieces of furniture existed to showcase exceptional collections of objects in homes and museums. When looking at Butch Anthony's Inside/Out, it's almost as if the viewer is transported into a large-scale cabinet of wonder.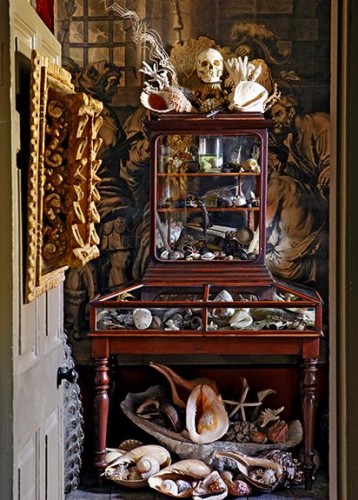 With more than 180 fascinating photographs, Cabinets of Wonder includes ample text that examines the history of these curiously odd cabinets, as well as the motivations of some of their collectors to understand the world around them. Collections often contained any and everything that the collector found curious, exotic, or desirable. Some cabinets were filled with natural found objects, artwork, medical or scientific instruments, memento mori, and even human remains. This captivating book also explains how the curiosity cabinets evolved into museums and collections as we know them today.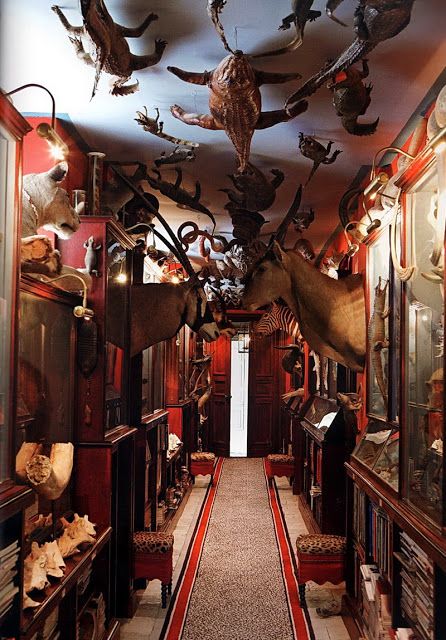 Patrons of the Halsey Institute are invited to look through this volume in the Biblioteca and make connections between the images in the book and objects on display.
By Sarah Berry, Halsey Institute education coordinator