This blog post is the second of two that features books in the Halsey Institute's Biblioteca that connect with themes explored in the current exhibitions, Katrina Andry: Over There and Here is Me and Me and Colin Quashie: Linked. The selected texts for today's post both coincide well with Katrina Andry's Over There and Here is Me and Me as one portrays life in her native New Orleans as a person of color, and the other examines the effects of gentrification on an urban environment.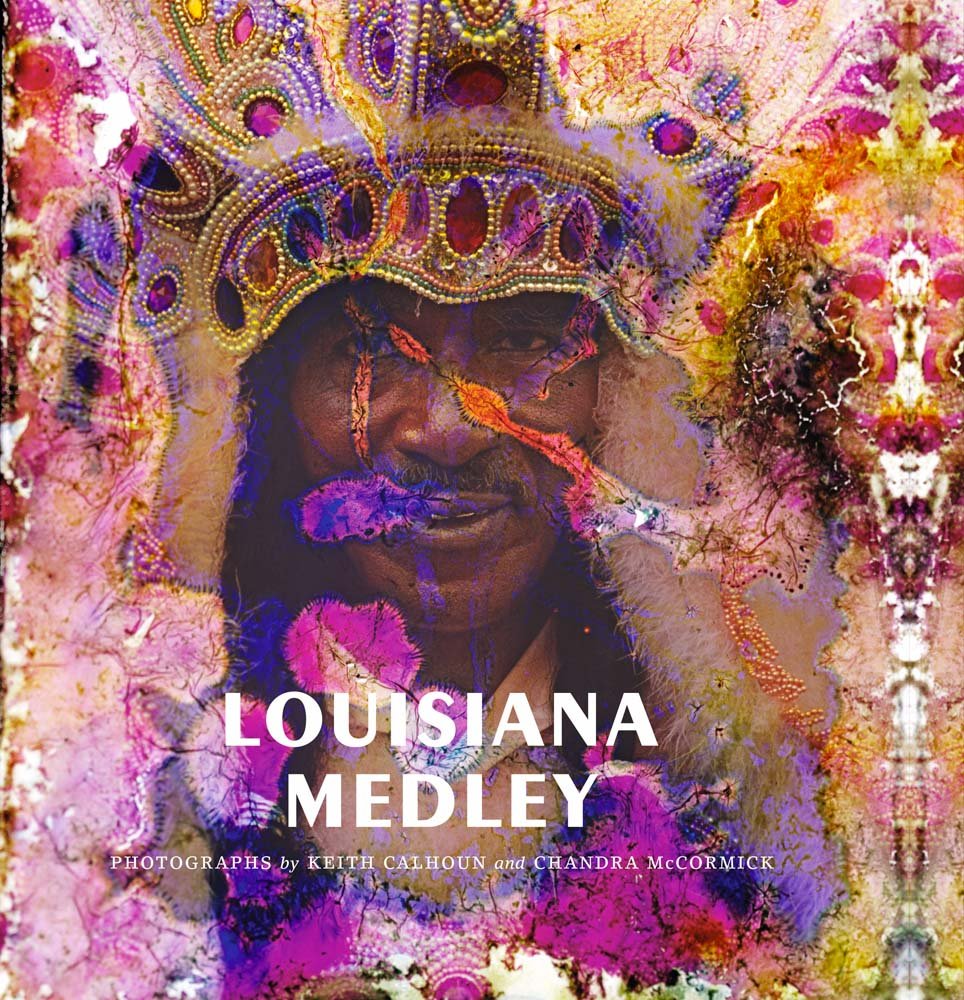 Louisiana Medley celebrates the 30-year collaboration of photographers Keith Calhoun and Chandra McCormick, both whom have worked together to document life as an African American in their native New Orleans. The collection of photographs in this book showcases the prolific intricacy of Louisiana identity, from the local street culture to life in the Louisiana State Penitentiary a maximum-security prison farm, known locally as "Angola." Their criminal and environmental activism, documentation of life post-Hurricane Katrina, as well as appreciation for their city is revealed on each page.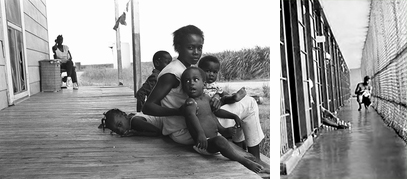 Night, a series of photographs by Peter Hujar, is a collection of 43 images that give the viewers an intimate yet fleeting glimpse of the beautiful and bleak sides of New York City. From trash-strewn parks, broken street lamps, and landfills before skyscrapers, this collection gives viewers a sense of the real New York before drastic changes of urbanization and gentrification. Below is the cover and at the top of this post is a plate from the book.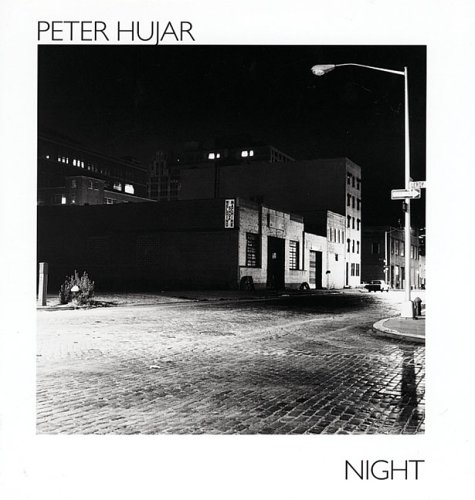 These highlights are only two of the many publications to discover in the Biblioteca. Make sure to come by the galleries to view and reflect on the exhibitions, then explore the shelves of our library space!
By Sarah Berry, Halsey Institute education coordinator