In the first weeks of Namsa Leuba: Crossed Looks College of Charleston English faculty member and Director of Undergraduate Creative Writing Gary Jackson brought his courses for a tour of the exhibition. After hearing background information on Namsa Leuba and learning about the art director and photographer's methodology and the consistent threads in her work, the students were tasked with creating ekphrastic responses to works in the exhibition. After writing poems, prose, and short stories the students shared their pieces with their classmates. A handful of the students also agreed to contribute their work to our blog. Thank you to Amber Perry, Luke Shaw, and Eva Voros for sharing your work with us!
---

My Ya Kala Ben & Your Reflection
by Amber Perry
Alone I stand, alone & misunderstood. You see me,
not through the lens of the camera but through
the limited lens of your life. I do not judge you
for looking through the only lens you have.
I am art behind this lens. If you care, dig. Understand my
reasons, understand me. You see me through your western eyes,
my identity as a Guinean. You & I are both learning.
My Ya Kala Ben & your reflection.
The ocean behind me. Green covering my body… no face to be seen.
On the banks I stand waiting. Waiting with sticks tied to my
sack, I go. Bare chested in the forest… my natural land (your lens).
Dry mud covers me. Is it cloth held close to me with ropes?
Am I face painted in the tall grass?
See past my clothes & stance. I am more
than what you have been exposed to. I am
African. I am free. I am not in the west nor
was I made from it. I am across the sea. I am art,
but I am more than what you see.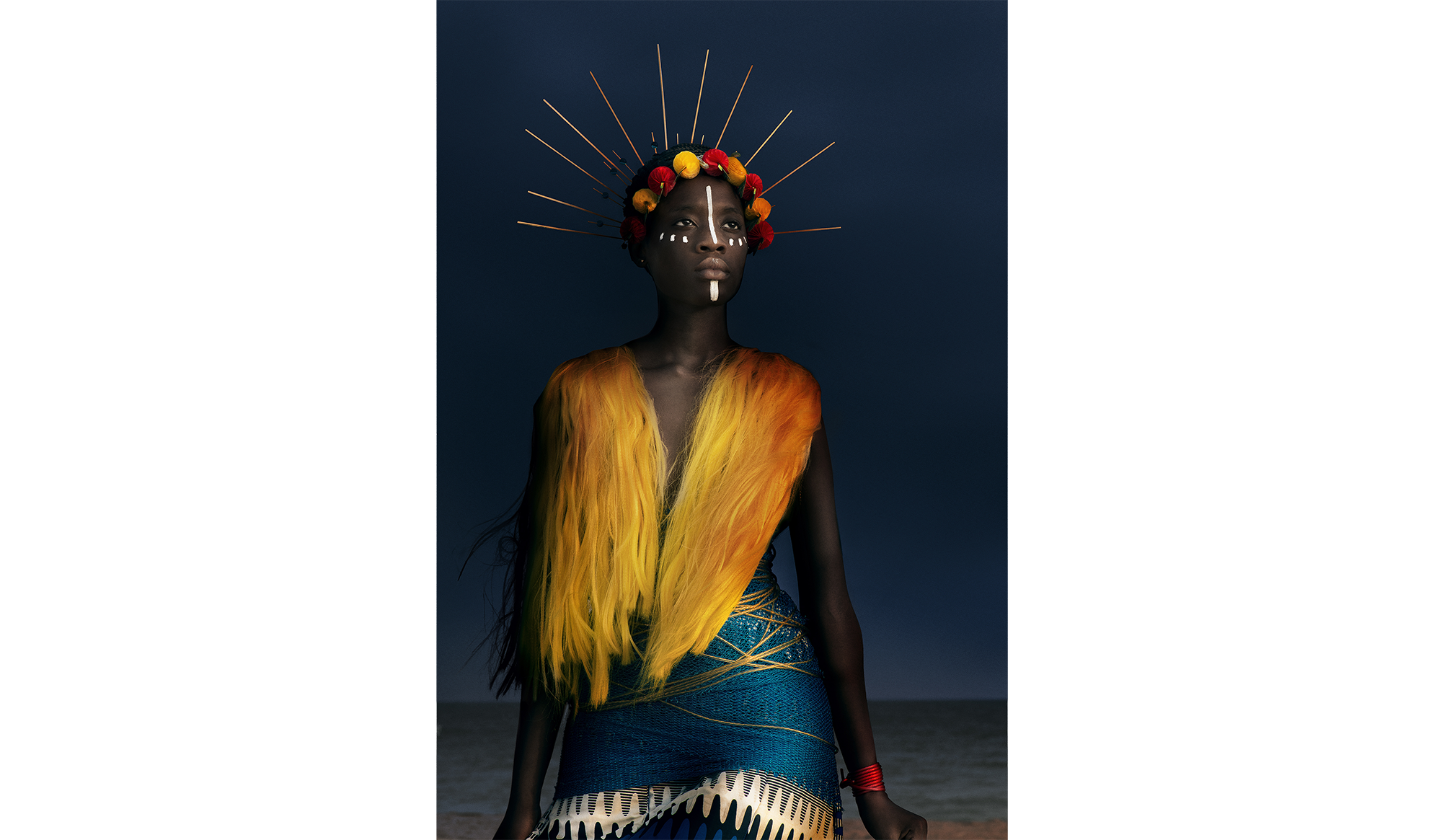 catch Fire
by Luke Shaw
I hope you let the Sun
exhale onto you
as she does. You
become reanimated
in the World's image
as she was.
let it peak up behind
your head and rise
as the Sun does
and your skin will begin
to prickle with peach fuzz.

Sit stony faced yet tender
like the Sun on her land;
for you are that Sun and all
it shines on.
Catch fire against deep ink
blue––white light striking
on a dark brown pew.

Take pity
on the smallest Roach,
content you'll be
when Death approach.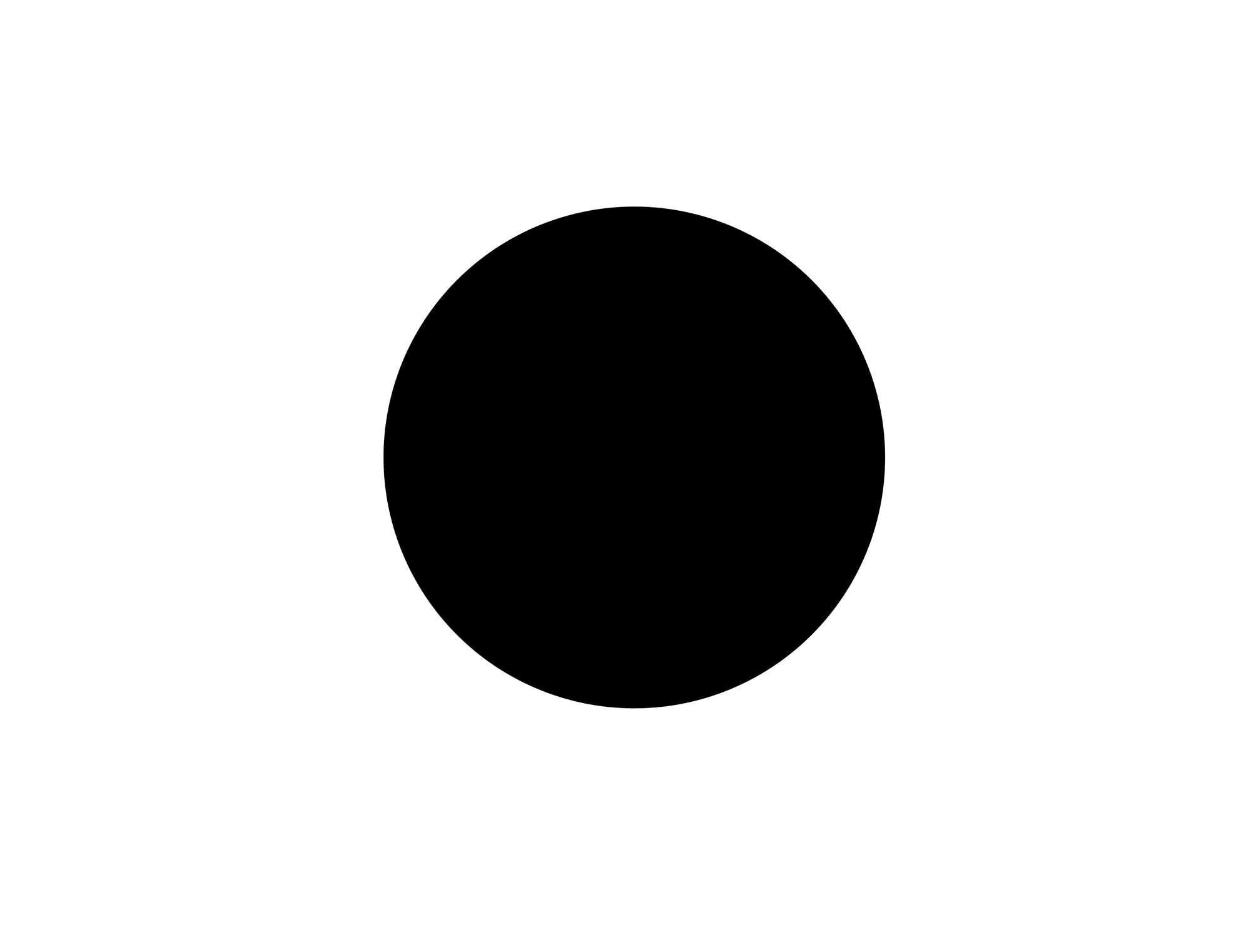 I a black spot.
I soil your white table cloth.
Square and perfectly prepared
for a big supper that never arrives,
At least not as you'd expect
You can blame me for that too
I describe myself, in words,
that last only a fraction of a second
No infinite echo after I go.
only the momentary
coo
my voice swirls
makes compete this black spot
I the black spot.
If you were to focus on me
I'd dance
While smallest point of your eye rages
Beating the drum of war,
and you reside to nothing,
thats nothing but
a black spot
so quietly capable
Images:
Namsa Leuba, Ya Kala Ben series, Guinea, 2011. Installation image by Rick Rhodes from the exhibition Namsa Leuba: Crossed Looks.
Namsa Leuba, Mamiwata, 2017, archival pigment print on Dibond, from the Weke series, Benin
Namsa Leuba, Univers, archival pigment print on Dibond, from the Weke series, Benin