In this interview produced for his exhibition Linked, artist Colin Quashie delves into the importance of telling the stories of slavery and enslaved people. He believes that healing can only begin with understanding. He speaks on growing up as the child of black immigrants and how they were inevitably caught up in the social justice movement. His works reflect Quashie's perspective as a black American man from the South and allow viewers to experience it. They connect the past and present by illuminating the often overlooked links of slavery to the contemporary black American experience.
View the film here: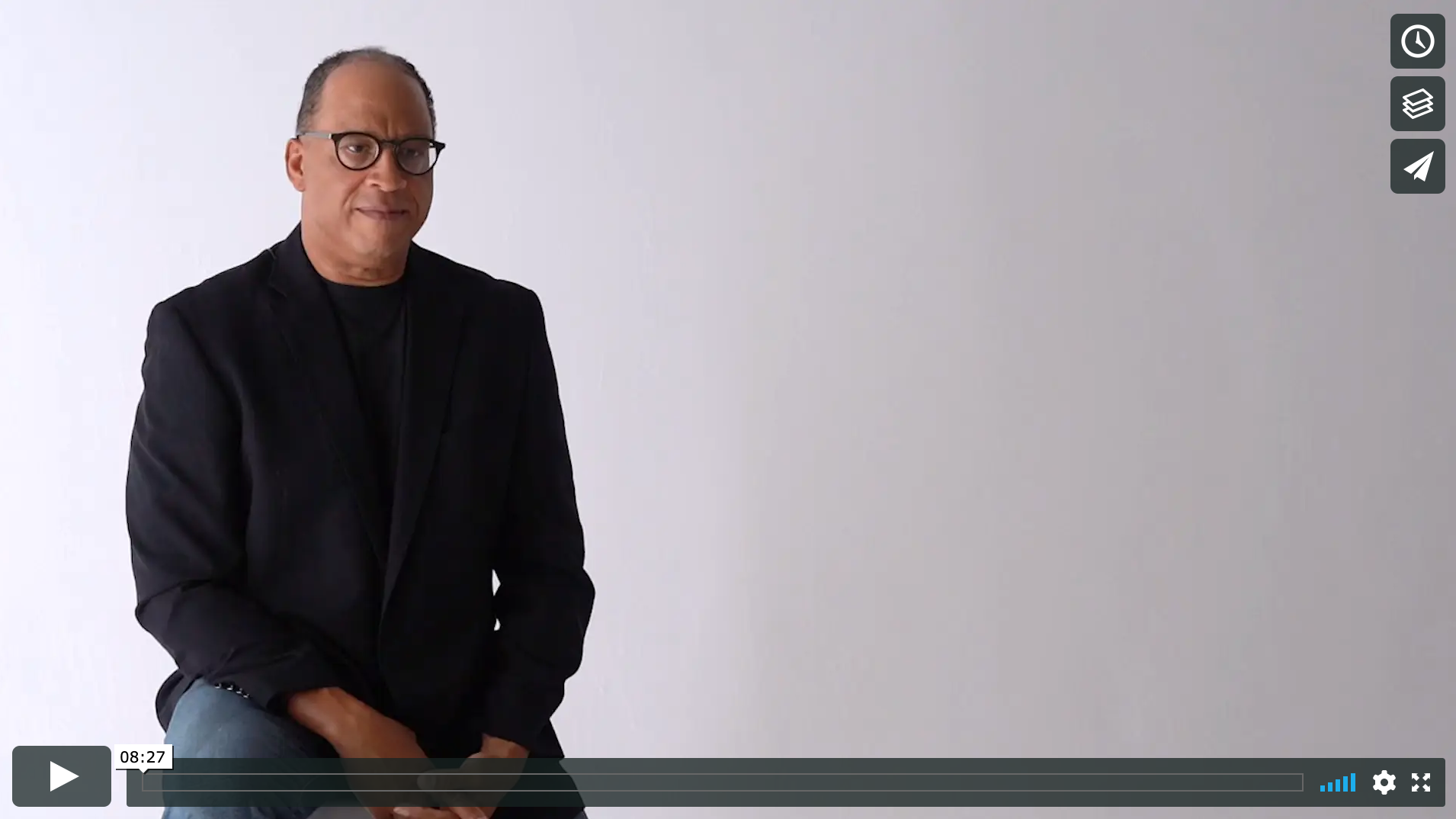 -by Madeleine Mitchell, Halsey Institute intern
This post is in conjunction with our virtual project 10/10: Reflections on a Decade of Exhibitions.