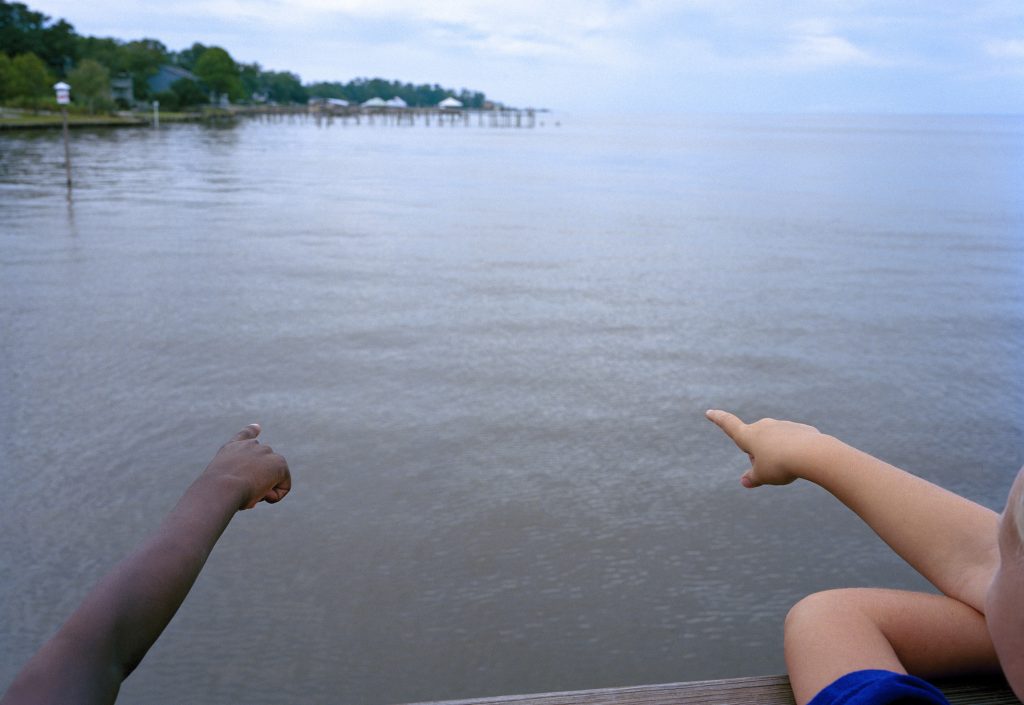 SIT A SPELL | Southbound Conversation Series
Wednesday, February 6, 2019
12:00 - 2:00 PM
Halsey Institute Galleries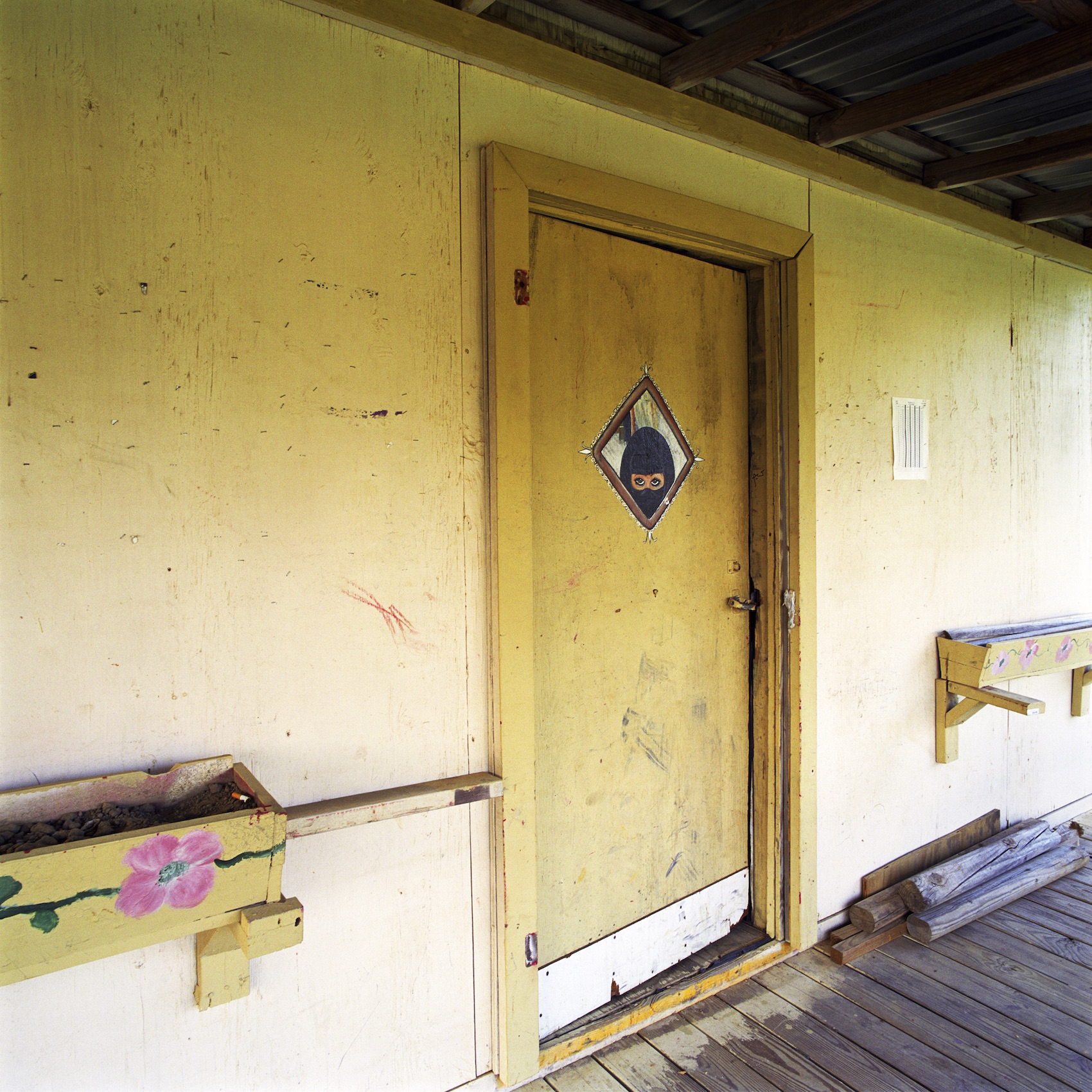 The Sit a Spell Conversation Series aims to encourage thoughtful conversation on a variety of topics and issues faced by today's New South.
In a series of four installments, participants who represent the diverse facets of the Lowcountry community will be present in the Southbound exhibition space and available for free-form conversation during lunch hour, from 12:00 – 2:00 PM.
Check back soon for participant and topic information.
Wednesday, November 14 at the Halsey Institute – Drs. Dale and Ted Rosengarten
Wednesday, December 5 at City Gallery at Waterfront Park, 34 Prioleau Street – TBD
Wednesday, January 16 at City Gallery at Waterfront Park, 34 Prioleau Street – TBD
Wednesday, February 6 at the Halsey Institute – TBD
SIT A SPELL | Southbound Conversation Series
Wednesday, February 6, 2019
12:00 - 2:00 PM
Halsey Institute Galleries