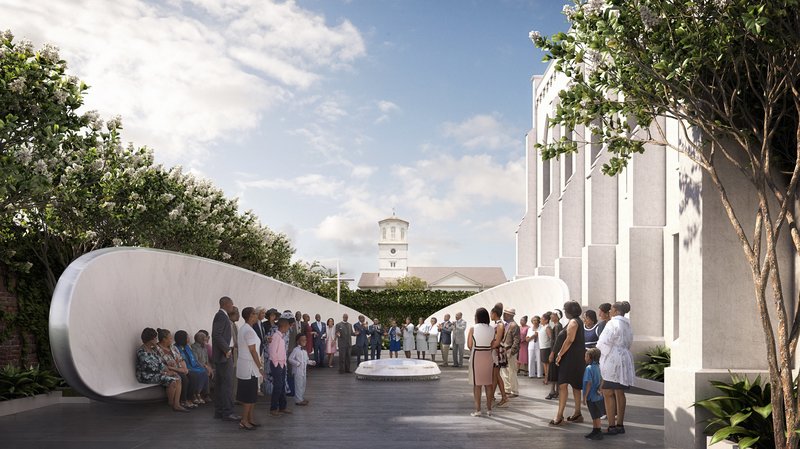 LECTURE | "Memory in the Public Realm" by Michael Arad, Keynote Speaker for the Public Memory in the New South Symposium
Saturday, January 12, 2019
7:00 PM
College of Charleston School of Sciences and Math Building, Auditorium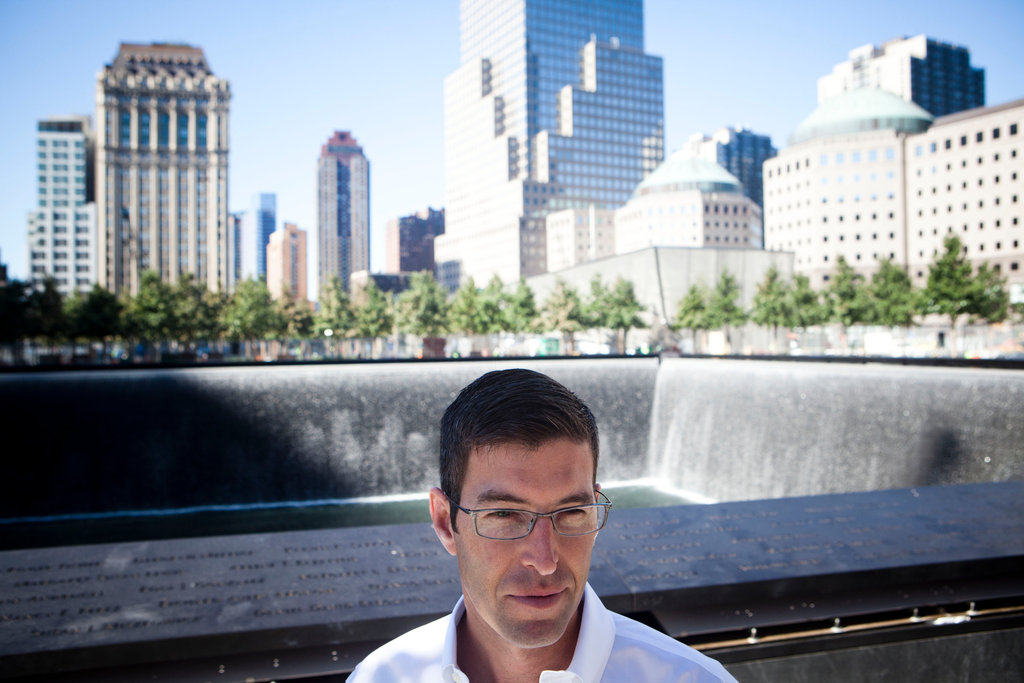 Michael Arad is an architect most notable for his design of the World Trade Center Memorial in New York City. He is also the designer of the forthcoming Mother Emanuel AME Church Memorial in Charleston.
Arad will speak about memorials and public memory, including a presentation on the design of the Mother Emanuel AME Church Memorial project.
Arad is a keynote speaker for the Public Memory in the New South symposium, which takes place earlier that day on Saturday, January 12 from 10:00 AM – 4:00 PM.
LECTURE | "Memory in the Public Realm" by Michael Arad, Keynote Speaker for the Public Memory in the New South Symposium
Saturday, January 12, 2019
7:00 PM
College of Charleston School of Sciences and Math Building, Auditorium