POSTPONED ** HALSEY TALKS | Art and Artificial Intelligence
Tuesday, April 7, 2020
6:30 PM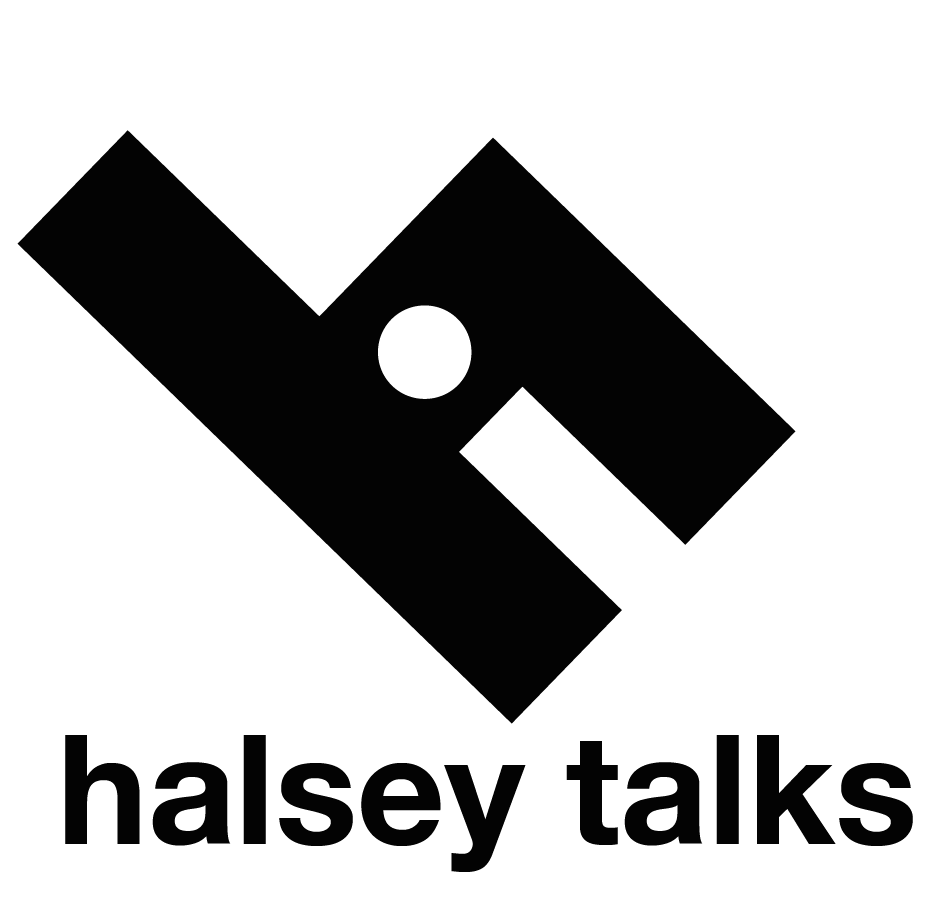 ** Due to the College of Charleston's plans to mitigate COVID-19, we are postponing Halsey Talks: Art & Artificial Intelligence until fall 2020.
---
Nowadays, it's common to hear forecasts of robots replacing human labor. As they've already done on assembly lines for cars and other products, robots may soon take over other jobs, like driving trucks, making omelettes, and acting as personal assistants. But what about art? Will robots replace the role of the artist?
As artists have been exploring the realm and limitations of artificial intelligence for decades, we will use examples to investigate how artificial intelligence functions within art.
---
Halsey Talks are an ongoing series of roundtable discussions on intriguing concepts in art. While they may take advantage of exhibitions on view at the Halsey Institute, they are open-ended in nature. As a platform for a deeper understanding and discussion of fascinating ideas in art, Halsey Talks are open to all.
POSTPONED ** HALSEY TALKS | Art and Artificial Intelligence
Tuesday, April 7, 2020
6:30 PM