MORE EVENTS COMING SOON!
Saturday, August 1, 2020
#MuseumfromHome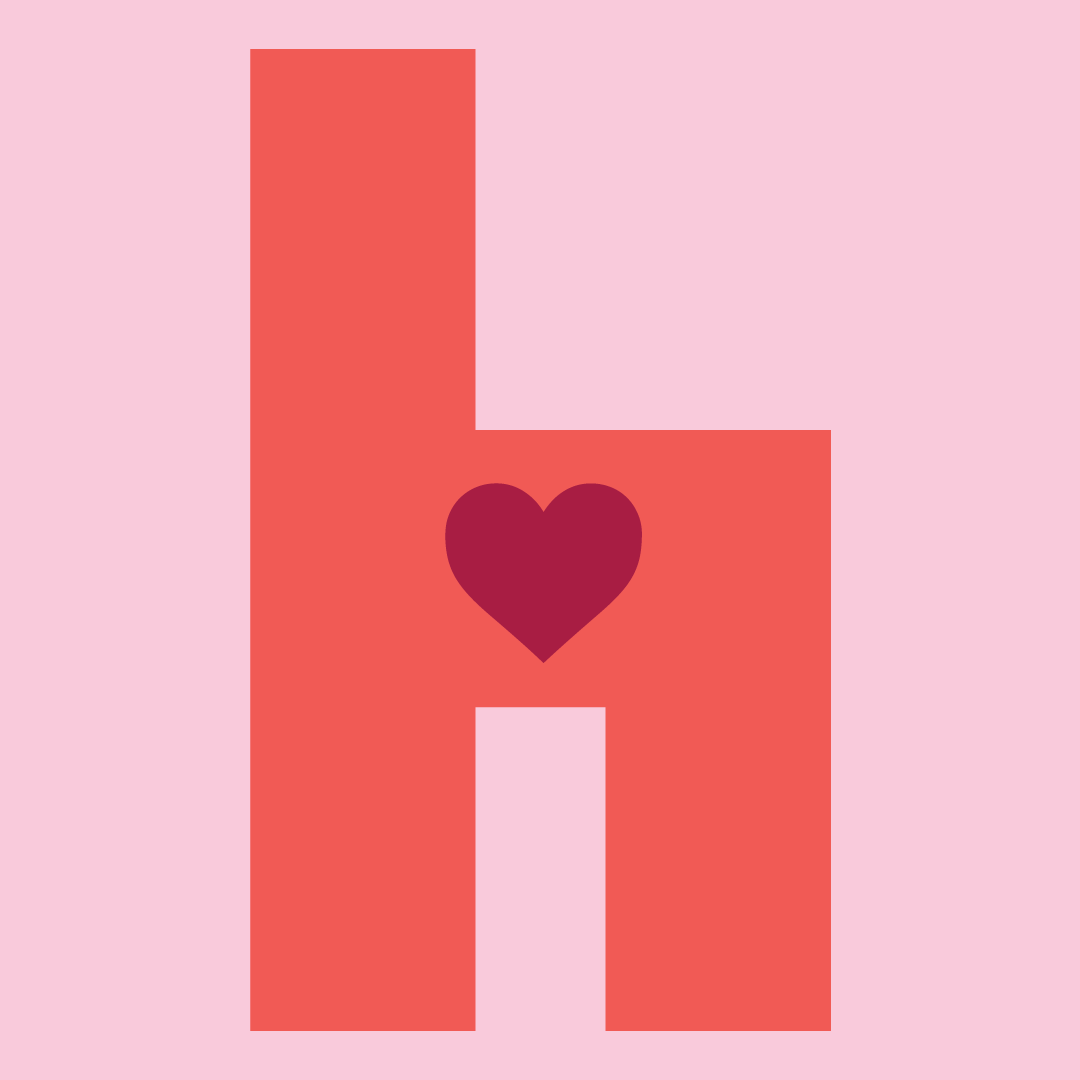 At this time of great uncertainty, the Halsey Institute team sincerely hopes that you and your loved ones are healthy and well. As we all adjust our lives to these new circumstances, we continue to believe in the importance of presenting adventurous contemporary art and bringing diverse communities together with innovative visual artists.
We look forward to sharing updates on our future exhibitions and programs in the summer as the world adjusts to and recovers from the COVID-19 virus pandemic.
---
We have all needed time to adapt to this new situation and our team has worked hard over the past several weeks to re-shape our programming, ensuring that we will accomplish our mission in the weeks and months to come. While our public-facing programs and events remain temporarily closed, we are continuing to participate in the #MuseumfromHome community online! Arts organizations near and far are adapting to this sudden disruption in our daily lives with creative outreach for K-12 students, resources for working artists, respite for the stressed and news-weary, and reflections on our shared humanity. This outpouring of support for each other further underlines that the arts are a critical part of our everyday lives. We have been sharing activities, resources, videos, and more on our social media channels as we move, together, through this global crisis.
You can find our social media platforms here:
This situation is unprecedented for all of us. Therefore, we encourage all of you to share your thoughts, ideas, and recommendations about how the Halsey Institute can improve its outreach and respond to your needs in this uncertain time. Please reach out to us at halsey@cofc.edu with any questions, concerns, or engaging #MuseumfromHome ideas! We thank you for your support and wish you peace, calm, and good health in these uncertain times.
MORE EVENTS COMING SOON!
Saturday, August 1, 2020
#MuseumfromHome